Hate her or love her, Archana Gautam is that one contestant whose presence cannot be ignored in the Bigg Boss 16 house. Ever since the show began, Archana has been a source of constant entertainment on the show. Her banter with Bigg Boss and her infamous adrak row got her many fans.
However as the show progressed, Archana Gautam ended up having arguments with almost everyone in the Bigg Boss 16 house. The season has been running for more than 90 days now, and there isn't a single contestant who hasn't had a fallout with her. Safe to say, Archana has fought with everyone over everything. From trivial issues to serious matters, here are nine muddas on which Archana has fought with the contestants.
1. When Archana and Stan had an ugly fight over bathroom duties.
The bathroom was unclean and it was Stan's duty. Rather than talking directly to MC Stan about it, Archana went to Shiv first and poked him which caused an argument between them. After that, she went to Abdu Rozik, the new captain, to complain about the messy bathrooms. Archana starts fighting again and Nimrit asks her to talk directly to Stan rather than poking everyone. Matters between Archana and Stan got so bad that they started getting abusive to each other. Leave it to Archana to make muddas out of things that can be resolved easily.
Also Read: 9 Things One Must Get Used To Before Entering The Bigg Boss House
2. That time when Archana Gautam and Shalin Bhanot fought over food.
If there is one thing that has always instigated fights in the Bigg Boss 16 house, it is food. Contestants have fought over food umpteen times. This time things got nasty when Archana asked Shalin to not take sabzi but daal for lunch. Shalin took daal but then Archana went on blabbering about it in the kitchen while cooking. Shalin lost it and lashed out at her and what ensued was a messy fight between the two.
3. When Archana and Vikkas fought over who is going to make tea on the stove.
Archana and Vikkas Manaktala have always had tiffs. But this time things escalated beyond control. Vikkas wanted to make tea and he moved Archana's pot with oil on it to the other burner. Archana got furious and said that he cannot make tea on that burner. Vikkas wasn't budging and what followed was a push-pull fight between them where the water splashed on the oil and even on Priyanka Chahar Choudhary who was standing nearby.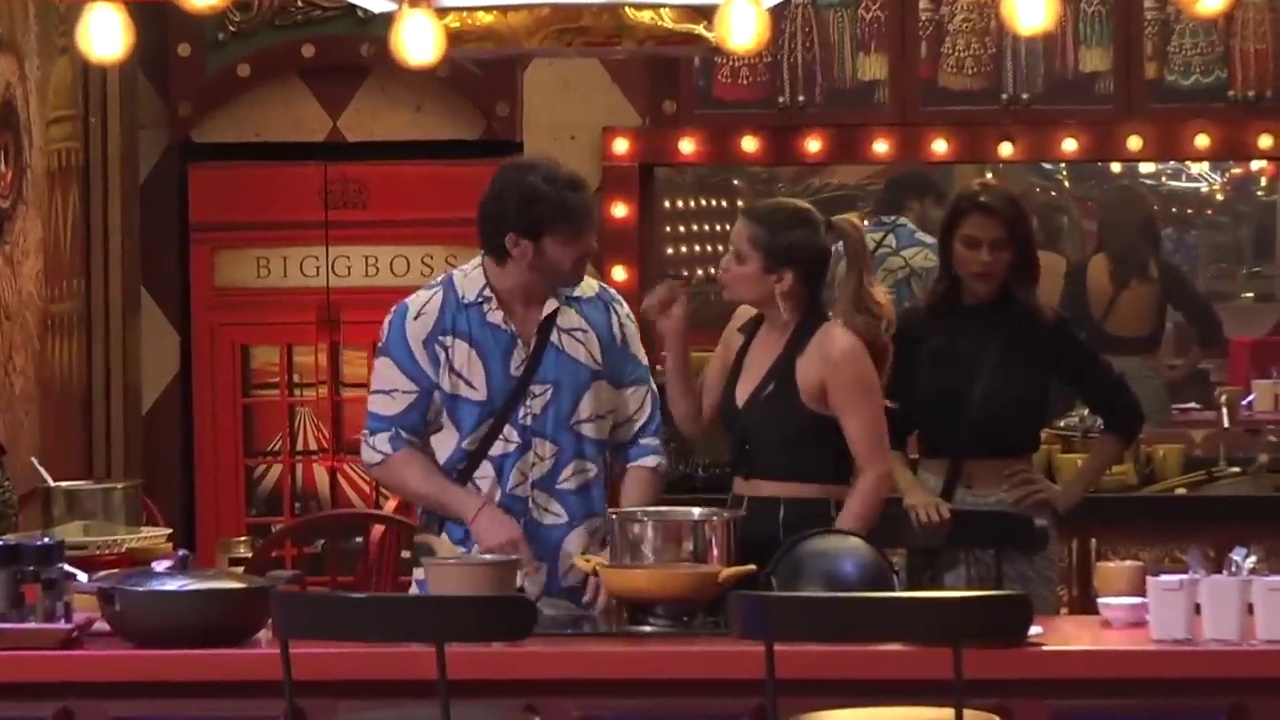 4. Out of everything, Archana fought with Tina over a STEAM IRON.
The steam iron in the Bigg Boss 16 house is usually kept in the powder room. However, Tina Datta or Archana got the iron to the rooms and a fight broke out between the two. Archana accused Tina of stealing not only the iron but also questioned her character.
5. When Archana fought with Soundarya and Priyanka over atta.
Quite interestingly this fight was between Archana and Priyanka. Archana made a mudda because they fell short of rotis, and guess who was the one making them? Priyanka! Meanwhile, Soundarya is helping Priyanka with the chapatis. Soundarya gets pissed with the constant argument between Priyanka and Archana and asks the latter to adhere only to the duties assigned to her. This does not sit well with Archana and a fight broke out between the friends.
Also Read: Bigg Boss 16: 7 Contestants We Hope Become BFFs In 2023
6. How can we forget Archana's and Sajid's fight during the ration task?
The ugly spat between them started when Sajid commented that people think their father runs the show. Archana was quick to respond to Sajid's comment and things went south. Sajid got furious and passed a lot of remarks about Archana and her family. Archana gave it back to Sajid with her full might. The entire house supported Sajid and everyone fought with Archana that day.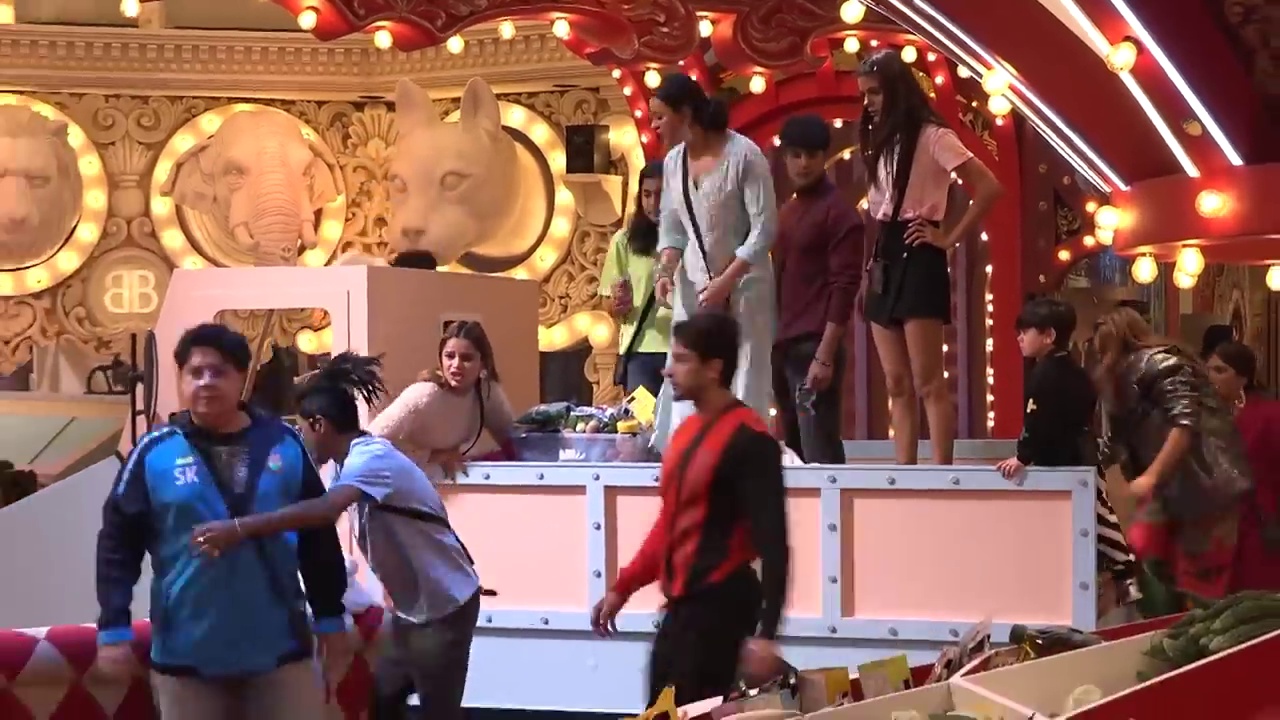 7. That time when Archana fought with Abdu over his captaincy.
This happened when Bigg Boss asked the contestants to rate Abdu Rozik's captaincy. Everyone gave the Tajiki singer good scores except Archana who called him a biased captain. She asked Abdu to change his behaviour and start acting like an adult. She added how she was sick of seeing people treat Abdu like a kid when, for her, he is just another competitor. The entire house supported Abdu and called out Archana for not doing her duties during his captaincy.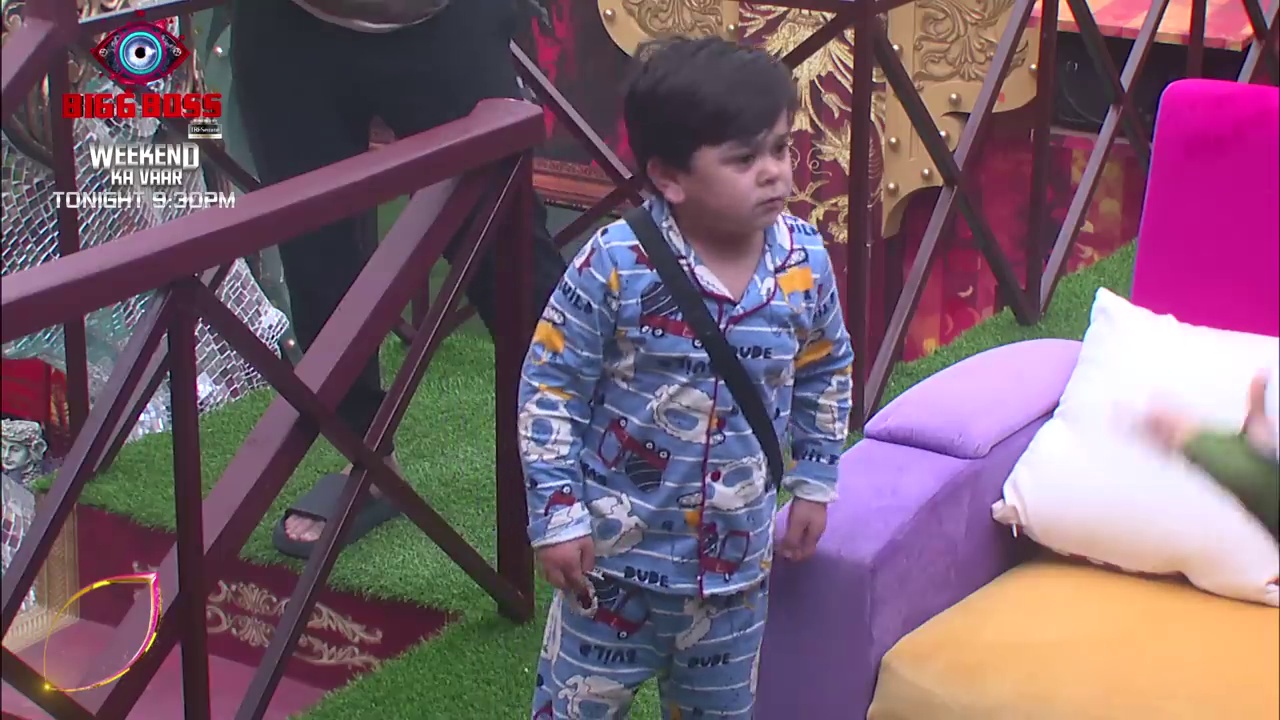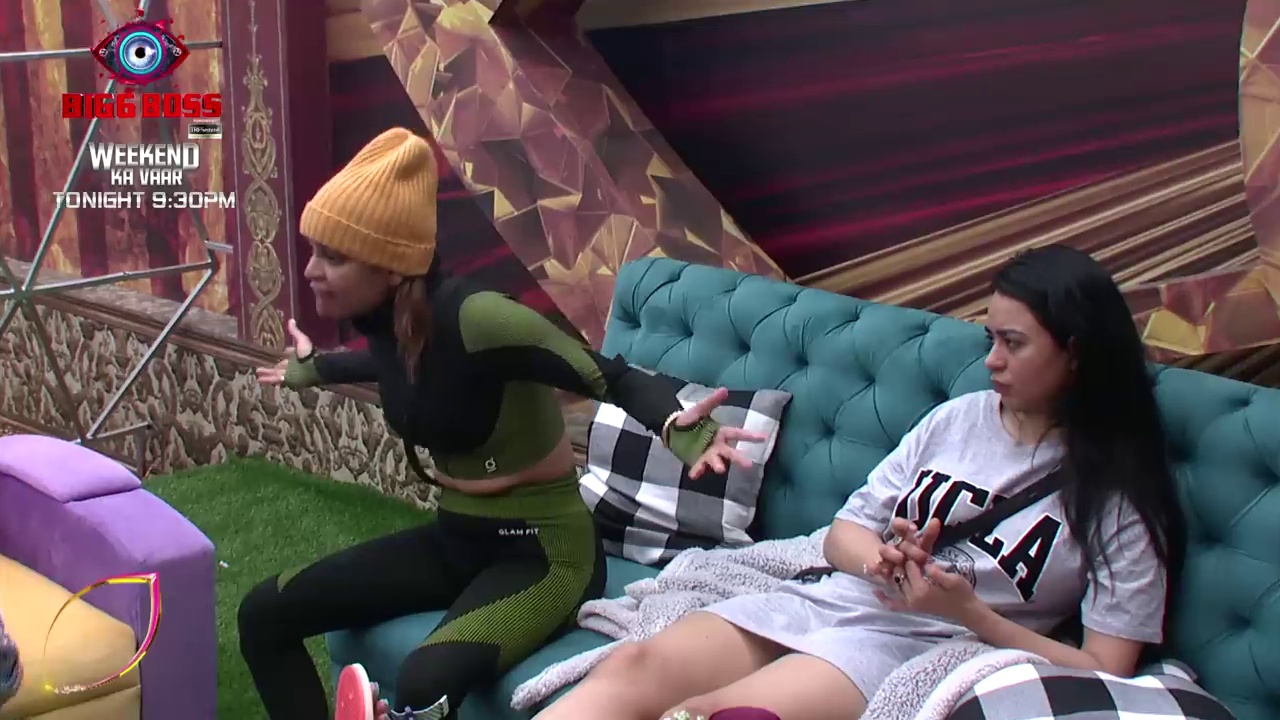 8. When Archana fought with Sumbul for choosing the captaincy rather than the lost ₹25 lakhs.
This happened when the Golden Boys were in the Bigg Boss 16 house. The contestants could either choose to run for the captaincy or get the passcode that will help them win the lost ₹25 lakhs. Sumbul Touqeer Khan decided to let go of the money and choose captaincy. This did not sit well with Archana because she thought that it was because of her they lost the prize money in the first place. If that wasn't all, Archana also passed remarks on Sumbul's looks.
Also Read: We Imagined The Perfect New Year Resolution For These 8 BB Contestants
9. And of course, her fight with Shiv.
Archana Gautam's fight with Shiv needs no retelling. However, for the uninitiated, a fight broke out between Archana and Shiv Thakare when he passed a remark on her career. They got into a physical fight and Archana was evicted from the Bigg Boss 16 house.
Tell us which other things has Archana fought over with the contestants.
Vote for your favourite contestant on MyGlamm & get a chance to meet Salman Khan.