You're hanging out with your friends on a hot evening, sipping that cold beer. After a few bottles down, you're finally feeling the jam. After a lousy game of Jenga, and an even more lousy game of spin the bottle, you're almost giving up on fun. But just then, somebody yells DUMB CHARADES and the party is back to where it started!
Everyone's favorite game, this one never fails to make your dull party moments, entertaining. And when it comes to movies, no one does it better than desi movies do. So, for the next time when you play dumb charades, here are some gems from good old Bollywood that you can use and be a Charades champion.  
Here's the list of Best Bollywood Hindi Movies For Dumb Charades
Now, these names might baffle you, but they will surely come to your rescue in that tie-breaker moment. 
Here you go:
Sasti Dulhan Mahenga Dulha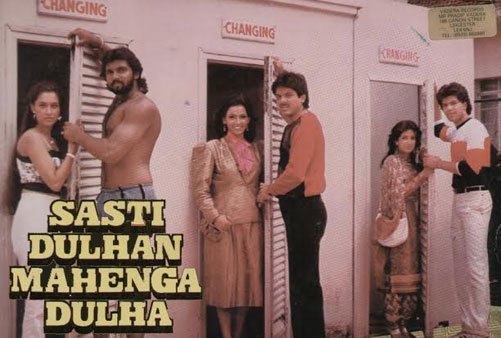 Mehandi Ban Gai Khoon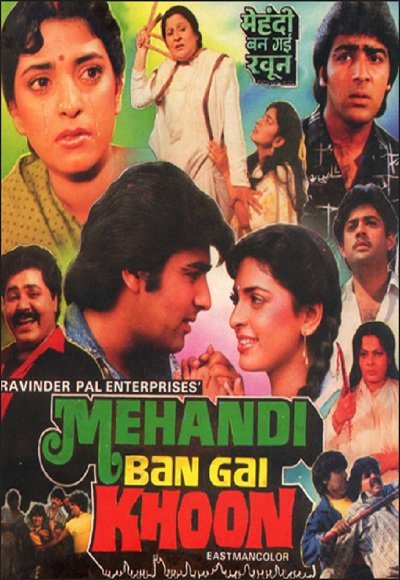 Bandook Dahej Ke Seene Par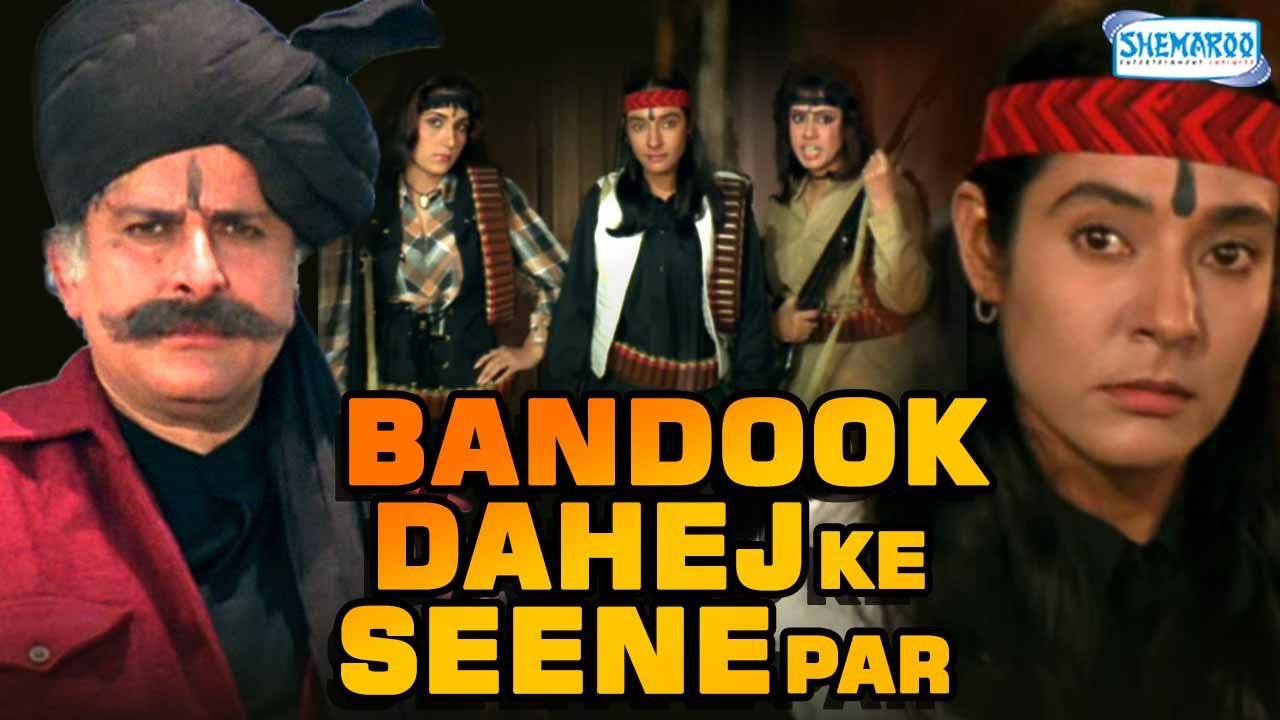 Check Out – Decode These Songs From These Emojis
Andheri Raat Mein Diya Tere Haath Mein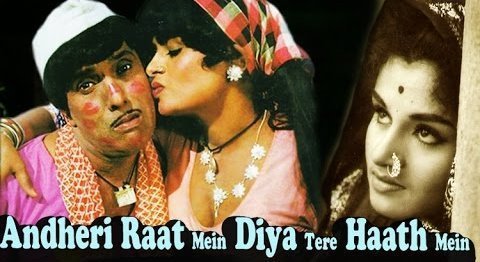 Also Read: 
Jal Bin Machhli Nritya Bin Bijli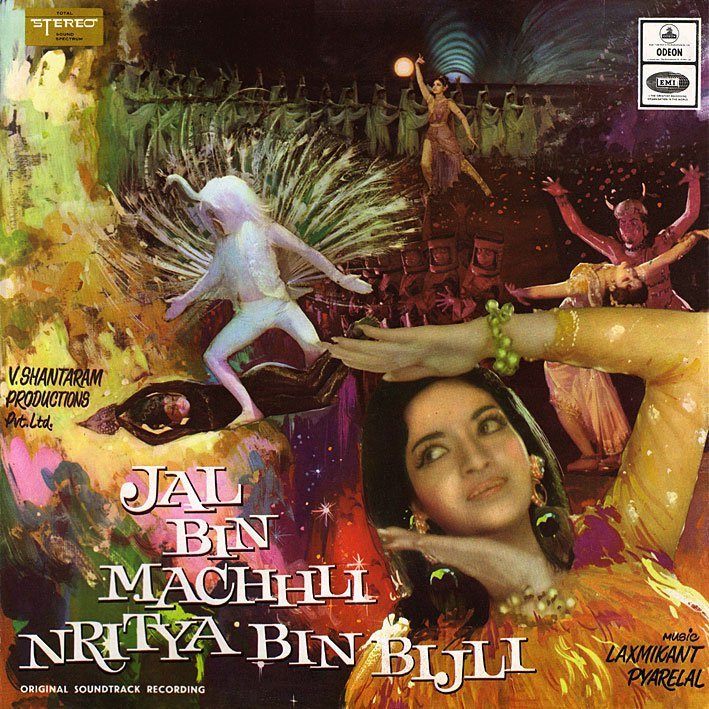 Tu Bal Bramhachari Main Hoon Kanya Kunwari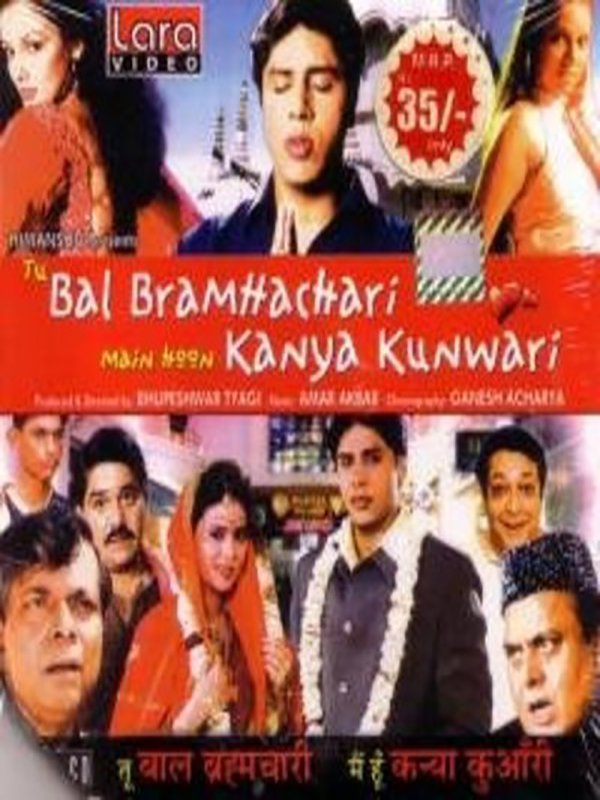 Check Out – English movies for dumb charades
Arvind Desai Ki Ajeeb Dastaan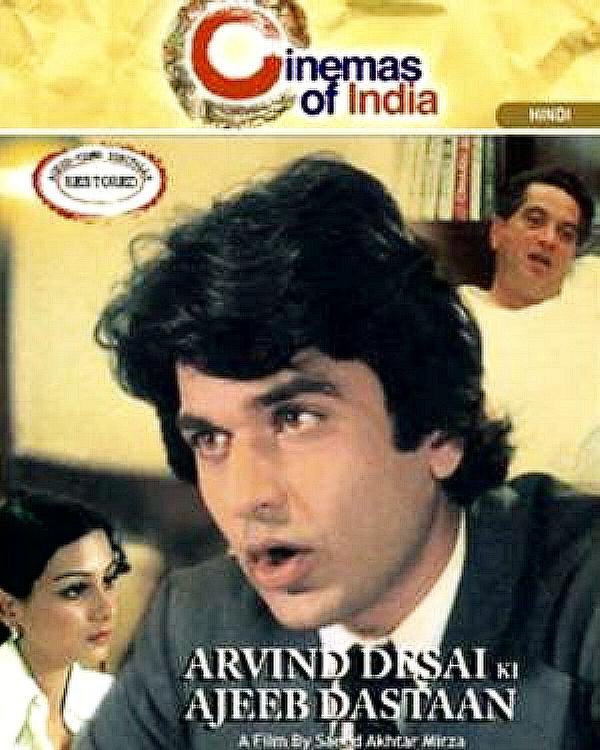 Ghar Me Ram Gali Me Shyaam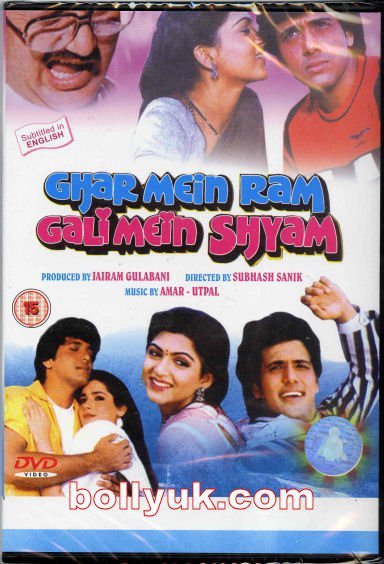 Allah Meherban Toh Gadha Pahelwan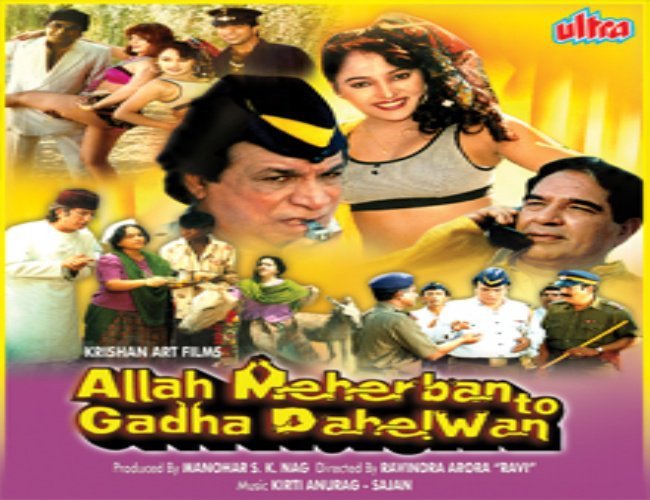 Badhti Ka Naam Dadhi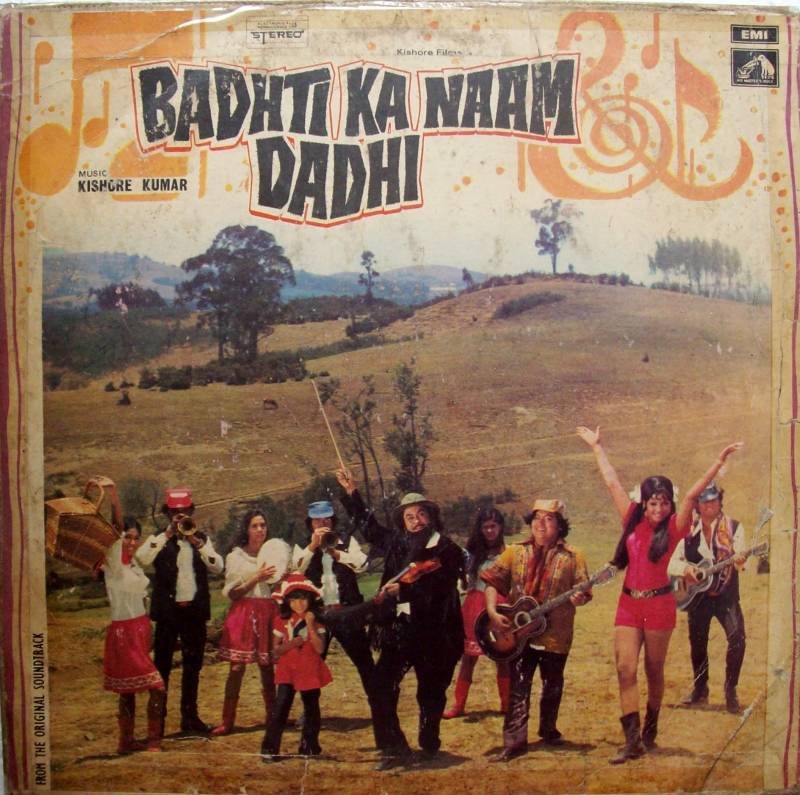 Raja Ranee Ko Chahiye Paseena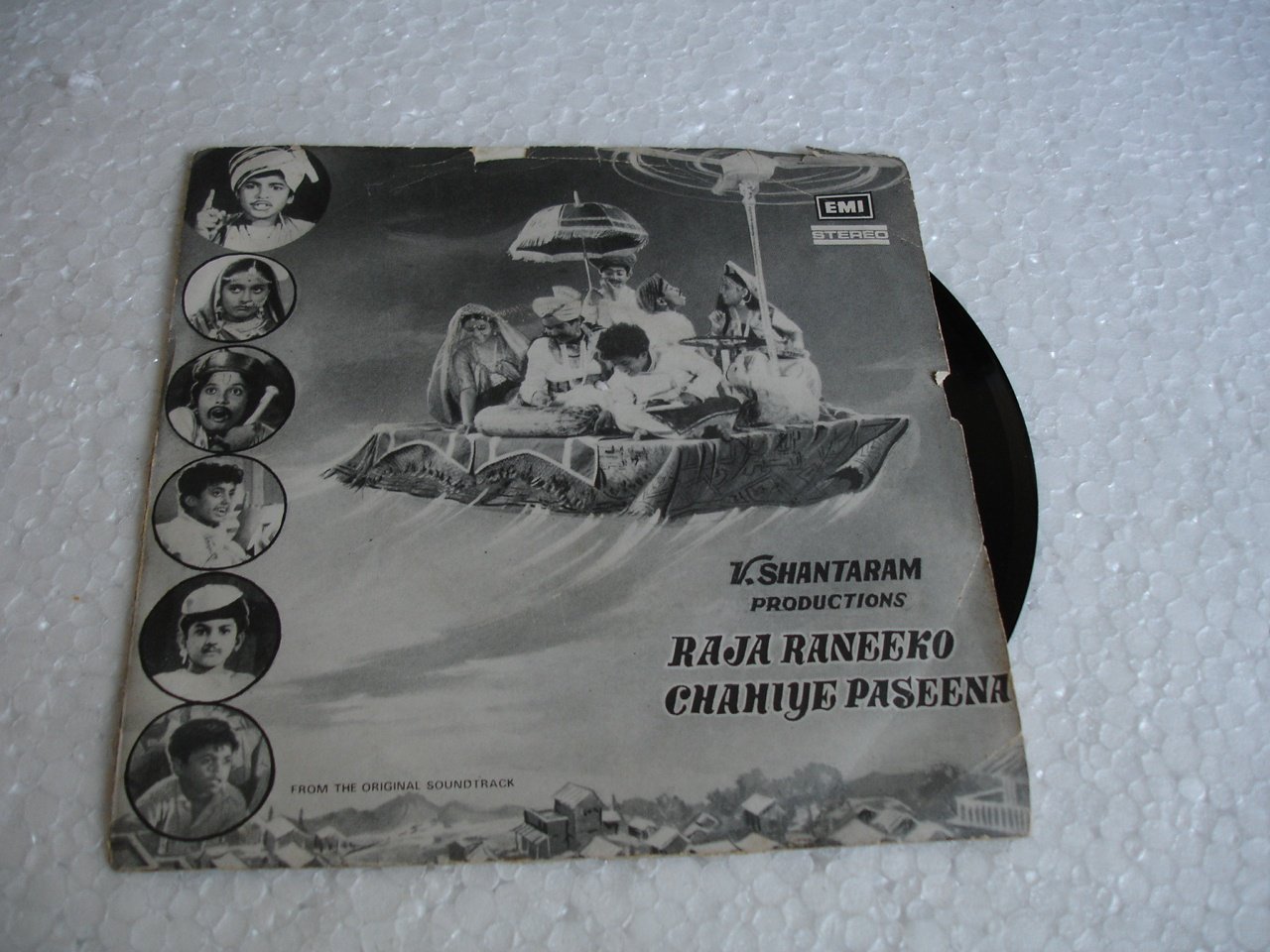 Udhar Ka Sindoor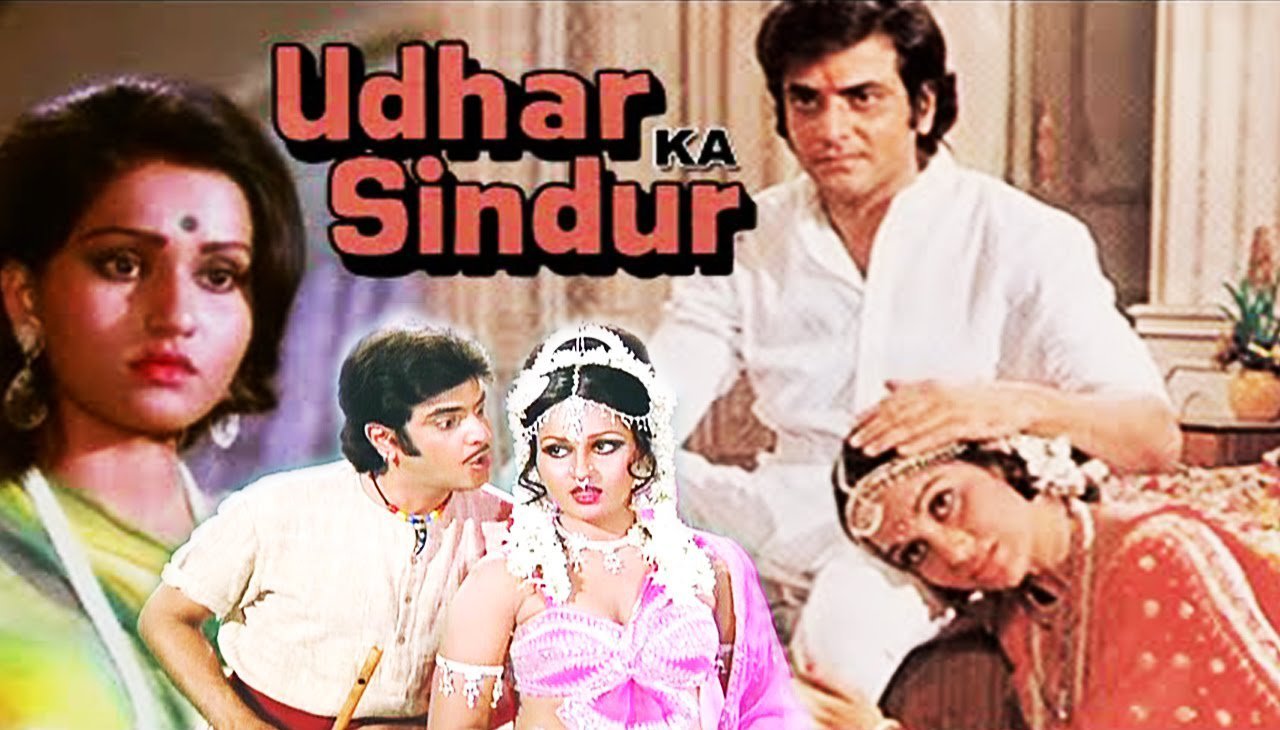 Dhoti Lota Aur Chowpatty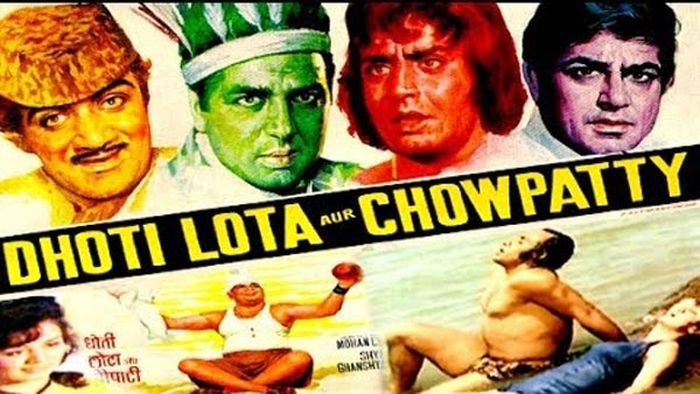 Murde Ki Jaan Khatre Mein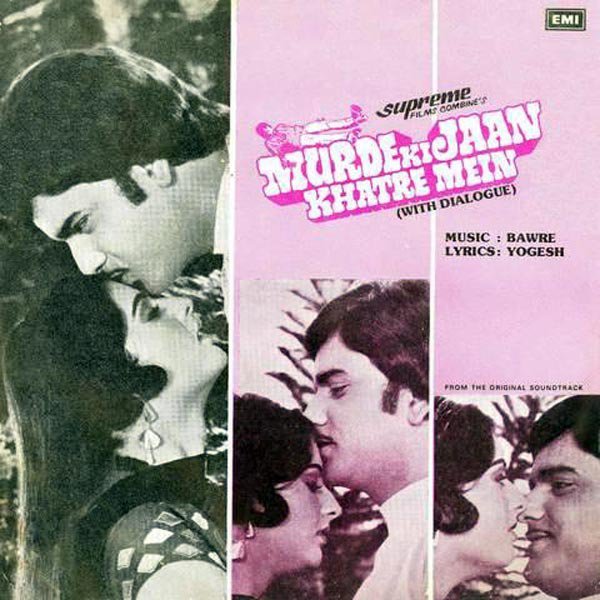 Paap Ko Jalakar Raakh Kar Doonga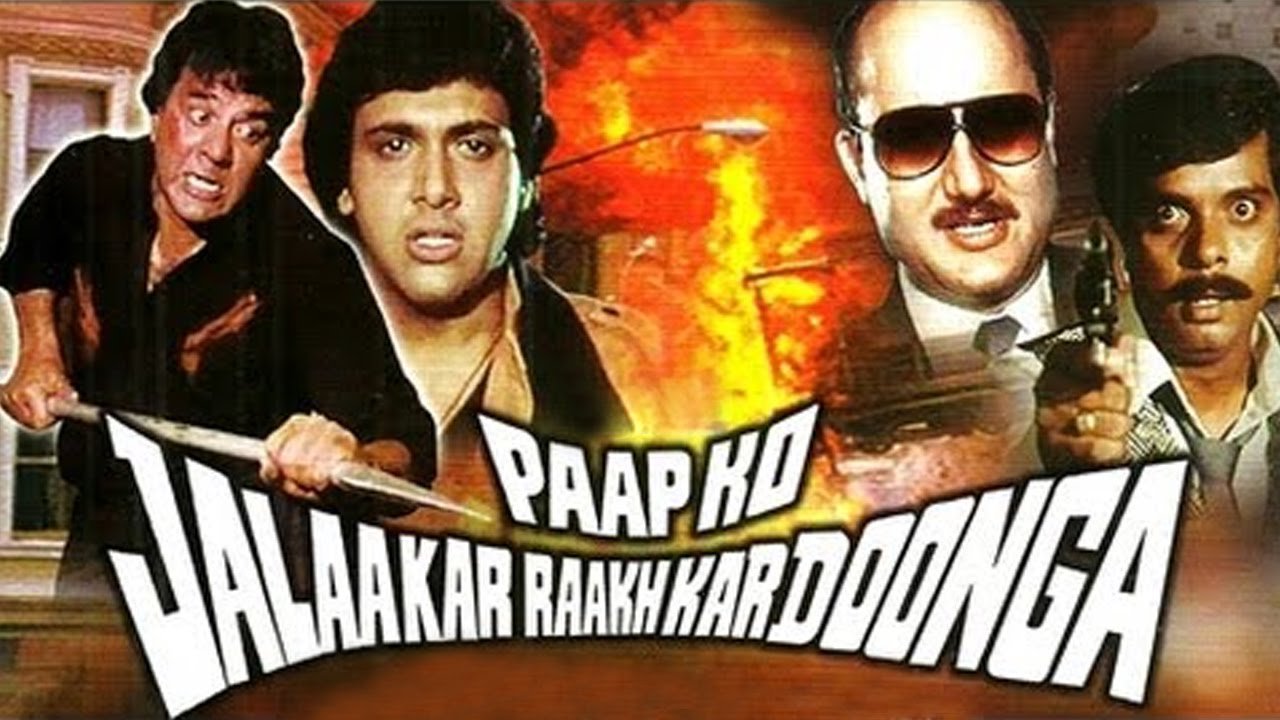 Do Ladke Dono Kadke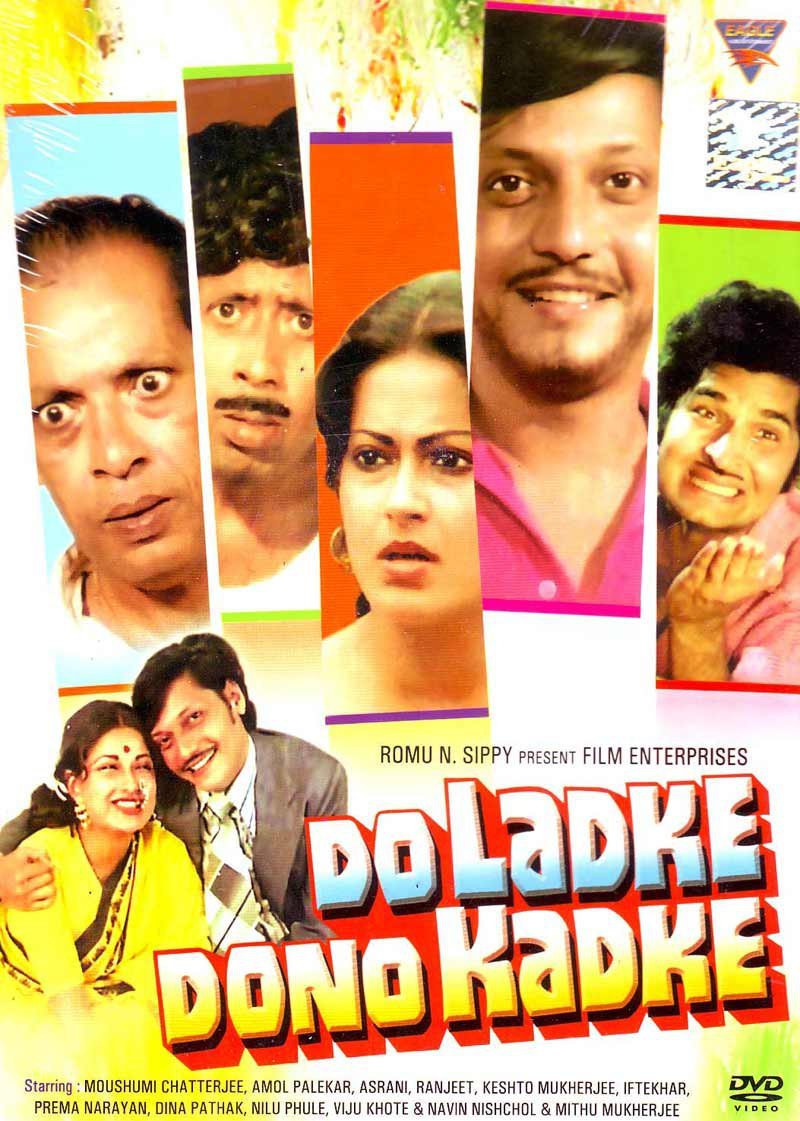 Thodasa Roomani Ho Jaye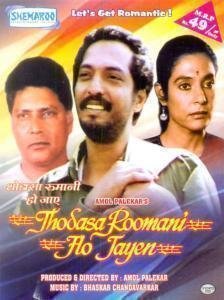 Guru Suleman Chela Pahelwan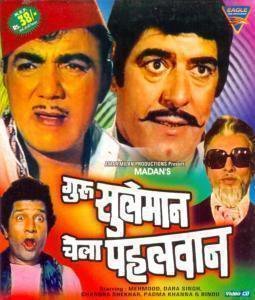 Bhediyon Ka Samooh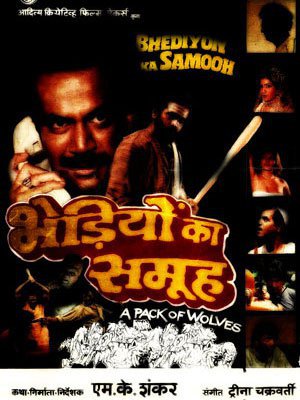 Dr. Kotnis Ki Amar Kahani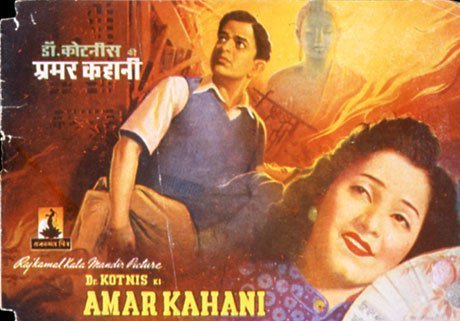 Satah Se Uthata Aadmi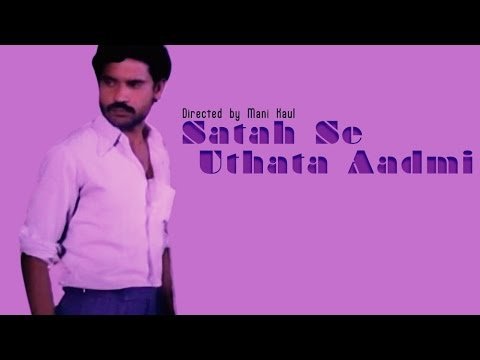 We know you're going to bookmark this one! 
Also Read: