2021 has been terrible so far. While the pandemic has taught a lot of us to be mindful of what we say or write on social media, one person continues to go unfazed, especially on Twitter.
We are not even 6 months into 2021 and she has already said a lot of dumb shit.
1. Calling coronavirus a 'self-made virus' she said it may be killing humans but healing the Earth.
2. Giving a solution to oxygen scarcity in hospitals, she asked people to plant trees.
3. She tweeted that the people who are 'rattled' or 'angry' by the current situation with respect to the second COVID wave, are 'brats'.
4. She pulled down other co-actors like Deepika, Alia, and Katrina, while defending herself against a minister's derogatory comments calling her 'Naachney Gaane Wali'.
5. Responding to Vivek Agnihotri's question about whether there is a God or not, she said that God is like the constant 'C' used in the physics equation.
6. She compared herself to the Oscar-winning actor Meryl Streep saying her range and brilliance as an actor is the best on the planet.
When people asked her how many Oscars she has won, she responded by questioning how many National or 'Padma' awards Meryl has won to be better than her.
7. She criticised women for wearing torn jeans calling it American culture but tweeted a pic of herself in one when #RippedJeansTwitter trended on the microblogging platform.
8. Reacting to Twitter removing some of her objectionable tweets, she called the platfrom 'China's puppet' without realising that Twitter is blocked in China.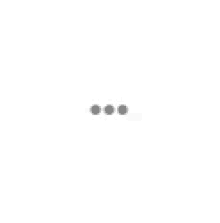 9. Replying to Rihanna's tweet supporting farmers' protests in India, she called her a fool and accused her of 'selling her nation'.
10. She sparked a fire on Twitter by giving a reference to Mahabharata and suggested violence on the entire Tandav controversy.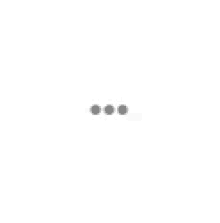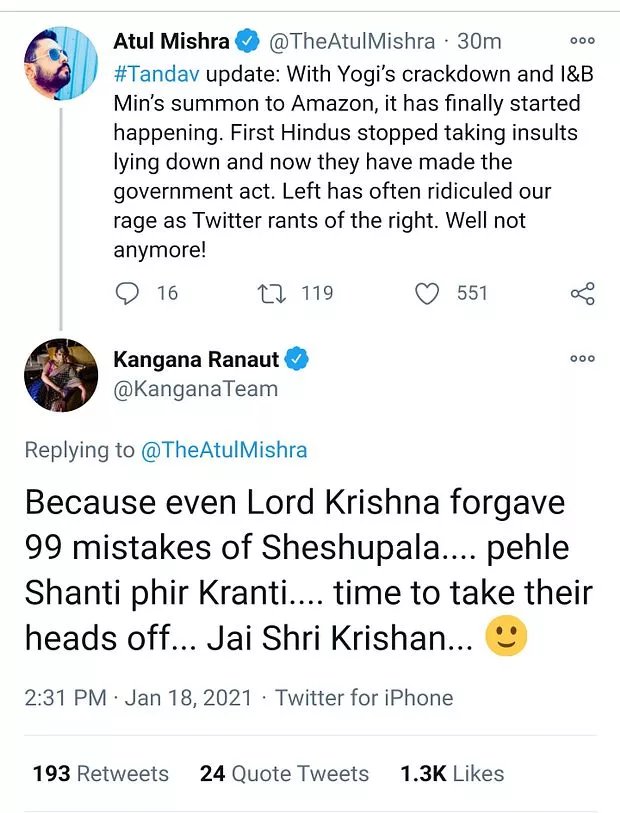 11. Reacting to a journalist calling her a 'truly clueless, uneducated, stupid human being who believes she knows everything', Kangana said that her tweets were only for people with high IQ.
12. Reacting to Ayushmann Khurana's comment on Yami Gautam's simple and real wedding pics, she wrote that artificial and made up is most simple.
Don't know what she was thinking.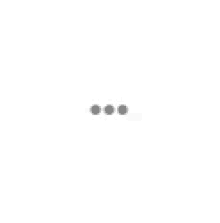 She has been trolled for her tweets, banned by Twitter at times for spreading hate, but nothing seems to make an impact.
This needs some exceptional talent, tbh.