We've all been saved by video games on our phones. If it weren't for them we'd be bored out of our minds! And here, we'd say that open world Android games are probably the best bet in terms of what can help in such times. Am I right, or am I right? So we've compiled a list of just this for you to take a look at and enjoy. From Minecraft, Sky: Children of the Light, Crashlands to Growtopia and Assasin's Creed – there's a lot in here for you to consider. Read on:
List of Open World Android Games:
1. Grand Theft Auto: San Andreas
"Grand Theft Auto: San Andreas" takes you to a sprawling open world set in the 90s, where you assume the role of Carl Johnson. Engage in missions, heists, and activities across a vibrant city and rural landscapes. Experience a captivating storyline, immerse yourself in a world filled with crime, and explore the freedom of a dynamic open environment. With an array of vehicles, weapons, and activities, it's a thrilling crime-filled adventure on your mobile device.
Read more: Android Games
2. Minecraft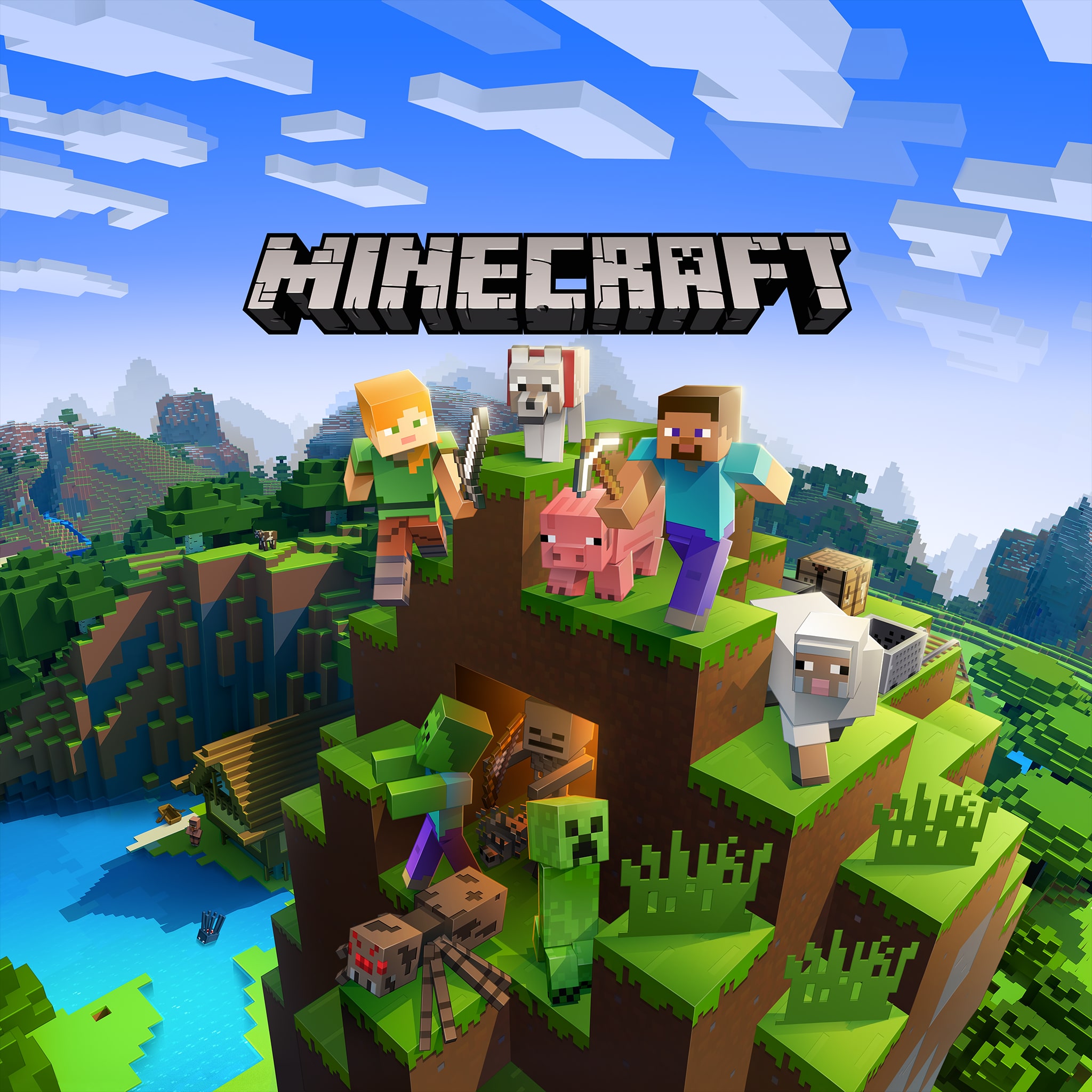 "Minecraft" is a creative sandbox game that lets you build and explore vast worlds made of blocks. Craft tools, mine resources, and construct anything your imagination can conjure. Survive the night by fending off monsters, or let your creativity flourish in the peaceful mode. With endless possibilities and multiplayer options, it's a game that offers both adventure and creation.
Read more: Fun Drinking Games
3. The Elder Scrolls: Blades
"The Elder Scrolls: Blades" offers an enchanting open world, inviting you to become a hero in a fantasy realm. Embark on quests, battle enemies, and enhance your town as you uncover a rich narrative. Immerse yourself in the stunning visuals and intricate details of a world shaped by the Elder Scrolls universe.
Read more: Snake Game
4. Genshin Impact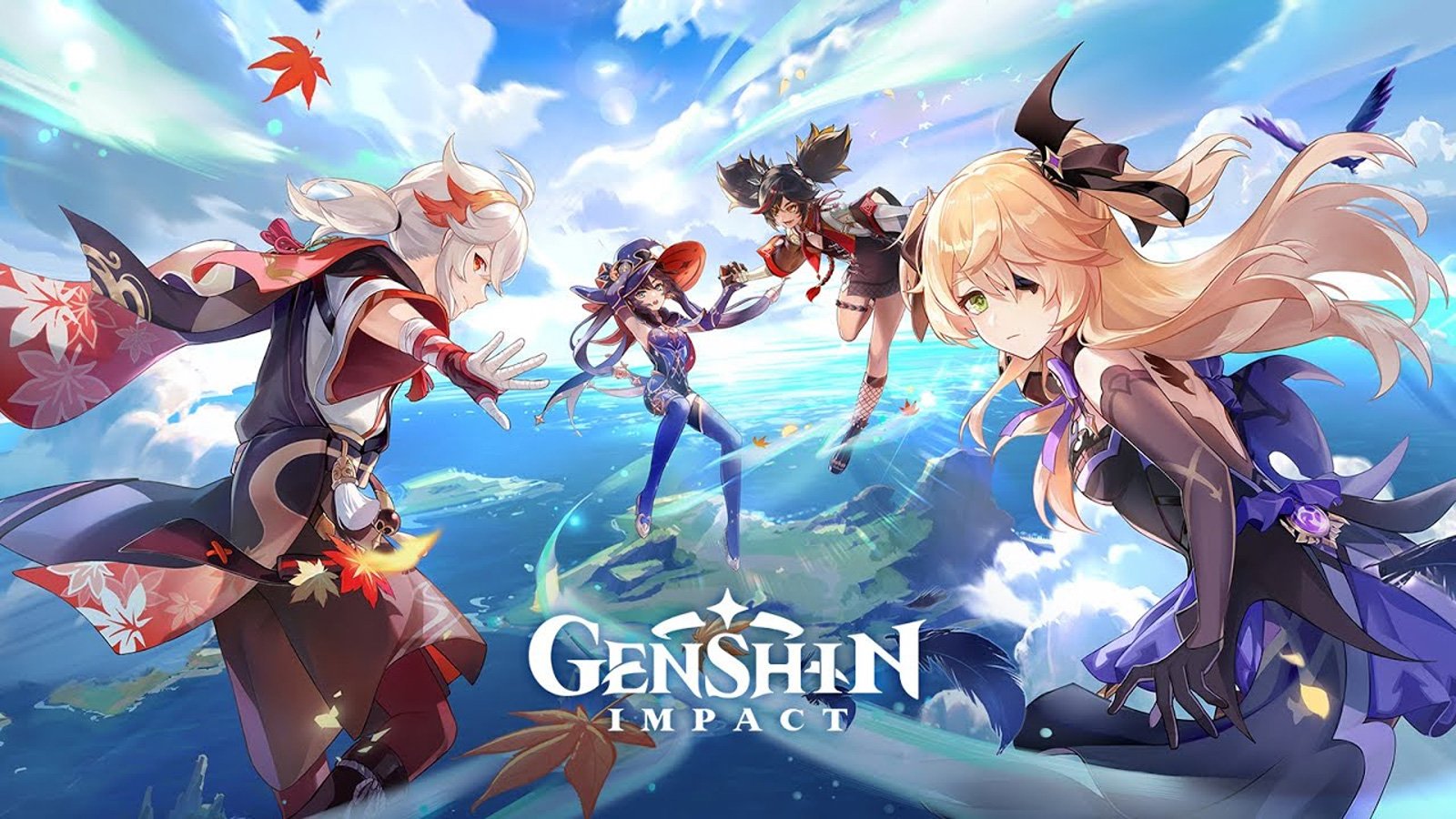 Discover the magical realm of Teyvat, battling enemies, solving puzzles, and collecting characters in this breathtaking open-world action RPG.
Read more: Most Popular Gaming Streamers
5. Red Dead Redemption 2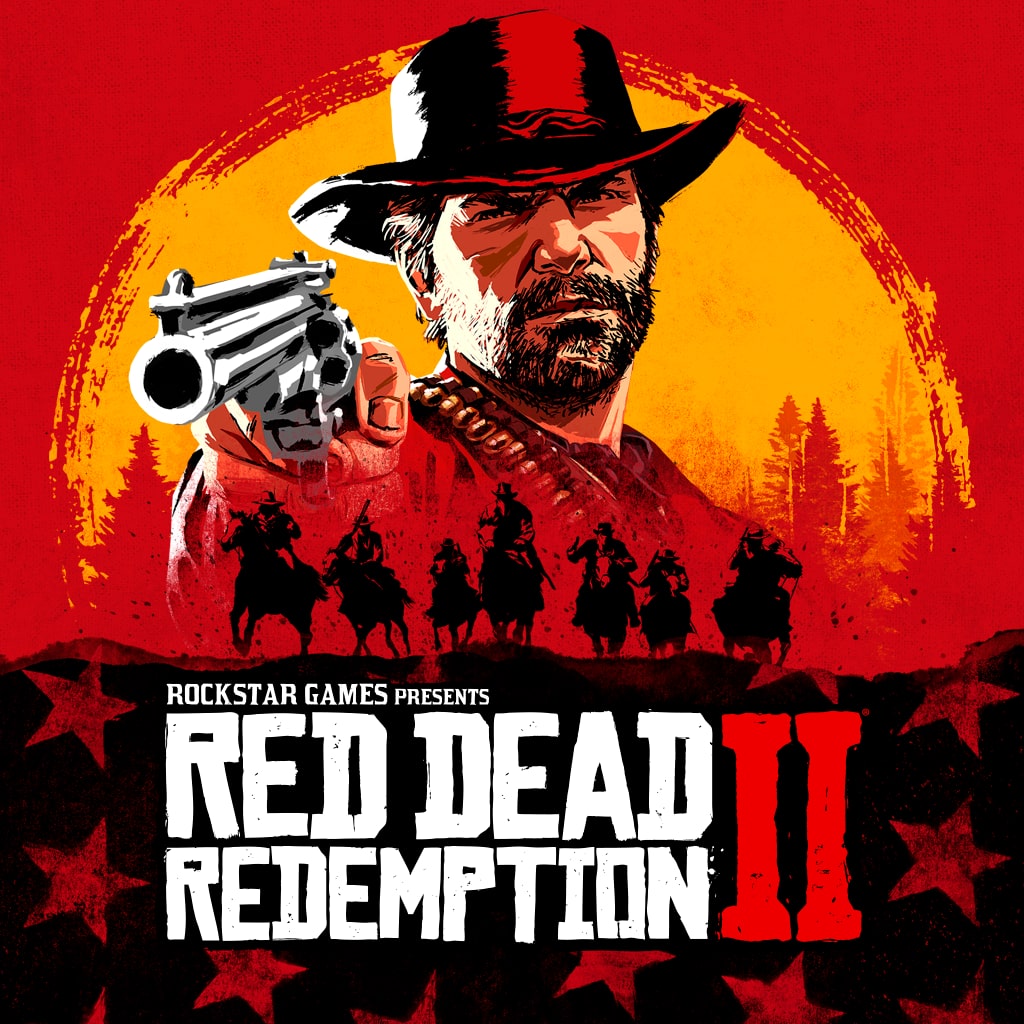 Experience the Wild West as Arthur Morgan, a gunslinger navigating a rich narrative, open landscapes, and a plethora of activities in this critically acclaimed game.
Read more: Games To Play On Computer
6. Assassin's Creed Identity
Step into the shoes of an assassin in ancient Italy, completing missions, uncovering secrets, and climbing the ranks in this action-packed open-world title.
Read more: Best Game for Android
7. Gangstar Vegas
Step into the shoes of an assassin in ancient Italy, completing missions, uncovering secrets, and climbing the ranks in this action-packed open-world title.
Read more: Best Games for Nintendo Switch
8. Ark: Survival Evolved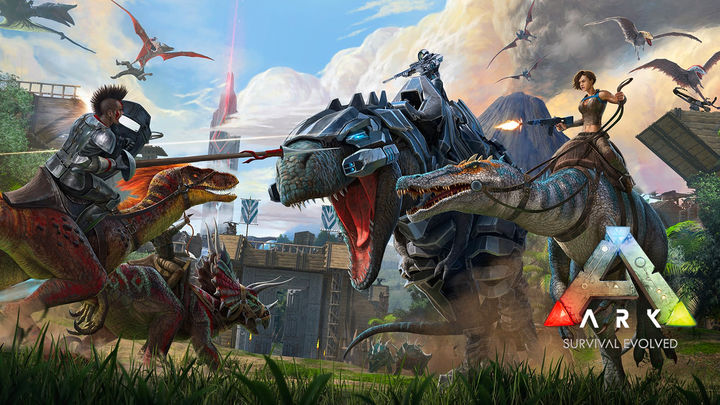 Stranded on a mysterious island, you'll tame dinosaurs, gather resources, and build bases to survive and thrive in this visually stunning open-world survival game.
9. Terraria
Dig, build, and explore in a 2D sandbox world filled with monsters, treasures, and endless opportunities for creativity and adventure.
10. Sky: Children of the Light
Children of the Light is an open world social indie adventure game developed and published by thatgamecompany. It was first released for iOS on July 18, 2019.
11. MadOut2 Big City Online
Roam a massive open city, engage in vehicle combat, and participate in various challenges and races in this action-packed open-world game.
12. Crashlands
Crash-landed on an alien planet, gather resources, craft items, and explore a quirky world while unravelling the mysteries it holds.
13. Ravensword: Shadowlands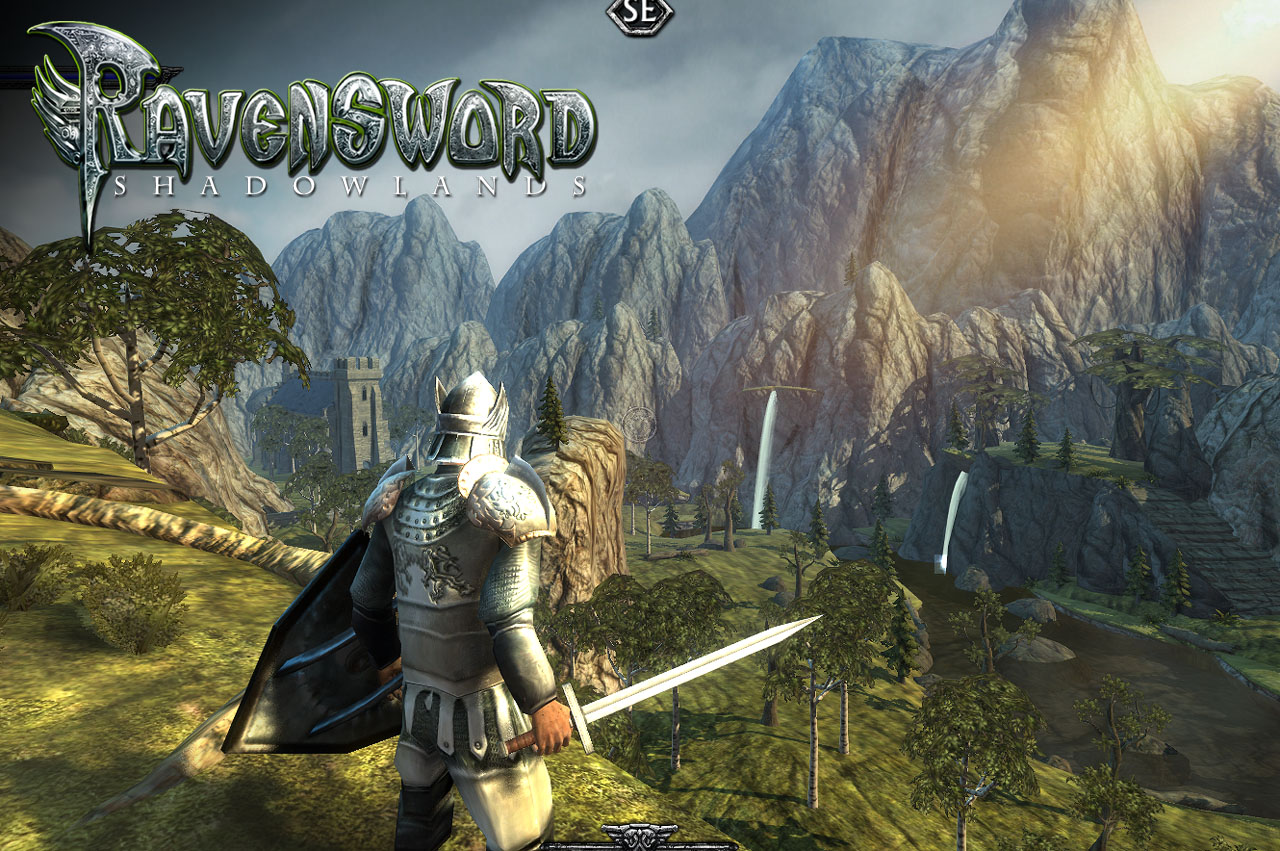 Embark on an epic fantasy RPG adventure with a vast open world, engaging quests, and the freedom to explore at your own pace.
Checkout: Best Offline Android Games
14. Durango: Wild Lands
Travel back in time to a prehistoric world, where you'll gather resources, build shelters, and tame dinosaurs in this unique open-world survival MMO.
15. The Sims FreePlay
Create your own virtual life, design homes, build relationships, and guide your Sims through various careers and activities in this life simulation game.
16. Day R Survival
Set in a post-apocalyptic world, survive by scavenging, crafting, and battling enemies while unraveling the story behind the catastrophe.
17. Oddworld: Stranger's Wrath
Oddworld: Stranger's Wrath is video game based on a storyline of a mysterious bounty hunter, Stranger, and his travels through Western Mudos. 
18. Star Wars: Knights of the Old Republic
Immerse yourself in the Star Wars universe, making choices that shape your destiny as you uncover the mysteries of the Old Republic.
19. Crash Drive 2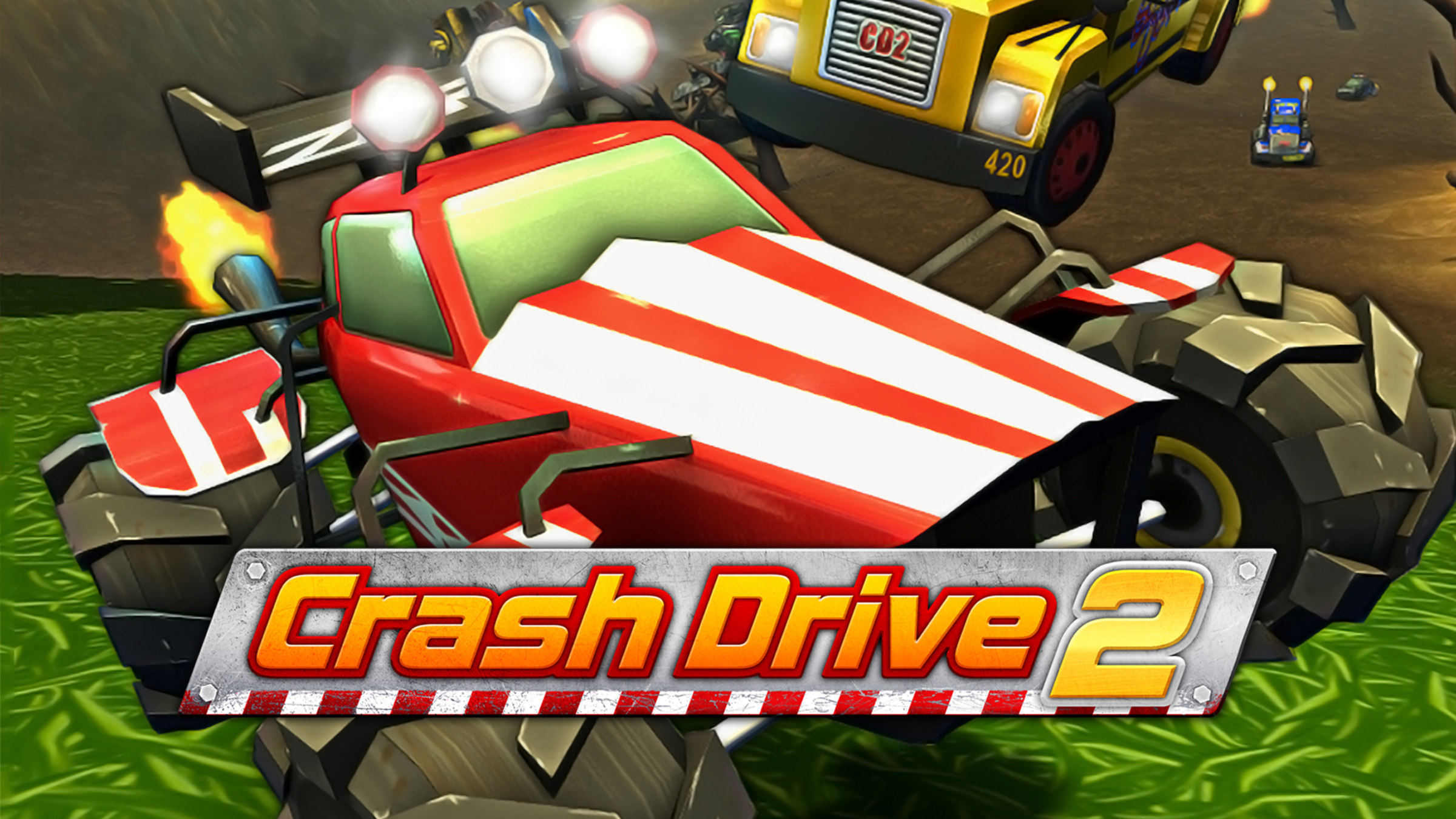 Enjoy a multiplayer open-world racing game filled with stunts, exploration, and mini-games, all set in an open environment.
20. Growtopia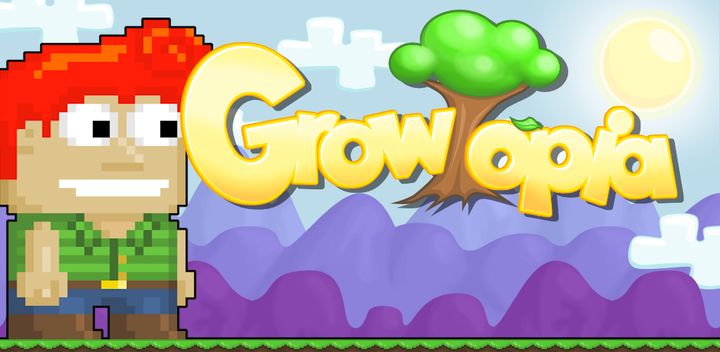 Collaborate with players from around the world to build and create unique worlds using a variety of items and tools in this sandbox MMO.
21. Radiation Island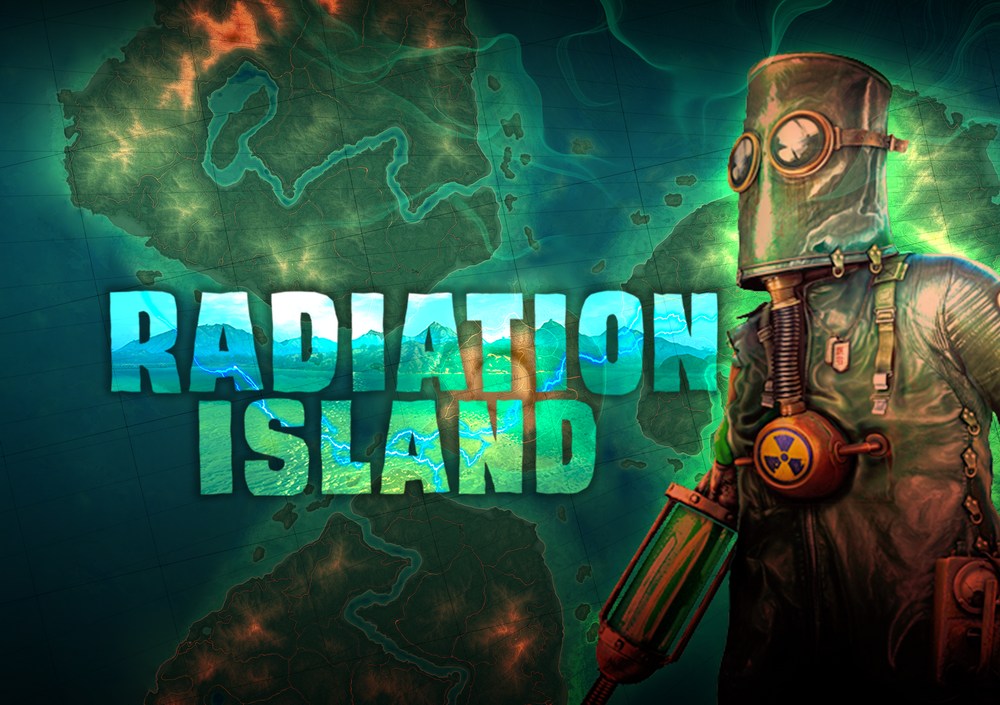 Survive on a deserted island teeming with dangers, mysteries, and supernatural elements, all while searching for a way to escape.
22. Last Day on Earth: Survival
Navigate a post-apocalyptic world infested with zombies, gather resources, build shelters, and team up with other survivors to stay alive.
23. Gangstar New Orleans OpenWorld
Dive into the criminal underworld of New Orleans, completing missions, battling rival gangs, and causing chaos in an expansive open world.
24. Oceanhorn
Embark on a journey reminiscent of classic action-adventure games, solving puzzles, battling monsters, and uncovering the secrets of the ancient world.
25. Stardew Valley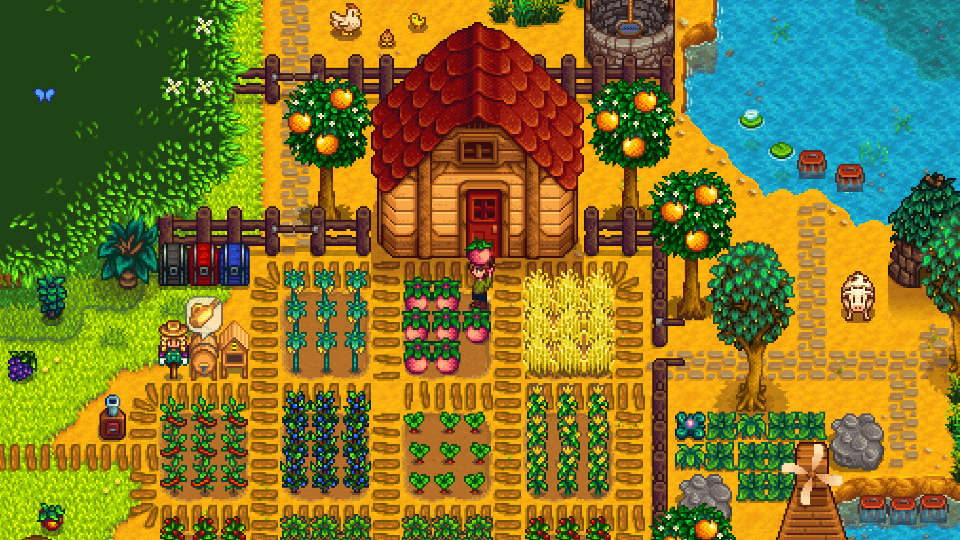 Stardew Valley is a simulation role-playing video game developed by Eric "ConcernedApe" Barone. The players take the role of a character who inherits their deceased grandfather's farm in a place called Stardew Valley. 
Which one will you downloading?
Checkout: Diwali Party Games