We all love action movies, right? I mean, why not? They are a tonne of fun. And whenever we talk about action movies, we can never rule Asia out, can we?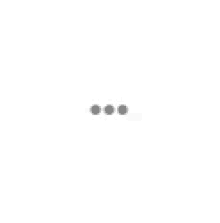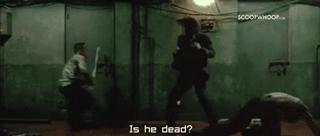 Asia has time and again come up with some of the most insane martial arts bases action movies of all time. Be it single combat or war movies, the action is extremely well choreographed. So much so, they can make one good guy taking on a dozen bad ones and coming out unhurt look real. 
1. IP Man
This is a biographical film with obvious creative liberties. The story is based in 1937 during the Japanese invasion of China where a rich martial artist is forced to do menial work to support his family.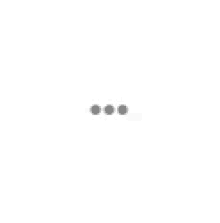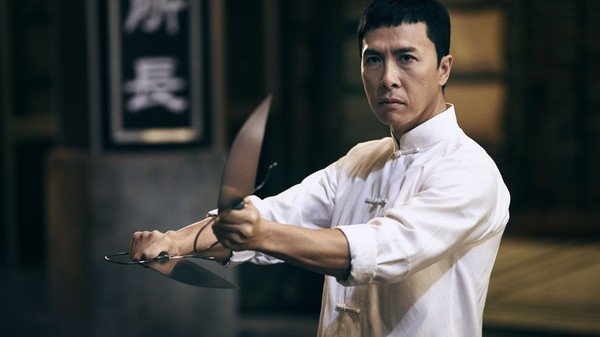 The fun kicks in when he reluctantly agrees to train a bunch of people in the art of Wing Chun for the purpose of self-defence. 
2. The Raid: Redemption
A S.W.A.T team enters a building in slums of Jakarta to take down a ruthless drug lord who runs the city and protects other criminals in it. At first, it seems easy as the team takes down criminal tenants with ease.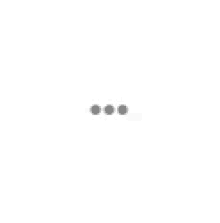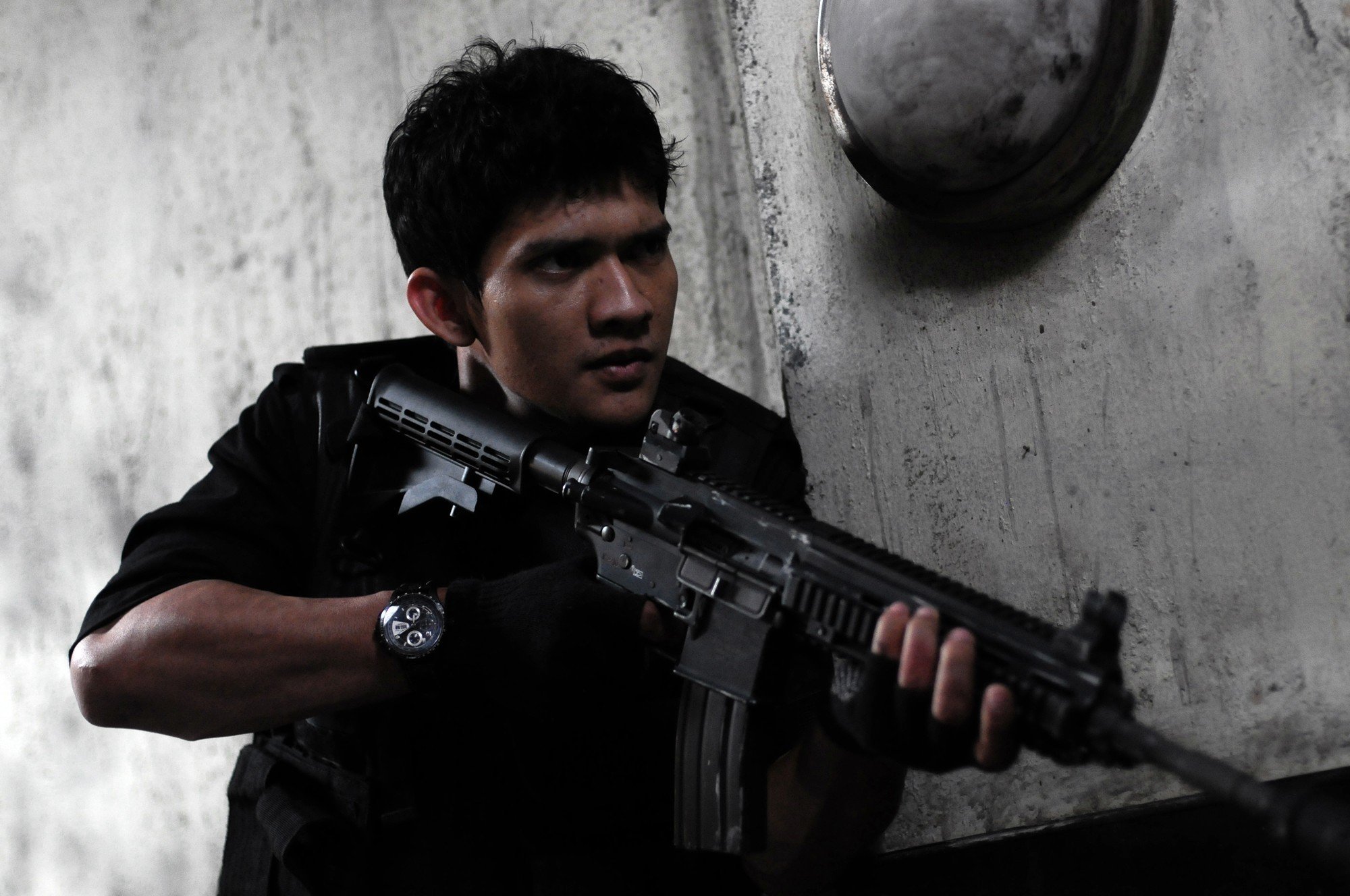 The problem, however, begins when the drug lord finds out about the team and calls in heavy reinforcements and starts slaughtering the team.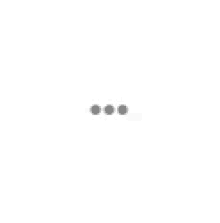 The film has some of the best and most realistic hand-to-hand combat scenes in cinema. Watch out for the fight sequence between Rama, Andi and The Mad Dog.
3. The Raid 2
Sequels are generally bad and do not normally do justice to their prequels. Especially in the case of action films, where they seem a bit repetitive. But Raid 2 is an exception to that tradition.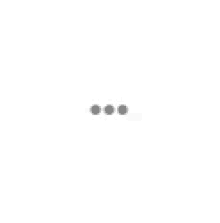 Rama goes undercover as a ruthless criminal Yuda, in order to take down mob bosses and expose the rampant corruption in the city.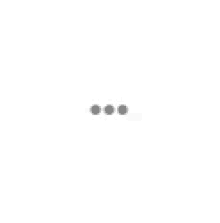 It holds its own when it comes to the use of the Indonesian fighting style of Pencak Silat and some would argue that it's better than the first film. 
4. Train To Busan
Who doesn't love a good zombie movie? Now imagine the same fun when 100s of people are trapped inside a moving train and turn into zombies one at a time as the feeding frenzy keeps on growing.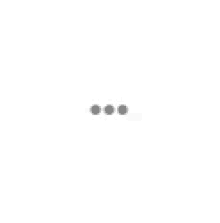 5. Oldboy
The story follows the life of Oh Dae-su, who has been imprisoned in a cell in a place that looks like a hotel for 15 years without any knowledge of who his captors are or what their motive might have been for keeping him in chains.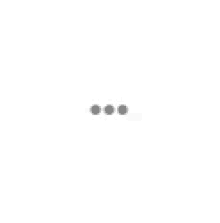 The action sequences in this film have now acquired a legendary status. 
Pro tip: Watch out for a single-shot fight sequence through a corridor. 
6. A Bittersweet Life
Kim Sun-woo is a right-hand man for a cold and calculated mob boss. Kim basically does everything he is told and is loyal to an extent. So when his boss asks him to spy on his girlfriend as he is suspicious of her cheating on him, Kim does as he is told.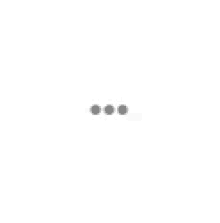 But while doing so, he finds himself drawn towards his charge and tries to cover up the affair. He obviously fails and things go downhill from him after that.
7. Silmido
The film is partially based on a true story about a failed attempt to assassinate North Korean President Kim II-Sung.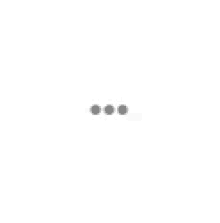 Following the botched attempt to kill the South Korean President by North Korea, the Republic of Korea Armed Forces recruits 31 social outcasts on death row and life sentences and trains them in armed battle.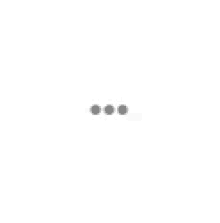 Things go south when the outcasts realise that the government has no intentions of releasing them as promised and decide to go rogue to save themselves. 
8. The Man from Nowhere
Cha Tae-sik, a pawnshop employee has only one friend, So-mi, a little girl with a heroin addict for a mother. When the mother steals drugs from an infamous mob, they come looking for her and kidnap both her and So-mi.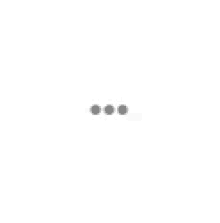 Cha-Tae-sik now must deal with his mysterious past as he goes on a mission to rescue them from a city of gangsters.
9. Battle Royale
Adapted from the 1999 novel of the same name by Koushun Takami, Battle Royale is based in a dystopian Japan, where the government forces a group of Junior high schoolers to fight each other to death.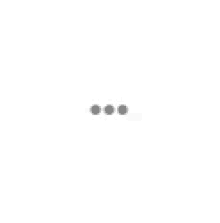 The film is also said to be the idea behind a series of video games. You might also say that PUBG is a manifestation of the novel in a slightly more civilised fashion. 
10. Tae Guk Gi: The Brotherhood of War
During the North Korean invasion of South Korea, two brothers are forcefully drafted in the military. The older brother, however, makes a deal stating that if he earned the highest medal in the South Korean military, his brother would be allowed to return home.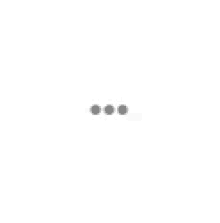 And from there begins a series of risky suicide missions that make the brothers cross paths on their journey!
11. Hero
Starring Jet Li as the nameless protagonist, the film is based on the story of Jing Ke's assassination attempt on the King of Qin in 227 BC.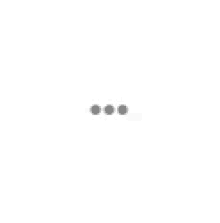 Revealing any more details would be a major spoiler, so I won't jump into any of that. Give it a go. This is not just a mindless action flick. It's a thriller that will keep you on the edge of your seat.
12. Ong Bak
When an ancient Buddha statue's head, sacred to a village, is stolen, Ting, a Muay Thai artist, volunteers to bring it back. For this, he must defeat crime lord Komtuan's men, in order to retrieve it.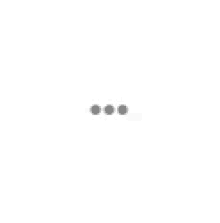 The plot of the film is simple but Tony Jaa steals the show with his martial arts skills. Watch the films for some of the most brutal and yet stylish fight sequences in the history of cinema.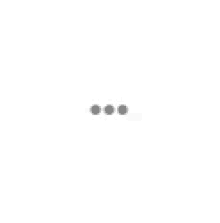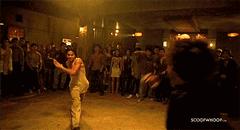 The movie has since had a few sequels but easily remains the best of the cult. It, in fact, has gained a cult status amongst action movie fans. 
We understand that there are certain other movies you believe should be included in the list. So don't hesitate to let us know.