Who doesn't love to kick back once in a while and watch the bad guy get a beat down? Action movies might be a guilty pleasure for some, but we say embrace the madness!
Here are some of the best action movies of all time. 

1. Kill Bill – Volume 1 (2003)
Kill Bill, written & directed by Quentin Tarantino, stars Uma Thurman in the lead role. The story revolves around betrayal from a former boss and having to kill in order to survive the attack of the various assassins, sent by Bill. The creative swearing and ear-to-ear violence makes it great, even by Tarentino standards.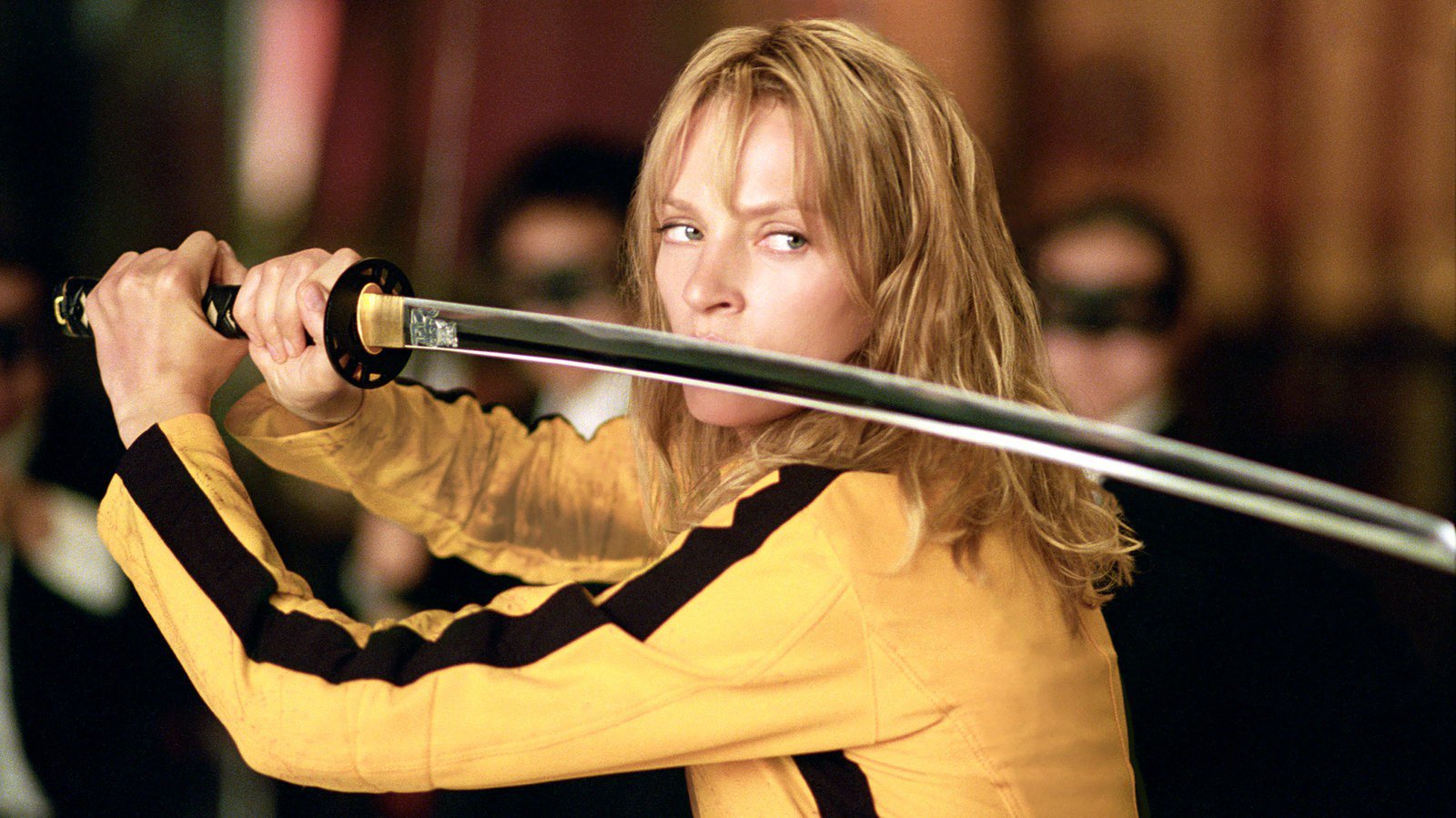 2. Gladiator (2000)
Starring Russell Crowe, Gladiator is about lost honour, lost position, and lost family. But everything and anything can be avenged if one still has his skills and valour. The portrayal of Maximus shows exactly the same, with the struggles of the Roman Empire shown at the backdrop after the passing away of great king Marcus Aurelius.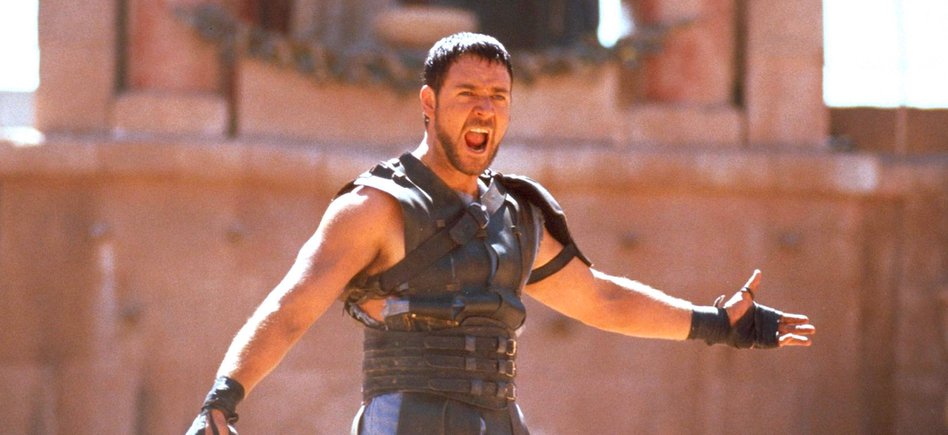 3. The Bourne Identity (2002)
Based on Robert Ludlum's novel, The Bourne Identity, is an American-German thriller that brings to life Jason Bourne, a man suffering from existential memory loss amid a conspiracy within the CIA. Matt Damon plays Jason Bourne.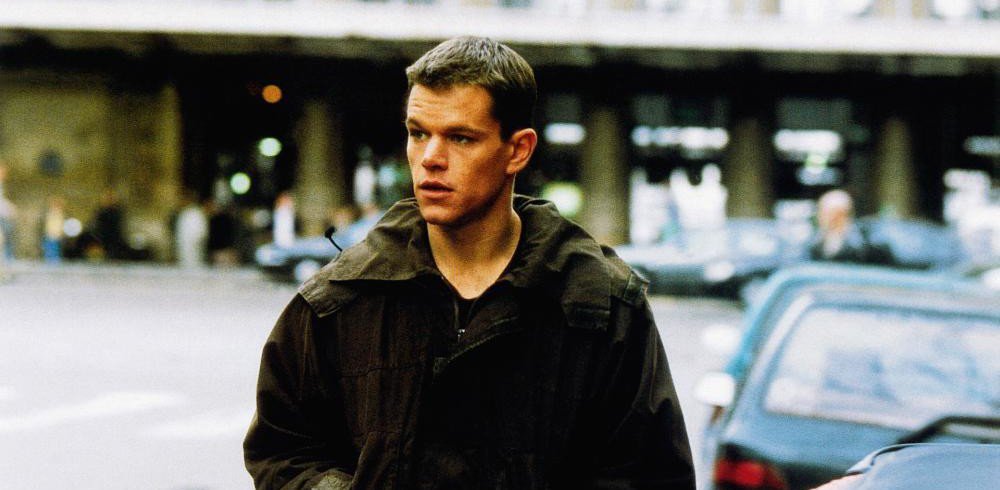 4. Die Hard (1988)
Bruce Willis' Die Hard is a cult movie for this genre in particular because of the surreal portrayal by the then young sensation, turned veteran in action movies. Playing the iconic Detective McClane, this movie is one of the most successful of its type, ever.  Yippee ki yay, y'all!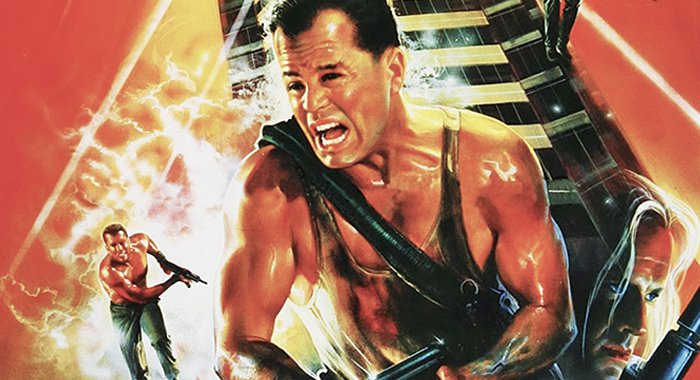 5. The Bourne Supremacy (2004)
Another of the Bourne movies, this one takes you on a different journey, where Bourne must return to his assassin ways to escape a frame-up. Jason Bourne (Damon) continued his fine-run with this second installment in the best-selling espionage series. A must watch if you haven't seen it yet!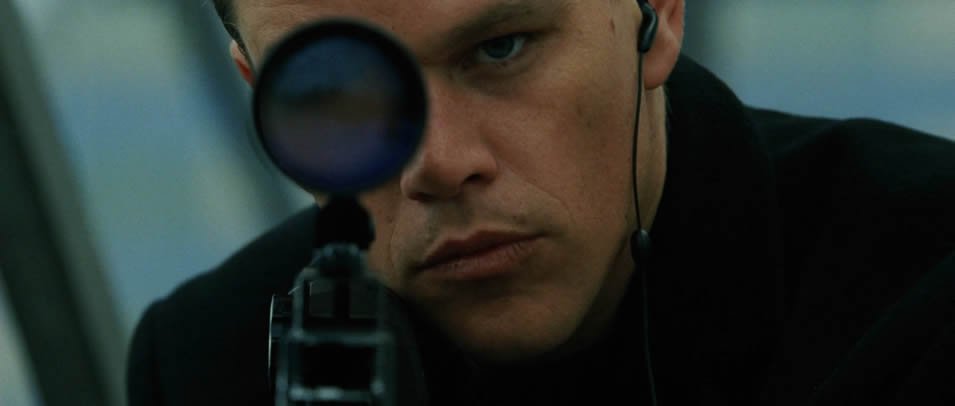 6. Mission: Impossible 2 (2000)
When we talk about action, a Bruce Willis or Jean-Claud Van Damme is often followed by someone like Tom Cruise. The Mission Impossible series takes a different approach in action movies, but one that works completely with the audiences at large. The traditional flair and a binding American spy – this makes it one of the best action movies on our list.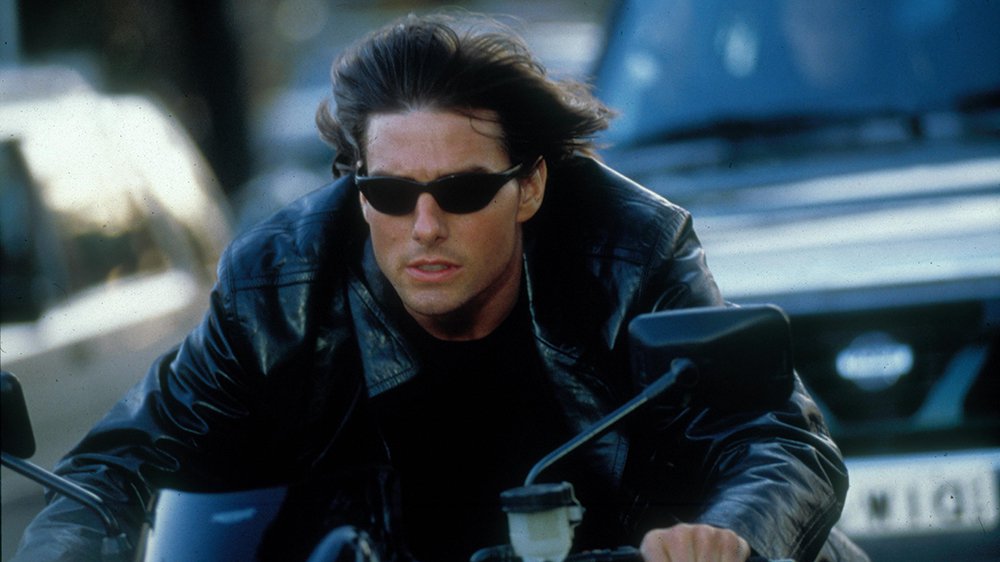 7. 300 (2006) 
Set in ancient times, the barbaric battle scenes of this movie, created a furore as the movie was released more than a decade ago and the audience never expected such bloodshed to be shown with such finesse and ease on-screen. Gerard Butler, as King Leonidas, did 100% justice to the legacy of the great Spartan warriors and became a household name after the success of this movie.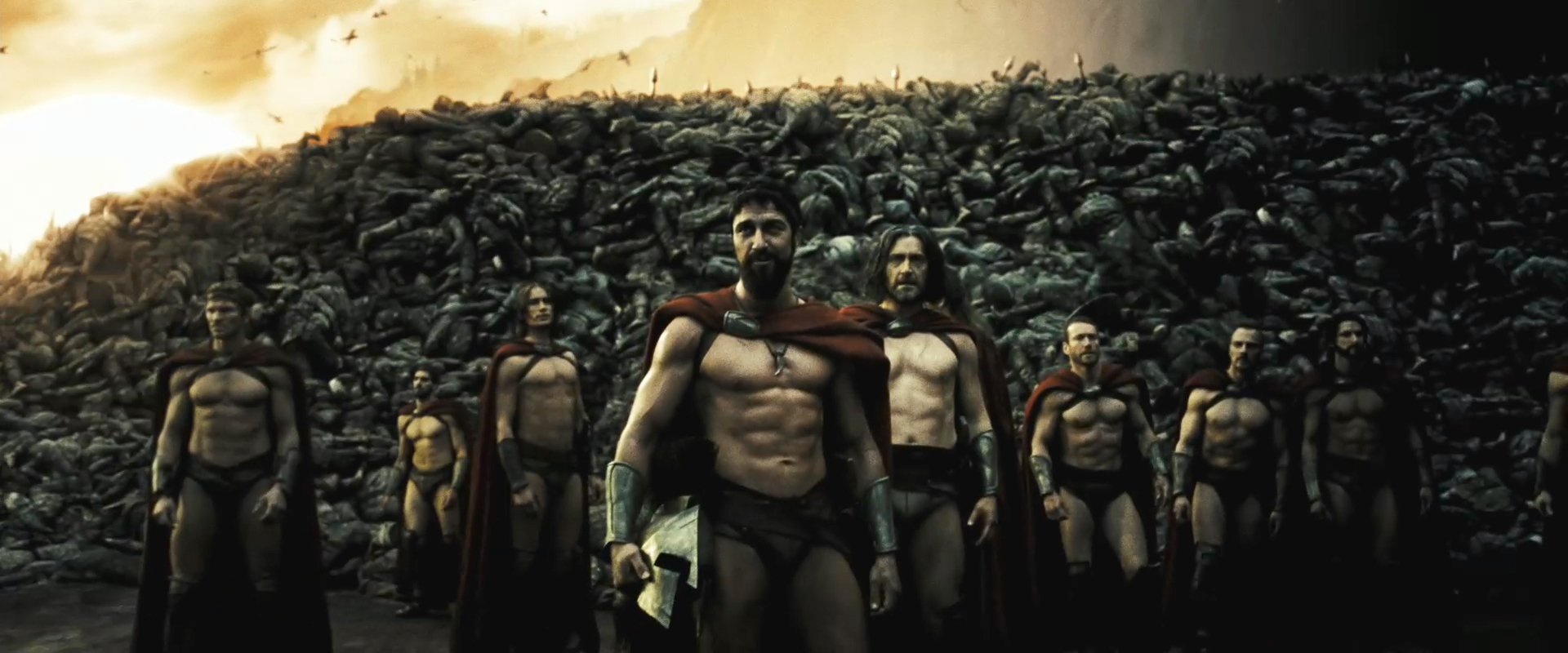 8. V for Vendetta (2005)
A spine-tingling movie based on Alan Moore's novel of the same name, this dystopian thriller narrates a story of oppression in a totalitarian British regime. This situation comes to a boil and soon leads to a rebellion against all of the oppression, led by a freedom fighter known as V. This movie is a masterpiece, you simply cannot ignore.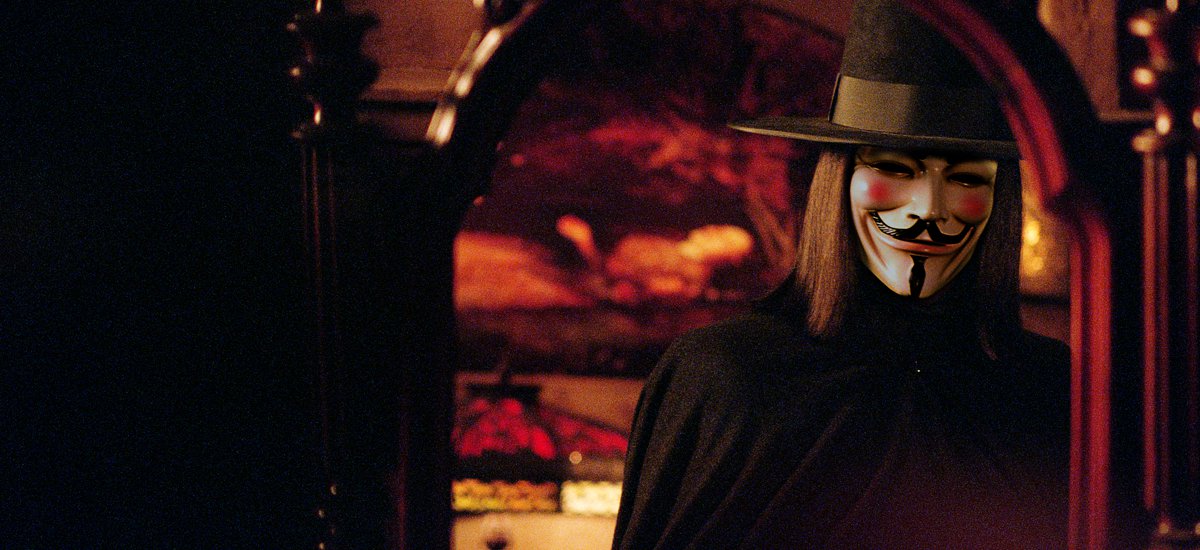 9. The Expendables (2010)
Rounding up a group of mercenaries to fight a Latin Dictator, the movie demands action in the right spirits after bringing together names like Sylvester Stallone, Jason Statham, and other yesteryear superstars. Even an indecisive plot couldn't stop the A-listers from having an effect on the audiences. We all like a bit of cheese now and then.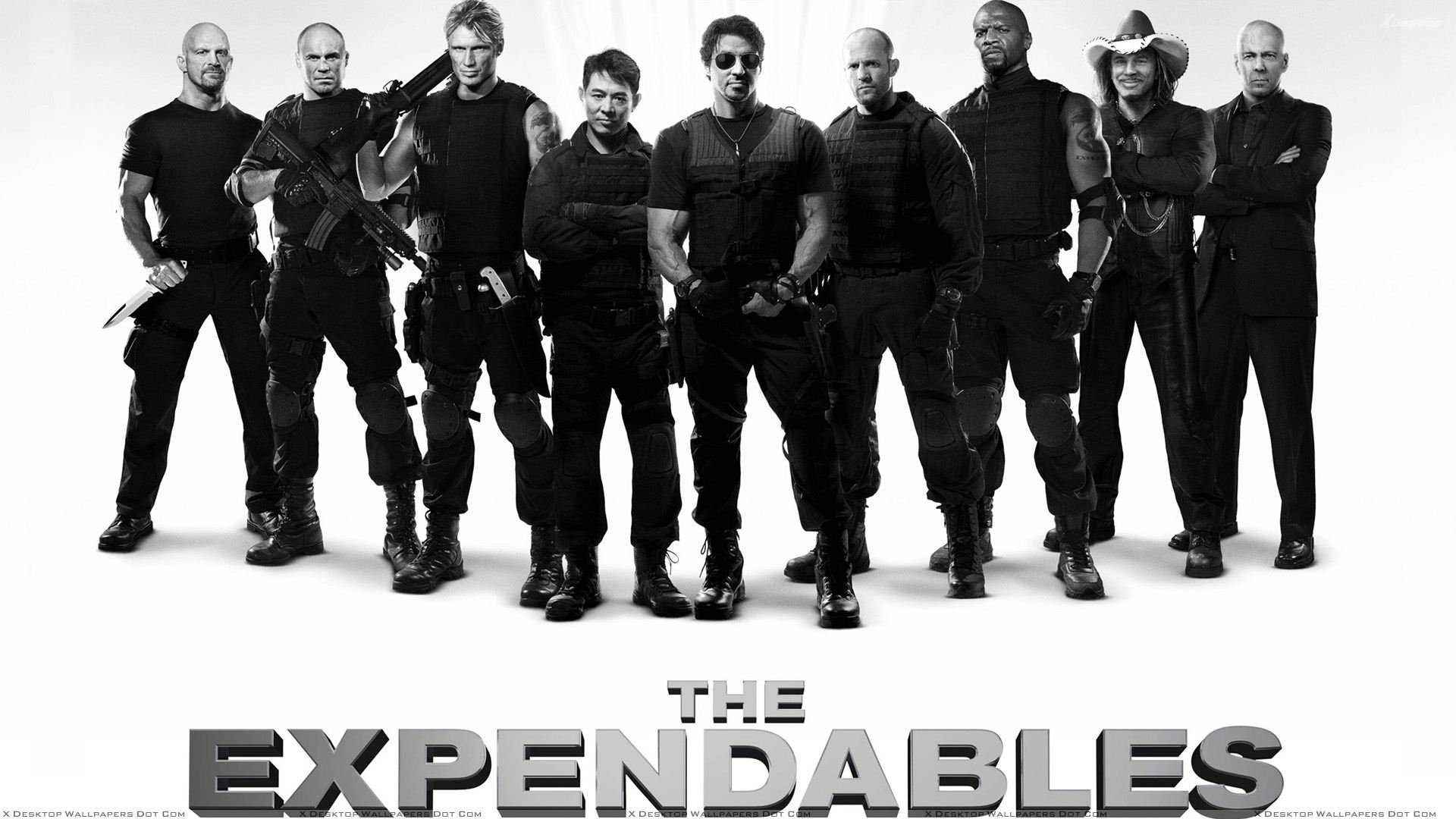 10. Lethal Weapon (1987)
A buddy-cop action comedy, Lethal Weapon released in 1987 and starred Mel Gibson and Danny Glover. Trading unique emotions and jumping to larger-than-life action scenes one after the other, this movie drives the audiences with a mellow undertone of humor and light-comedy. The pace is astonishing and there's no stunt you'll find boring.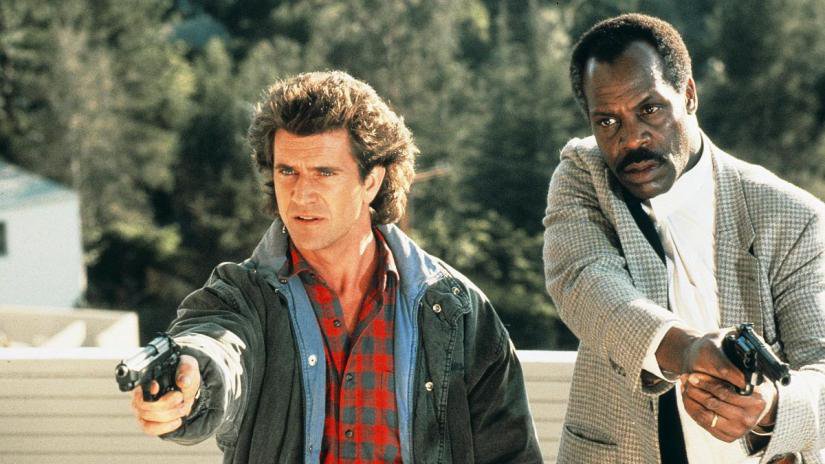 11. Behind Enemy Lines (2001)
Director John Moore's debut flick, Behind Enemy Lines is an American-war movie that captures the story of an American naval flight officer who is shot down in Bosnia. The events that follow are a total adrenaline-rush as officer Chris Burnett (Owen Wilson) runs towards safety, after securing some sensitive data to expose the Bosnian government.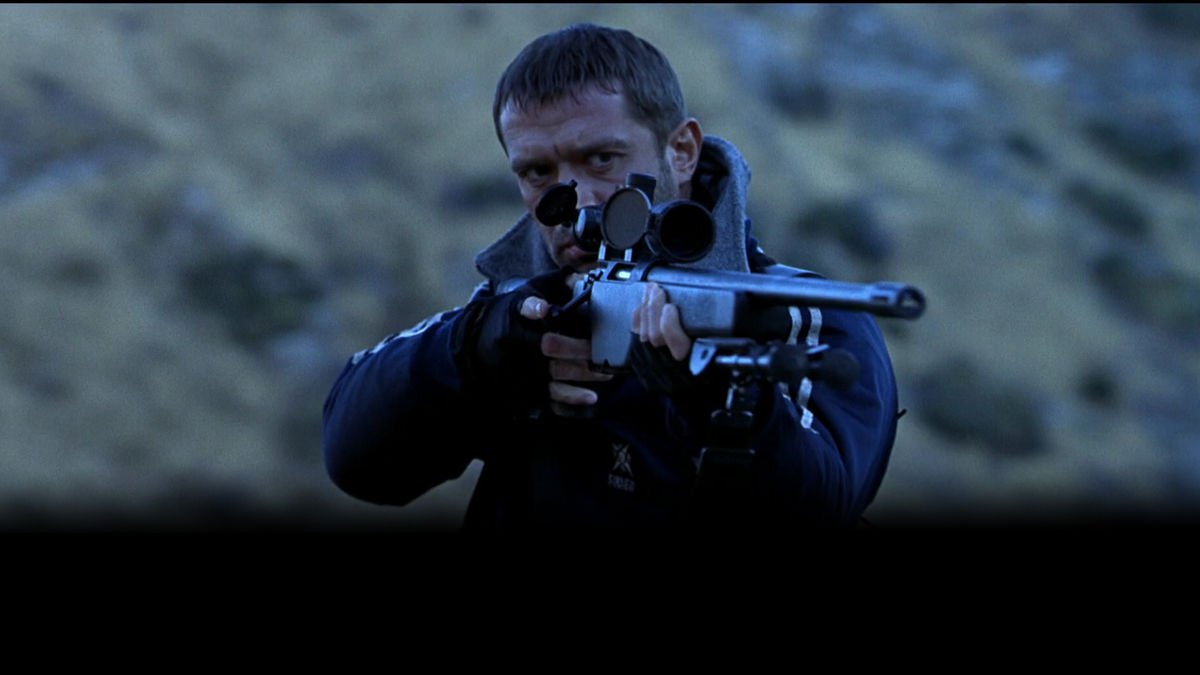 12. Transporter 2 (2002) 
The story of Frank Martin's (Jason Statham) journey from being the accused to the savior, captures the heart and mind of the audience beautifully. The action-packed sequences are all lively and bring color to the overall plot, that's interesting but quite bland. When you see the bulky Frank pulping down the villains, you can derive pleasure by watching the protagonist inflict pain slowly and steadily to ward-off the evil plans, which the kidnappers mustered.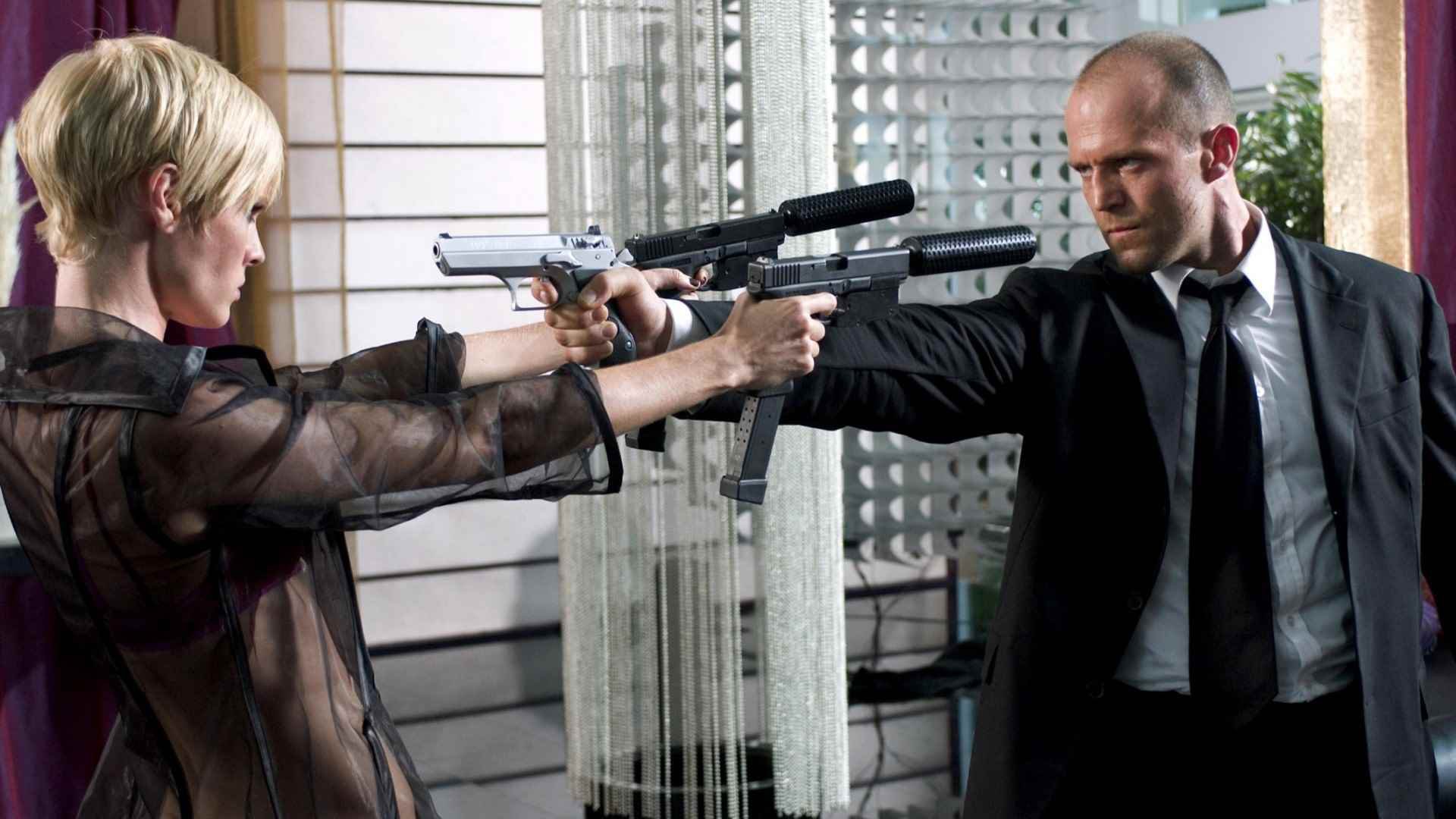 13. Rambo: First Blood (1982)
The character of John Rambo, a traumatised and war-scarred soul, has been shown as a former US soldier who shows has to get back to his violent side when a conflict in a small-village takes place. The movie is basically Stallone flexing his muscles against oppression and tyranny. A classic 'Rambo' movie, this one too deals with corrupt people at the helm and how they can be fought with bare hands and bones.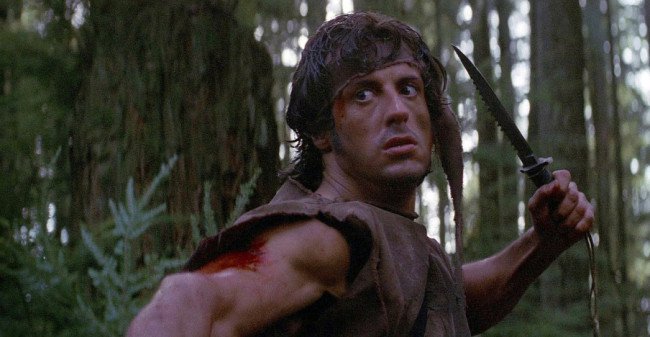 14. Mad Max: Fury Road (2015)
A post-apocalyptic action movie, Mad Max: Fury Road is an adventure-action whirlwind, which portrays a drifter and survivor joining hands with the right people to destroy the mafia controlling the water-supply in a desert area. The movie is a total adrenaline rush, with insane vehicles, desert storms, and a whole lotta chrome! Those who love action will get it all the way!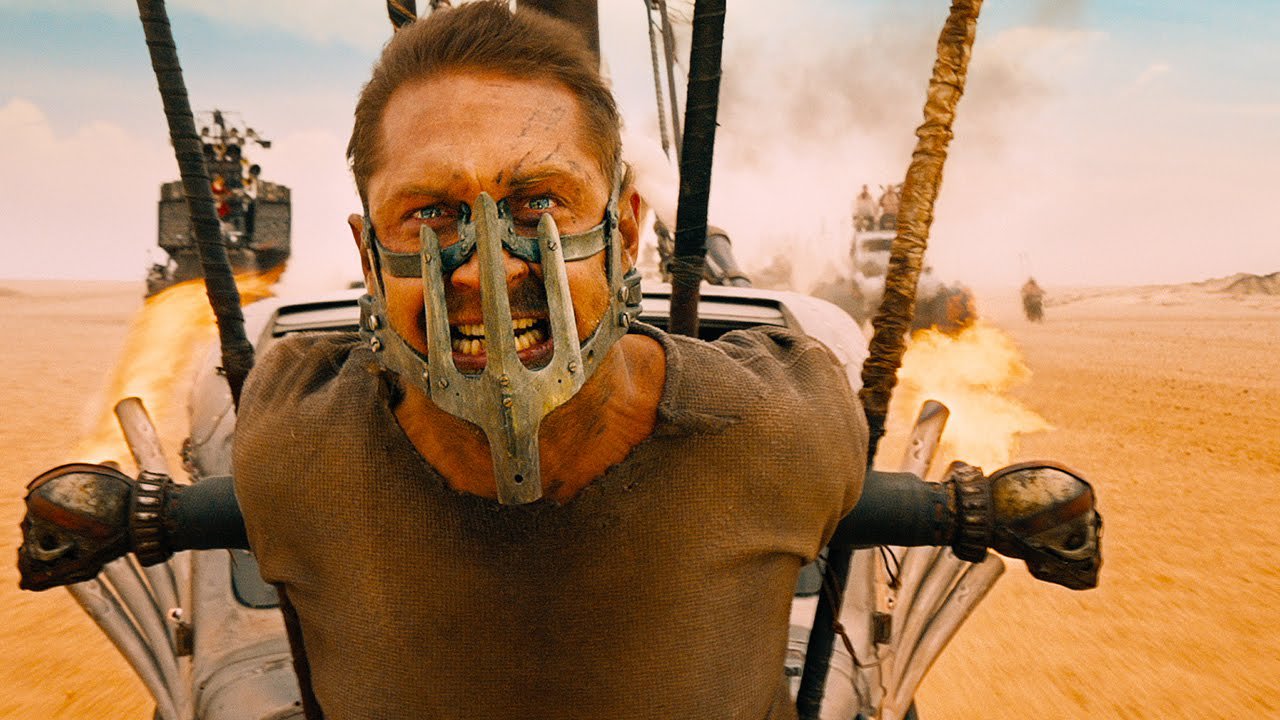 15. Terminator 2 (1991) 
A masterpiece for the 90s kids, this movie was one of a kind, giving the world a scary and advanced version of the already beefed and bulked-up Arnold. This was also the best example of the rare sequel which is better than the original. *Gives melting thumbs up*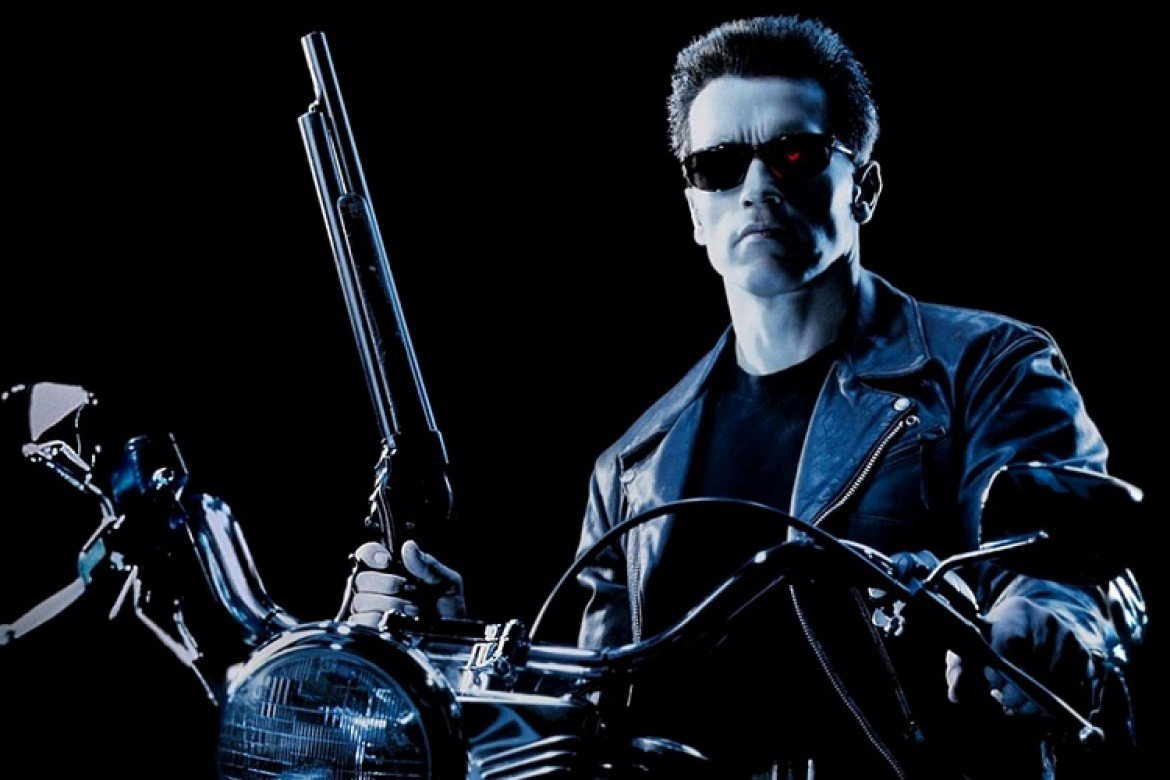 16. Baby Driver (2017) 
This movie released in 2017, and starts with a story of a musically-driven getaway driver who can break all limits to seek freedom in his life and run away with his lover. The automobile mayhem takes place when an arms dealer turn out to be an undercover agent and all hell breaks loose!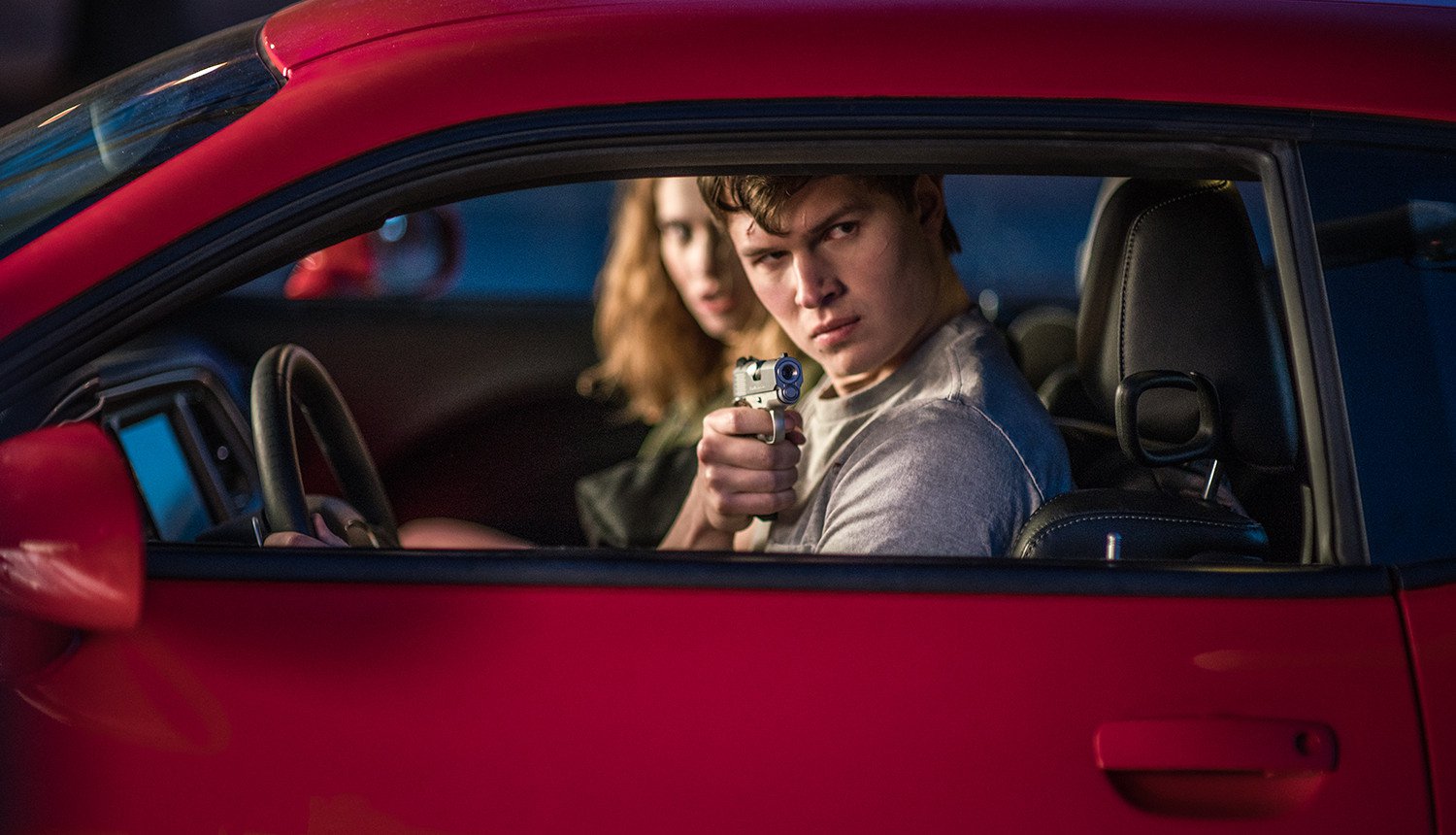 17. Kingsman (2014) 
An action-spy comedy, the movie is directed brilliantly and lives up to the expectations quite well. Becoming one of the few movies of the genre to do well in the box office, the journey of Gary Unwin after being selected on a 'spy-mission' serves the audience well and nobody comes out bored or questioning logic, towards the end. And that church fight scene – stunning.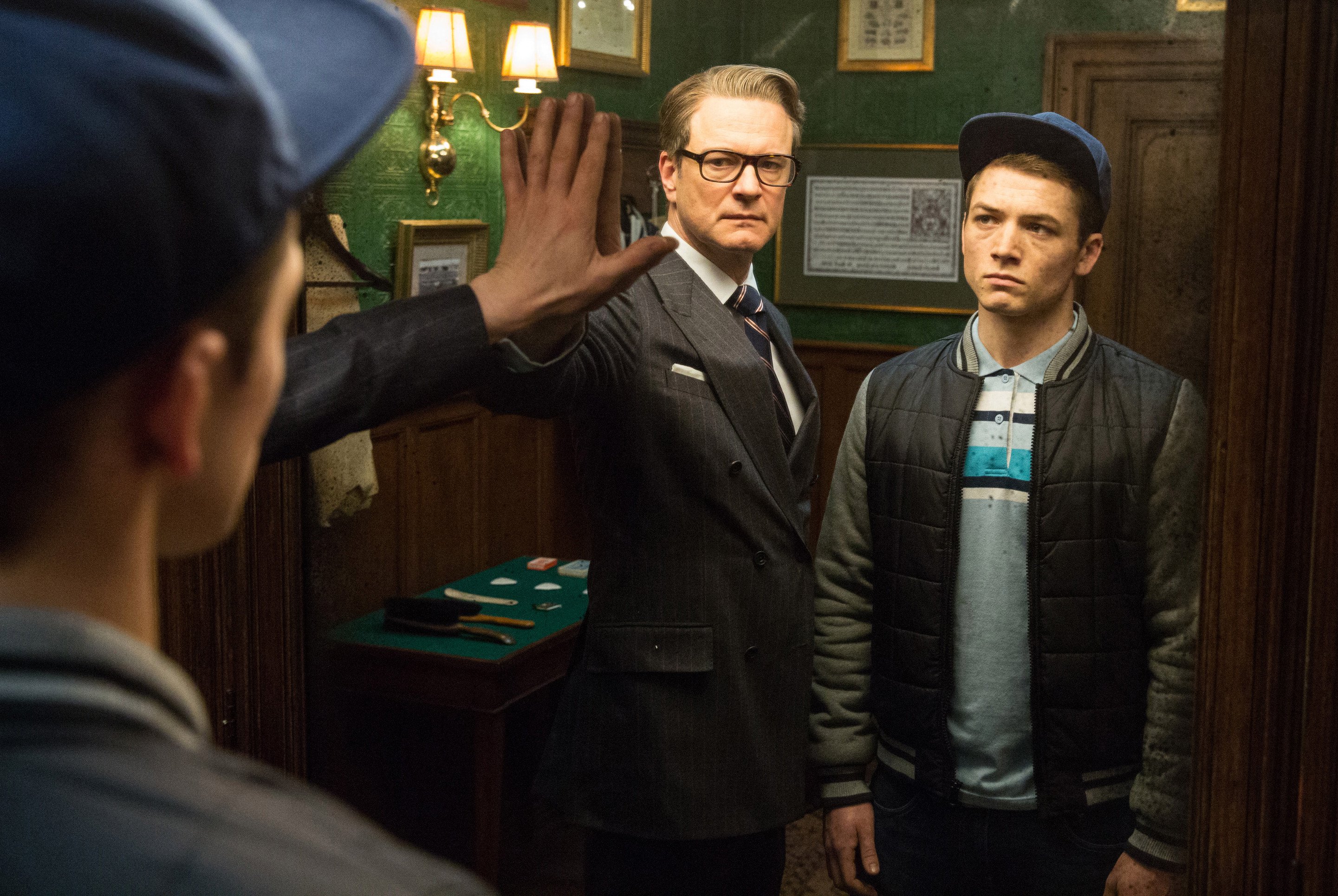 18. The Matrix (1999) 
One of the most astonishing and path-breaking movies of the late 90s, The Matrix is a movie, which made many records on both international and national level. The movie was a rage among the Indians who were inclined towards Science-fictions and movies related to path-breaking events. Starring Keanu Reeves, the combination of action and science go well hand-in-hand.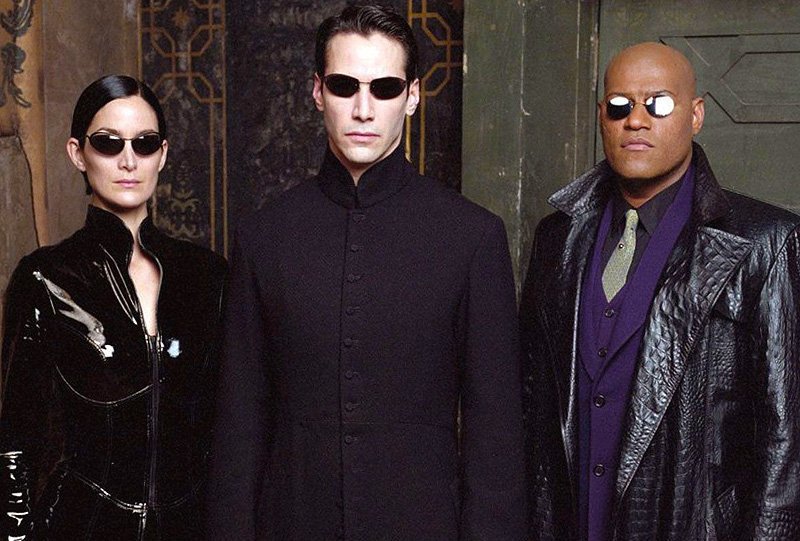 19. John Wick (2014)
What happens when you break a broken assassin some more? You get ripped apart! That's what happens when a retired assassin (Keanu Reeves) is forced to return to his old ways, when someone kills the puppy, which served as the last memory of his dead wife. Action-packed sequences and deadly moves follow! Damn son, never touch John Wick's dog, ever!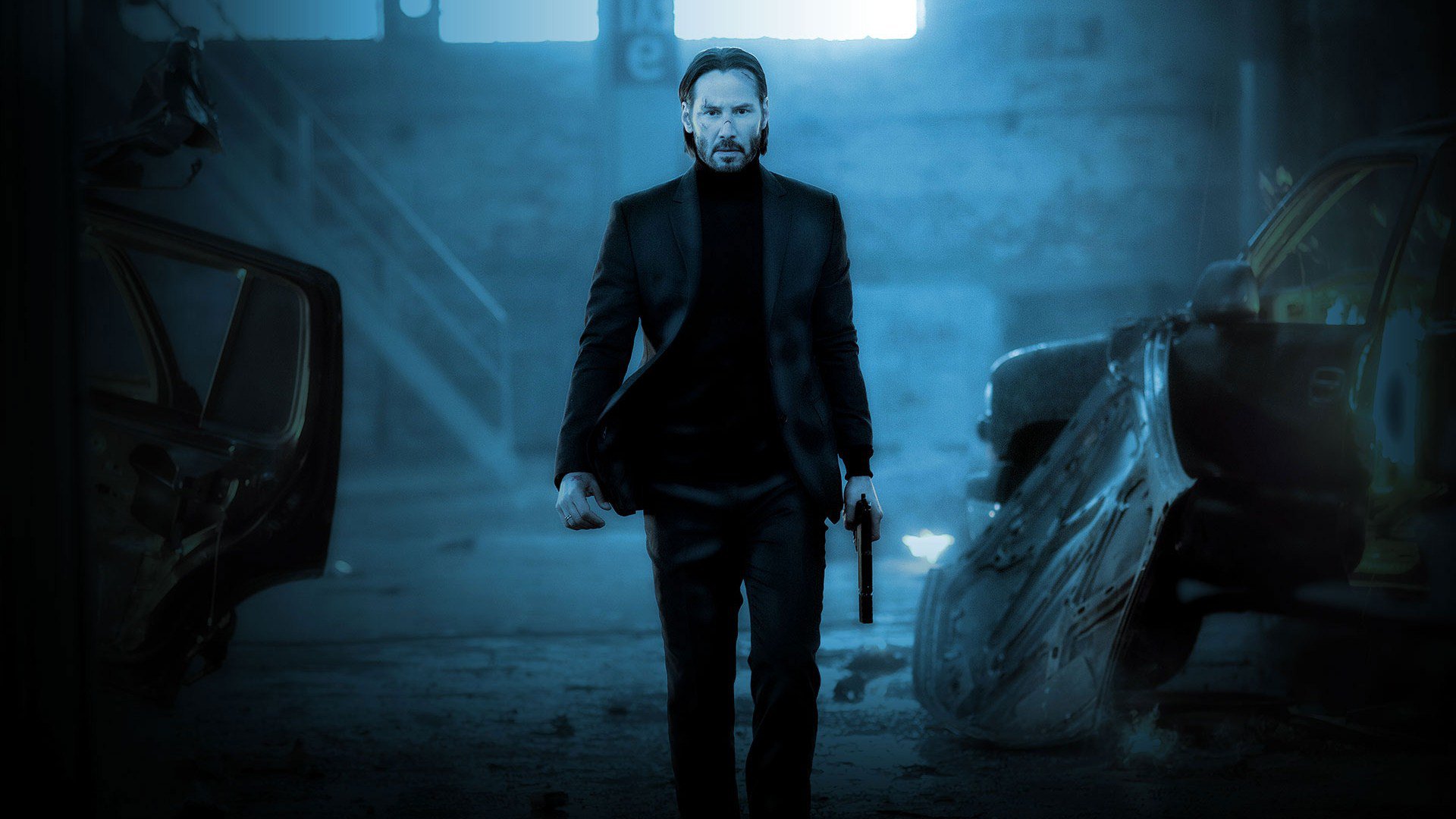 20. Taken (2008) 
How far can a father go to protect his own daughter? From drugs, from a big prostitution racket, and things he never saw coming. Kidnapped on a holiday, the man must find his girl before it gets too late. But there's a plot twist, the man – can literally kill them all! That's what he does, as the quest begins against evil minds and men tradings girls outside the United States of America. The sequences that follow are spine-tingling and full of action. Starring – Liam Neeson.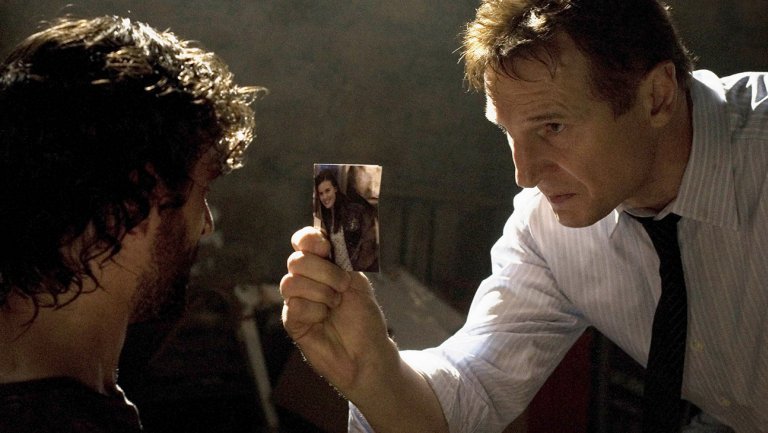 21. Atomic Blonde (2017)
Based on the graphic novel The Coldest City, Atomic Blonde is an action thriller that was released in 2017. Not often do you see a bad-ass female protagonist given charge of a MI6 mission, which involves going to Berlin before the fall of the wall, stealing a list, and coming back to the agency. Though the work devised was simple, not everything falls as per the plan.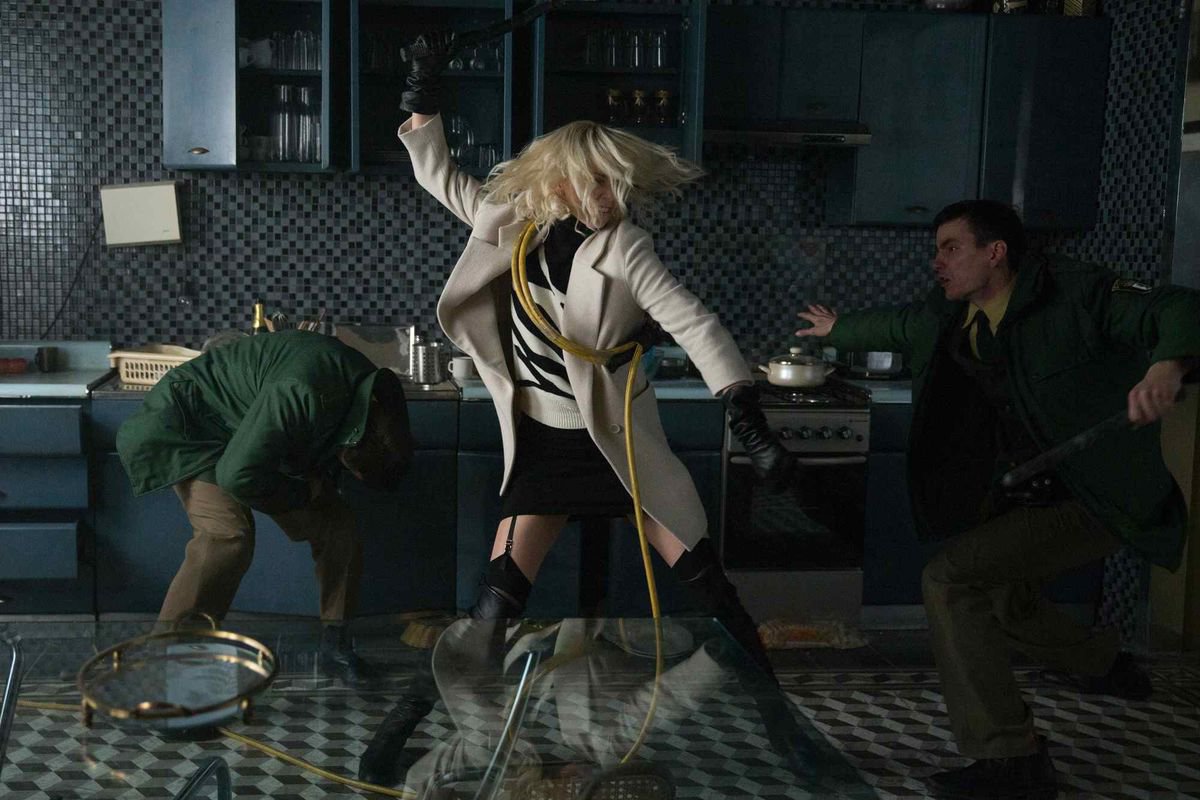 22. Predator (1987) 
An American science-fiction and action-horror film, this movie was a cult classic back in the 90s, depicting guerrilla warfare as well as outer-space. See what happens when the earth's deadliest hunters upgrade to something more evil with the help of fragments and DNA from outer-space? The pace of the film is gripping and keeps the audience on its toes. Plus dreadlocked aliens? C'mon!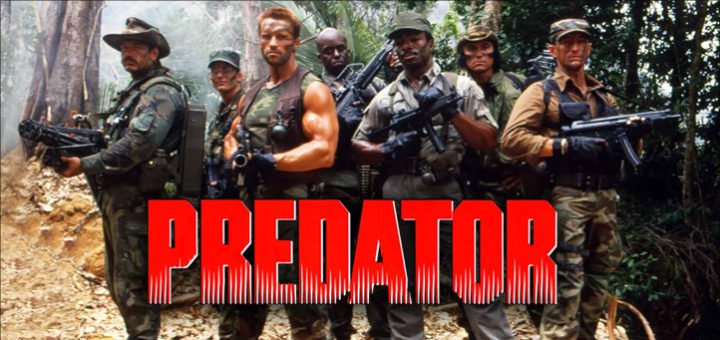 23. Black Hawk Down (2001) 
Another war film by the great director Ridley Scott, Black Hawk Down is the story of 100-odd US Rangers who are dropped into the middle of Mogadishu to nab Somalian warlords there. Things go terribly wrong as two birds (Black Hawks) are shot down by the Somalians creating a red-zone scenario. The direction of each war sequence and the cinematography is surreal and is sure to give you thrills.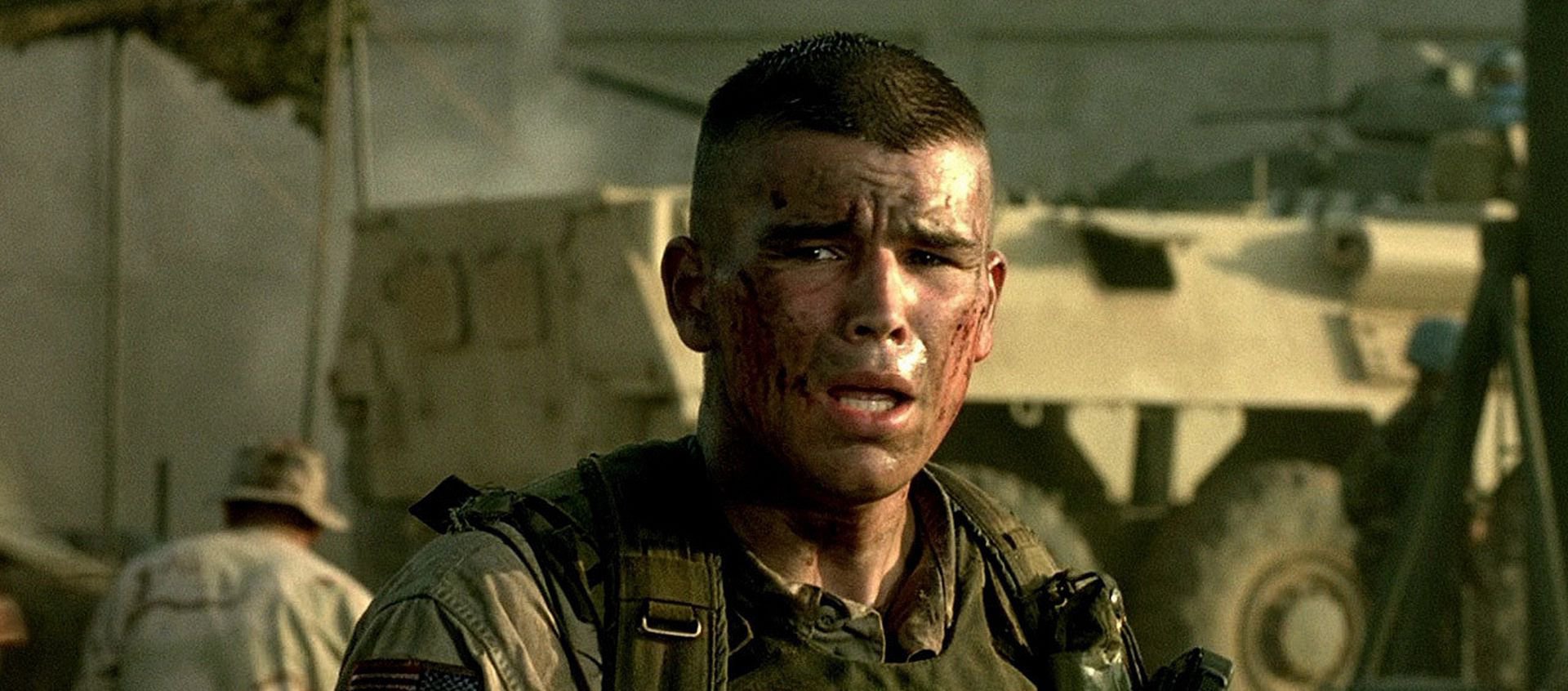 24. Armour of God (1986)
The 1986-flick is an action-adventure film that takes the audience places – from a cult of monks – to mysterious treasures – all the way back to the monks, while chasing them after the kidnapping of the protagonist's girlfriend. Asian Hawk, an ex-singer and treasure hunter has to do the job of bringing back his girl and to winning over treasures, which can give him a lifetime full of fame and luxury. The movie stars a young Jackie Chan!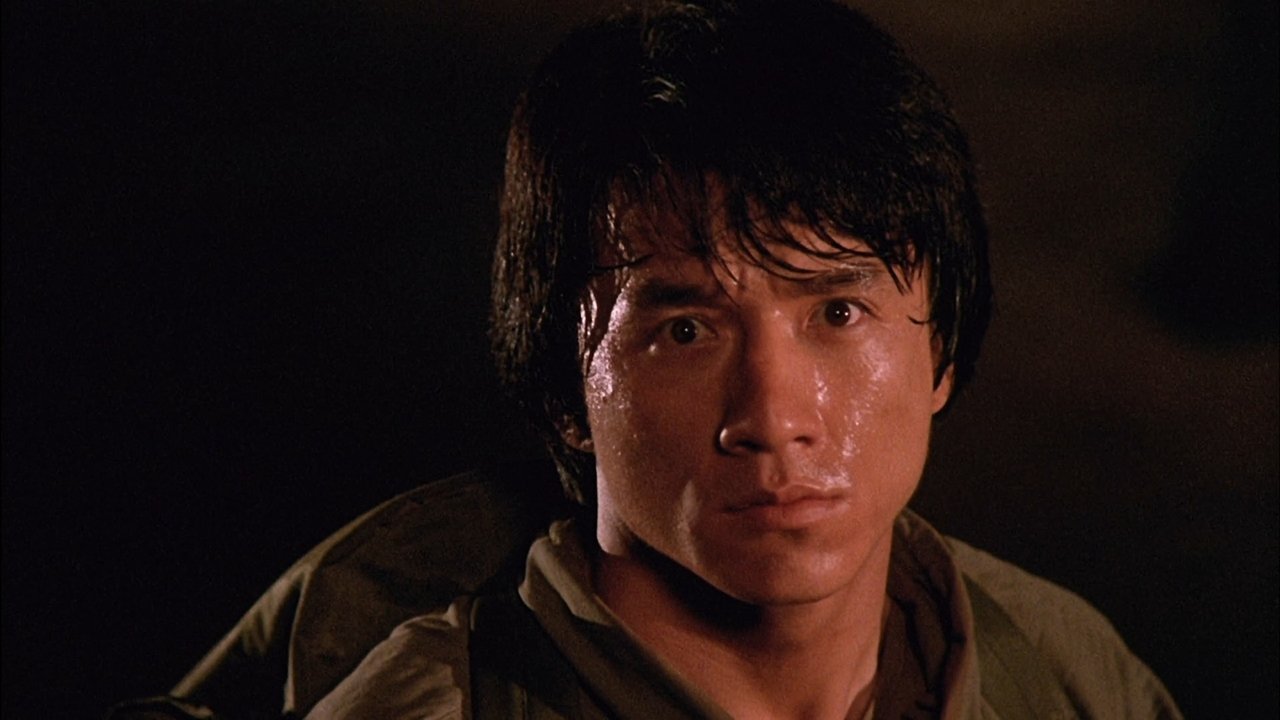 25. Speed (1994)
This American action thriller film directed by Jan de Bont, stars Keanu Reeves and Sandra Bullock and revolves around a bus that'll blow up if it slows down. This is one of those films that consumes the audience completely, mainly because you're always on edge.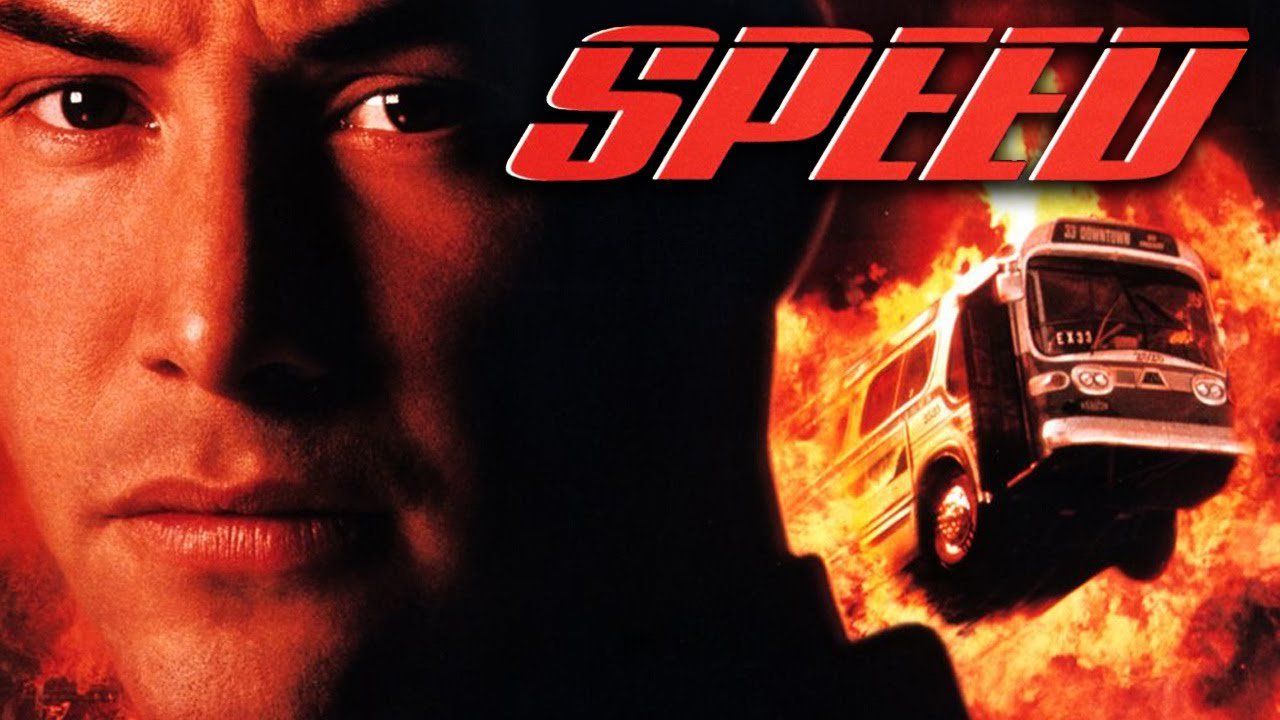 *Karate chops into the distance*