Let's start with the basics, shall we?
By definition, unsimulated sex is the presentation of sex scenes in films where the actors engage in actual sexual acts in front of the camera. 
Yes, sometimes, actors actually have sex on camera!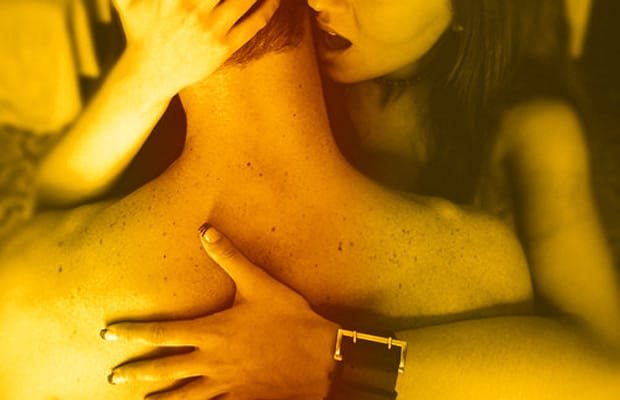 From English to French, films of varied genres and nationalities have chosen to go au naturel when it comes to showcasing sex on screen! 
Here's a list of movies that feature unsimulated sex and you didn't even know it!
1. 9 Songs (2004)
This British art romantic drama made a lot of news for its sexual content including the leads having sexual intercourse, indulging in oral sex as well as an ejaculation scene.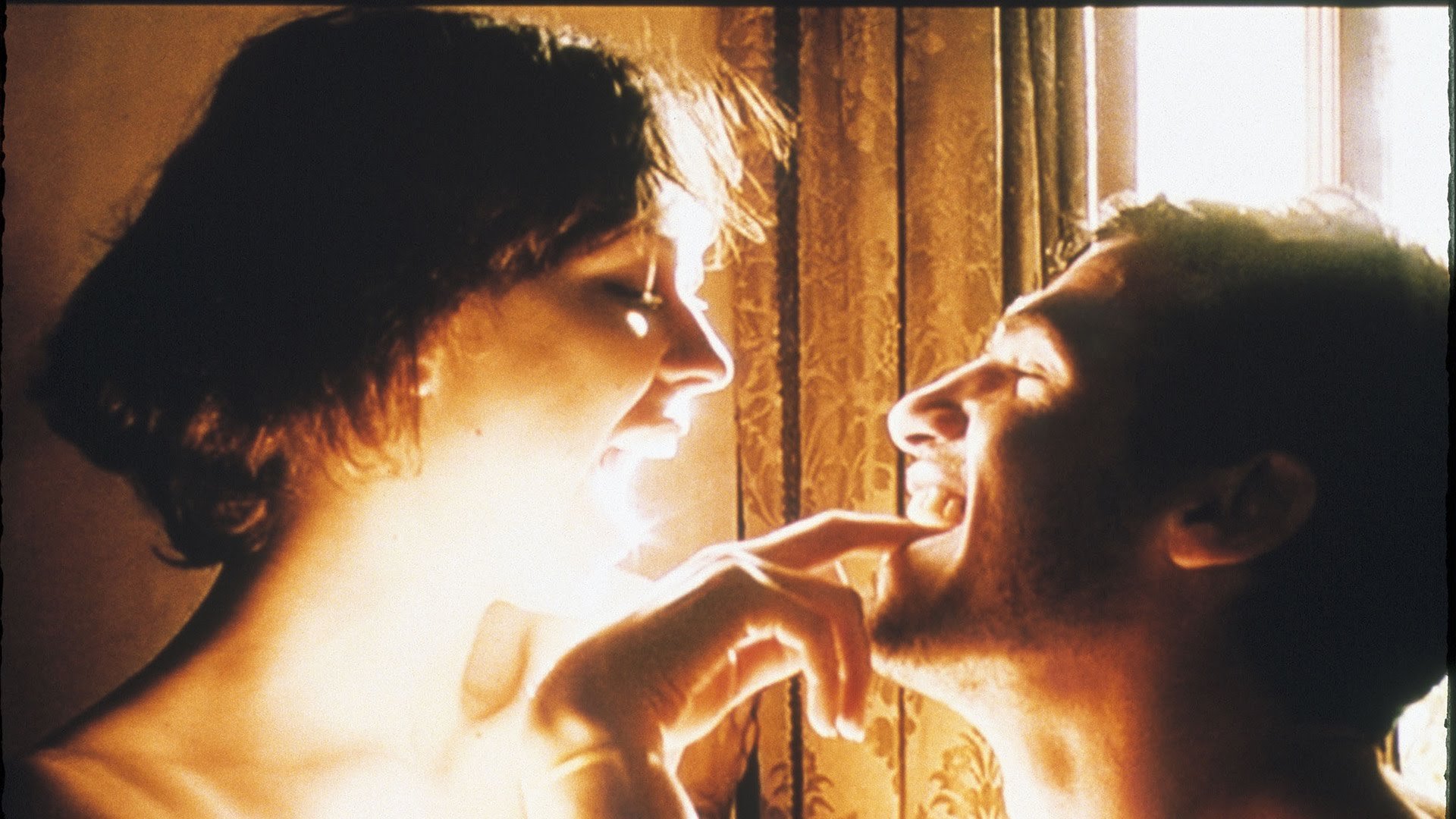 2. Love (2015)
This French romantic drama has lots of unsimulated sex and all of it is in 3D. Go figure!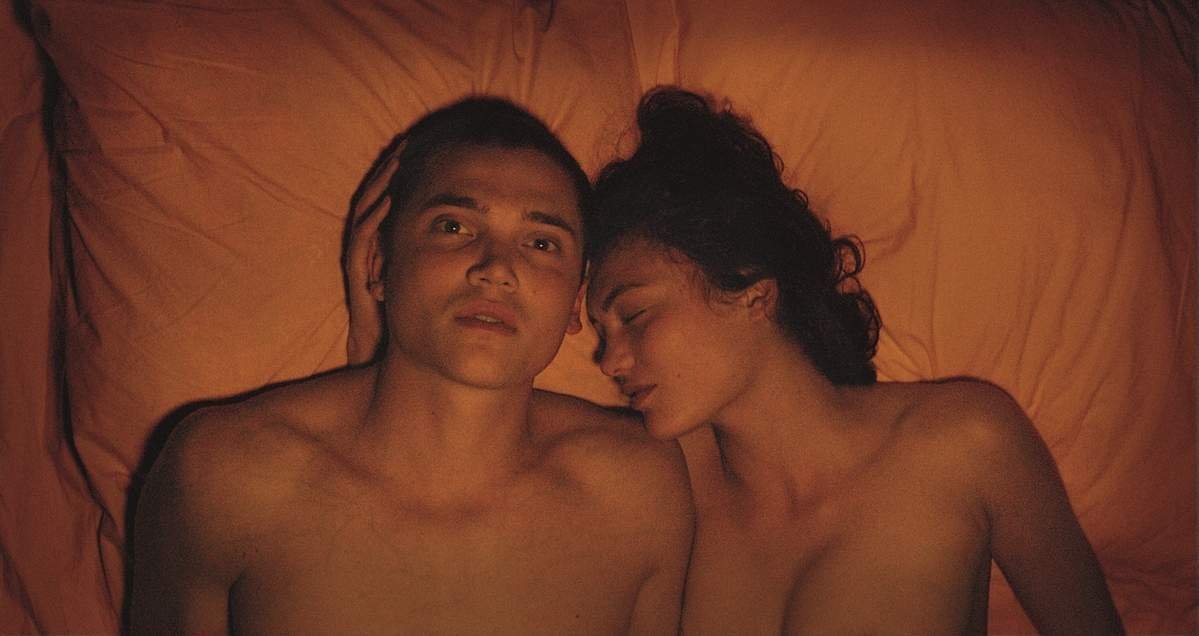 3. Nymphomaniac (2013)
Though the sex scenes were performed by body-doubles, this two-part feature has plenty of naked action to shock your eyeballs.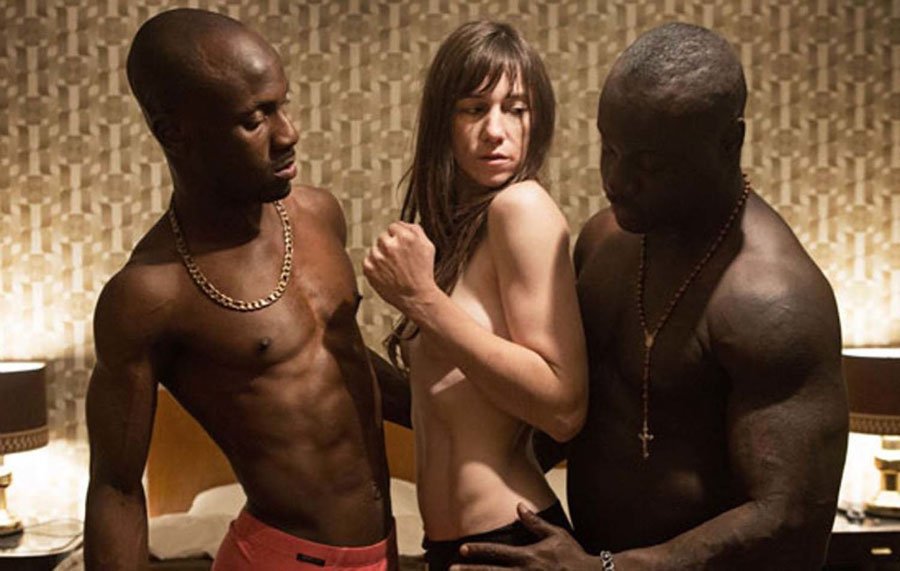 4. Shortbus (2006)
Though it's a comedy, this one is equally erotic with scenes of both sexual intercourse & male ejaculation.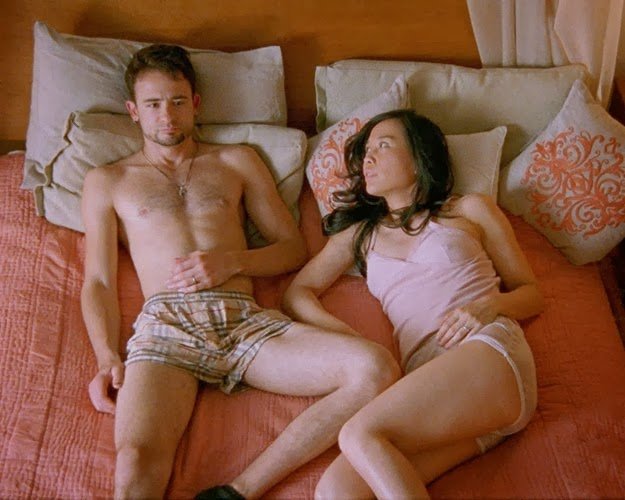 5. Antichrist (2009)
This one's an experimental horror flick but you can expect plenty of unsimulated sex amidst all the scares!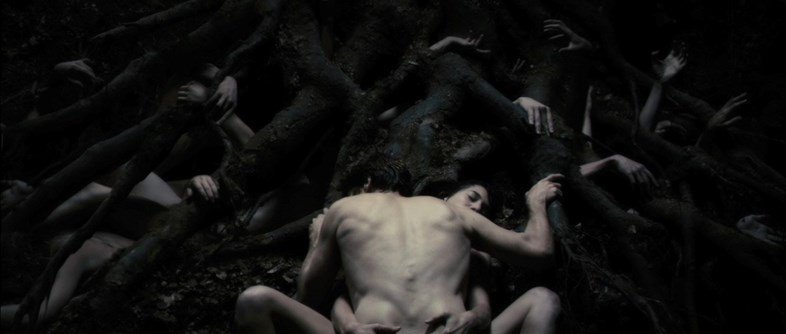 6. The Brown Bunny (2003)
The film that made Chloe Sevigny a huge star features a blowjob scene that's way, way too real.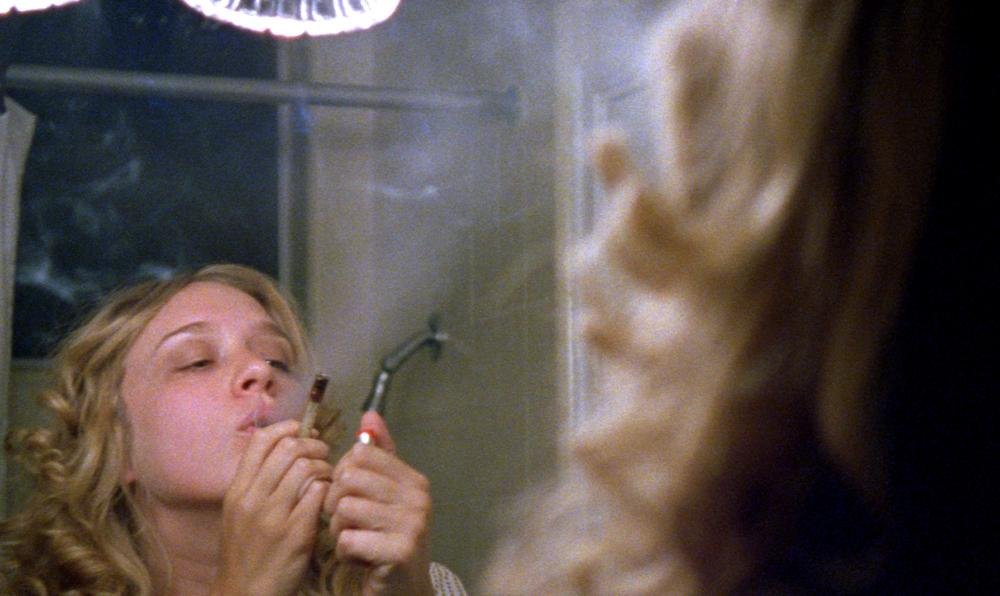 7. Lie With Me (2005)
This romantic film has a LOT of sex and as later admitted by its cast, all of it is real.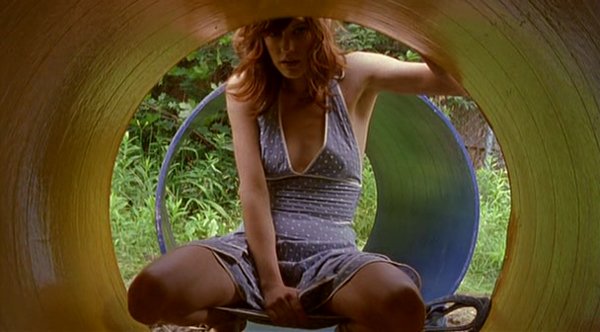 8. Intimacy (2001)
It's the story of two strangers indulging in lots of sex. And for the film, the actors chose to do it in real life as well.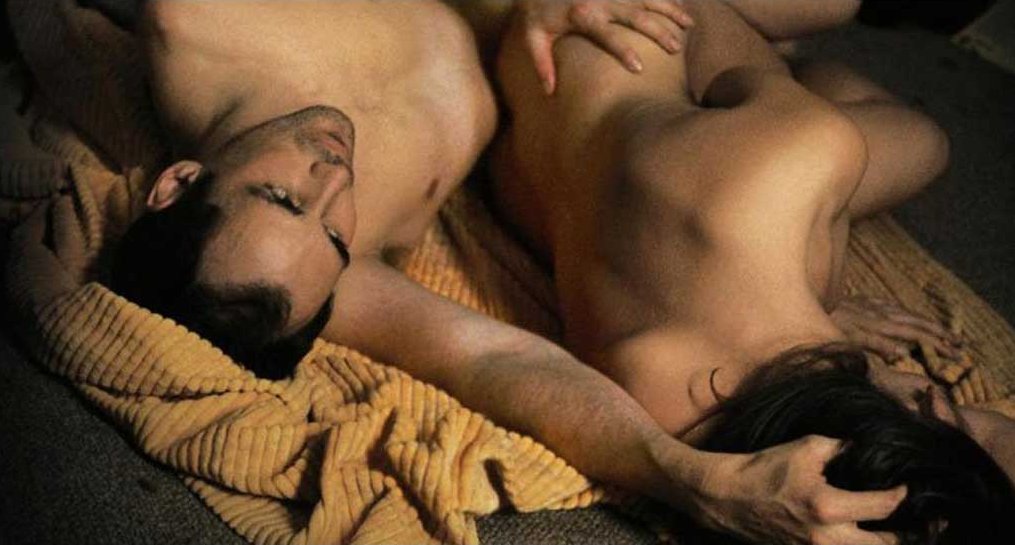 9. In The Realm Of The Senses (1976)
If you can sit through all the graphic sexual scenes in this Japanese erotic drama, you deserve a pat on the back!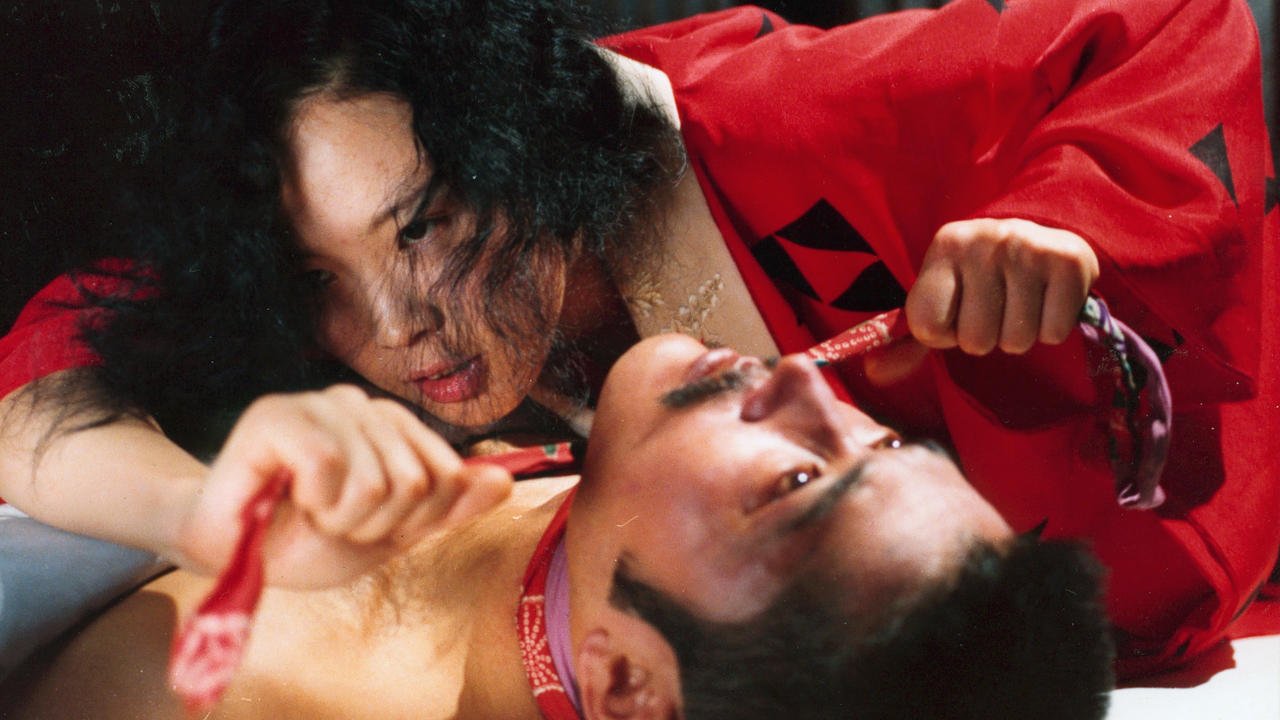 10. The Idiots (1998)
This dramedy has many sex scenes and barring one, everything else is entirely real!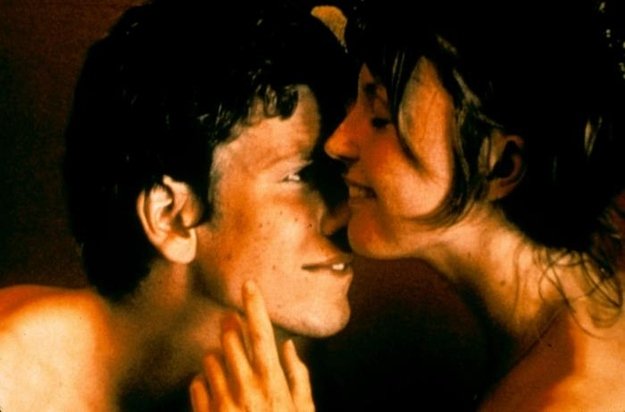 11. Anatomy Of Hell (2004)
This film features real-life porn star Rocco Siffredi as one of the cast members and has some explicit scenes featuring two men doing it.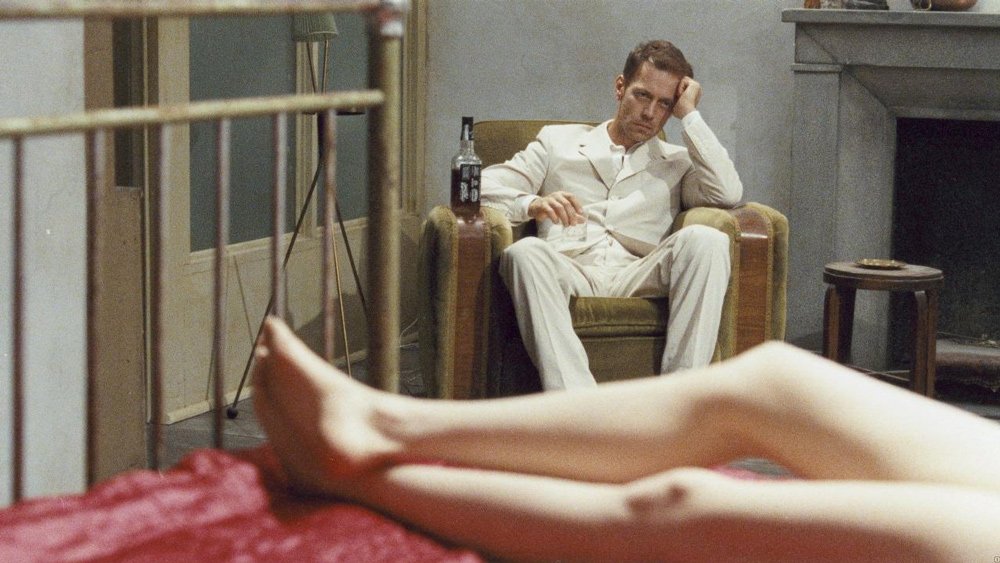 12. The Raspberry Reich (2004)
This radical propagandist film also has a lot of explicit scenes including oral and anal sex acts between the lead actors.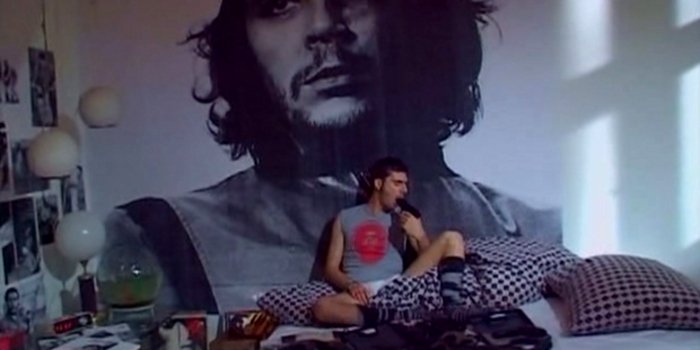 13. Wetlands (2013)
This German film, originally titled Feuchtgebiete, gets rather disturbing thanks to the lead character masturbating using vegetables and guys ejaculating over pizza among other things.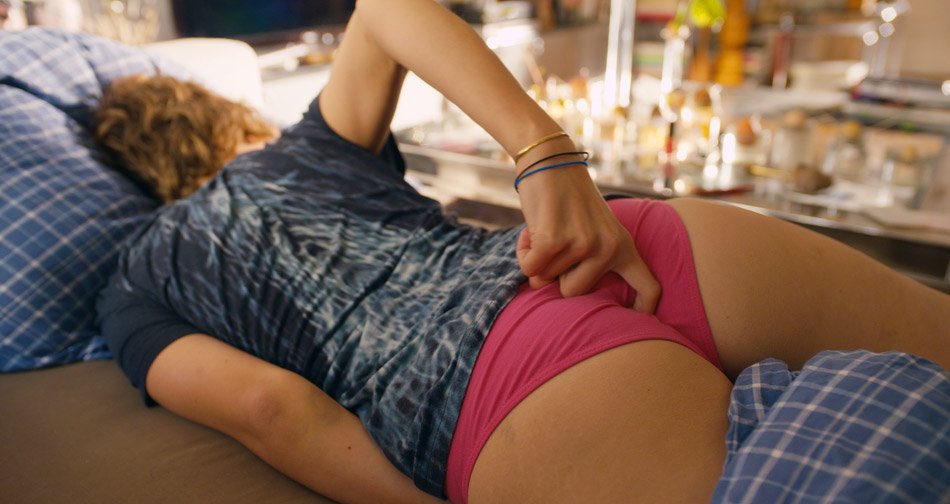 14. Gandu (2010)
Yes, an Indian film also makes it to the list. 
This Bengali film features its lead actor showing his erect penis on camera, plenty of sexually-graphic scenes and ample nudity. Apparently, audiences walked out of the film when it was first screened for the public!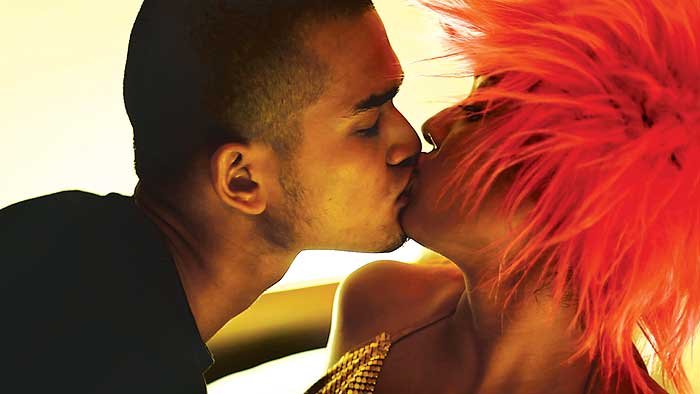 Care to watch?