Ahh! The season of romance never really ends when you're a hopeless romantic person. And what better way to celebrate this feeling than watching the best romantic movies in Netflix with your boo. We picked some romantic movies on Netflix- 2020, 2021, and 2022 that store romance with lots of emotion, fun, and drama. Keep reading if you are up to watching 90's romance movies on Netflix!
Top 10 romantic movies on Netflix 
1. La la land
IMDb: 8.0
Helmed by Damien Chazelle, La la land features Ryan Gosling and Emma Stone in the lead roles. It is a musical love story that picks on career and love and tells where passion for both leads us in life. What I liked the most were its realistic characters and how beautifully the movie highlights that life is not always a fairy tale.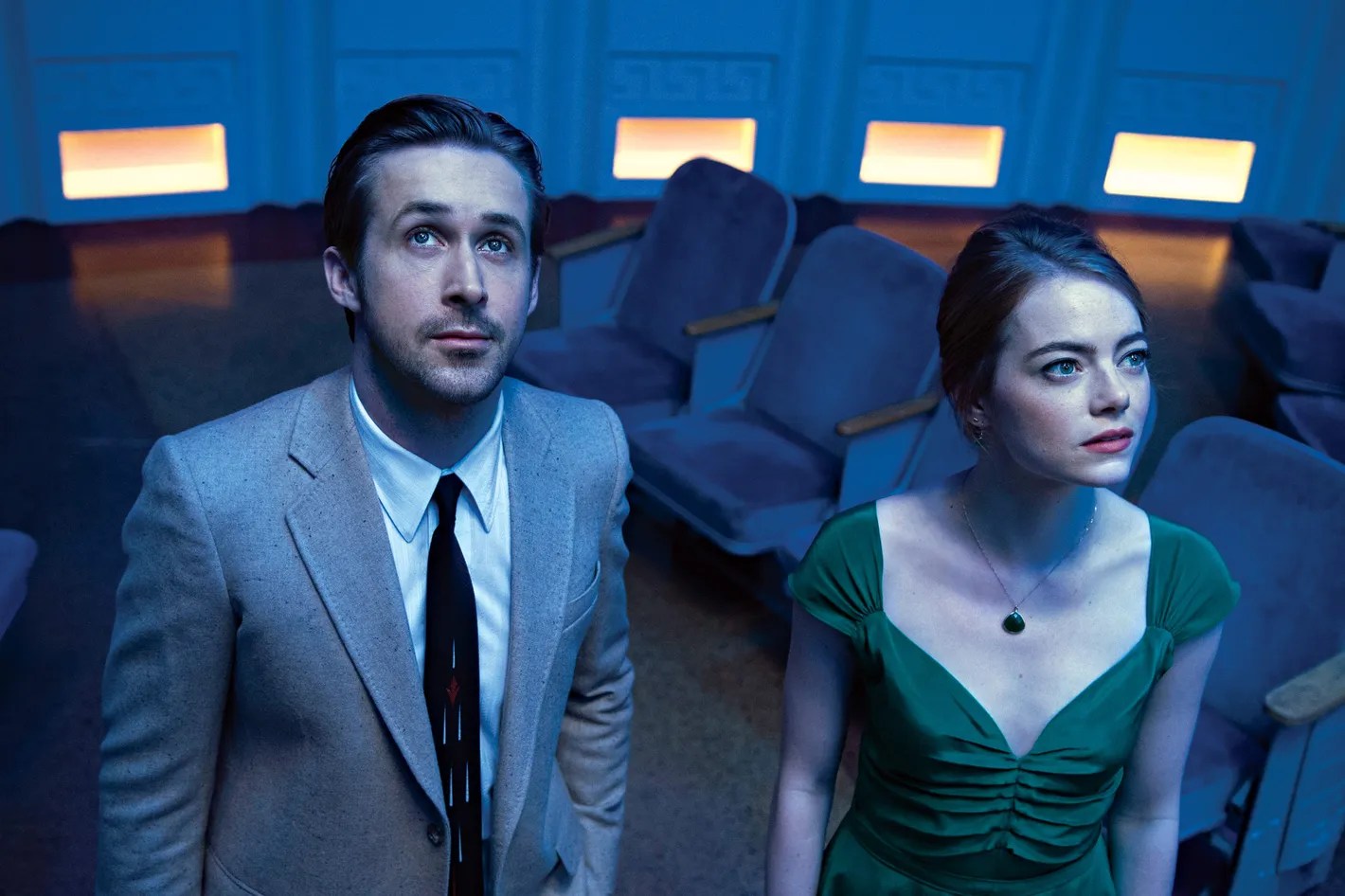 2. Lady Chatterley's Lover
IMDb: 6.6
This film is an adaptation of a steamy novel by D.H. Lawrence and tells us how finding love can lead to a new life. Marrying Sir Clifford Chatterley changes Connie's life as she takes the title of Lady Chatterley. However, the film soon takes a drastic turn when her husband returns from the First World War with incurable injuries. Lady Chatterley's life takes a sensual turn in a secluded house where she meets Oliver Mellors.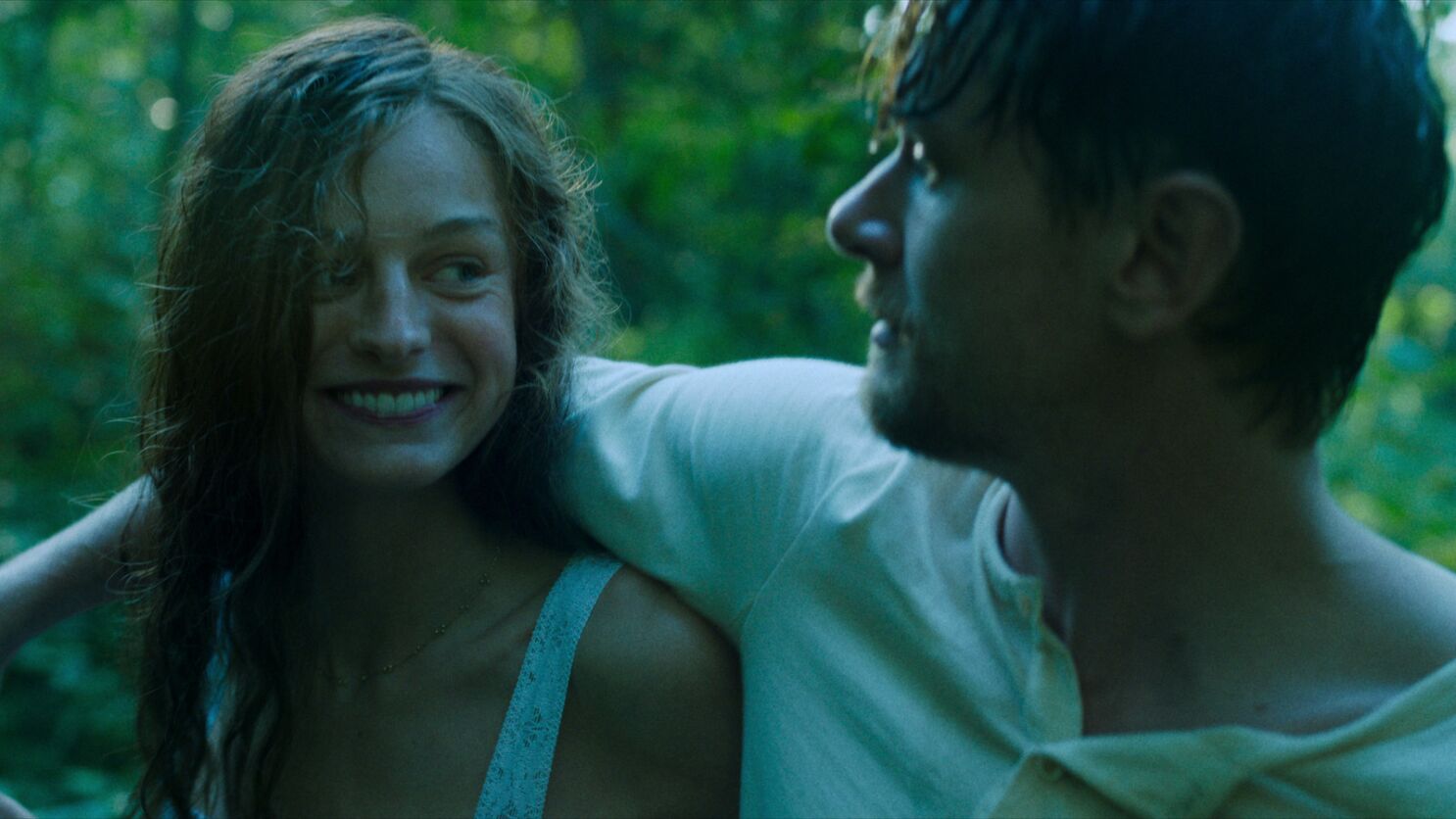 Also read: 10+ Best Teenage Romance Movies.
IMDb: 7.3
Tamasha is so much more than a love story. It peels different layers of life trauma, adulting, and how time changes everything. Ved and Tara meet in Corsica and decide to keep their identities hidden until they meet again in Delhi. Imtiaz Ali's narrated story has many path-breaking sequences that also highlight the importance of mental health.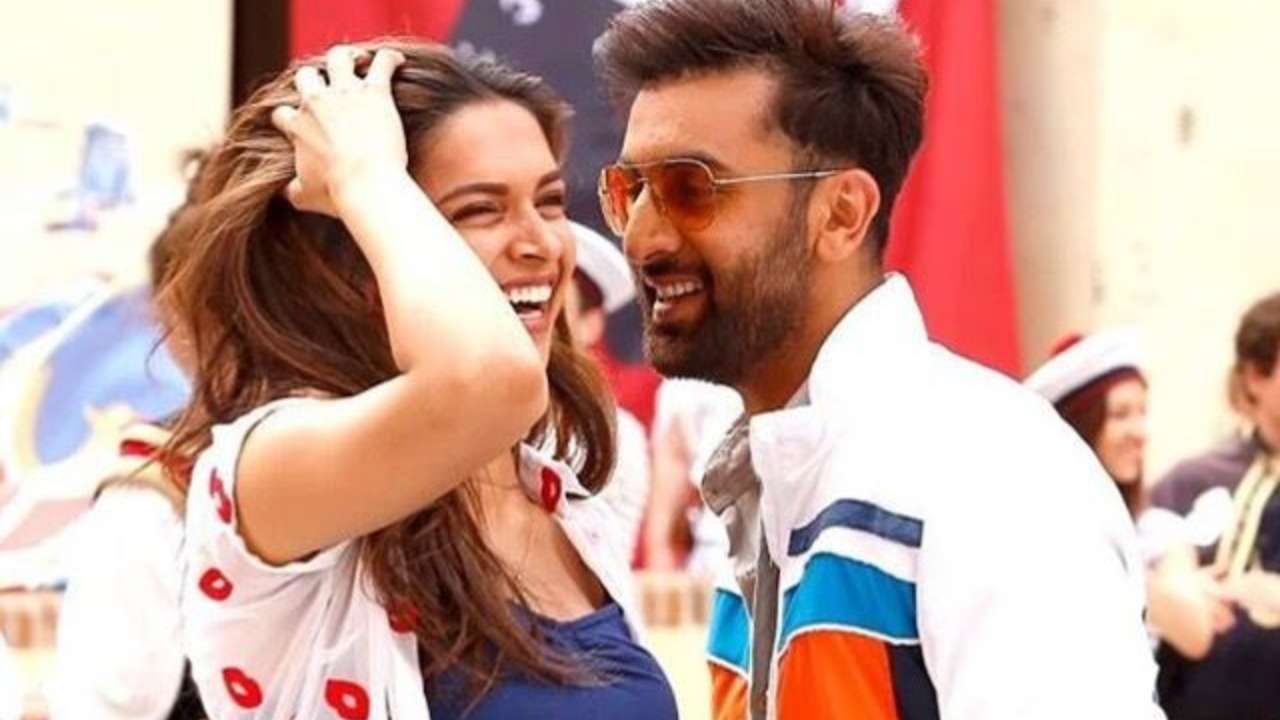 4. When Harry Met Sally
Now, this is the most easily loved romantic movie of the decade. Rob Reiner's directorial holds an unconventional plot line that also points out not all love stories begin perfectly! The story of Harry and Sally was way ahead of time and busted many myths about friendship, love, and relationships. You can watch this masterpiece on Netflix.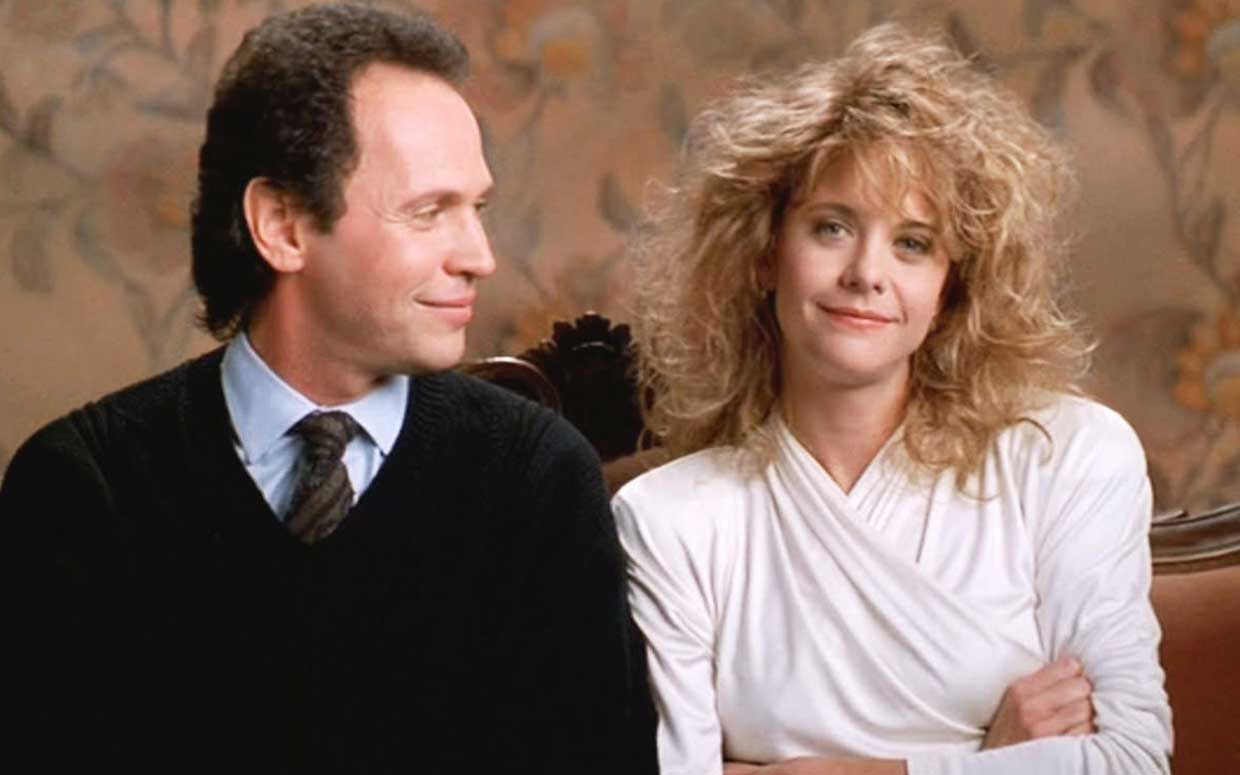 5. The Notebook
IMDb: 7.8
Aren't we all fans of mushy love stories? Love letters, reading poetry on a blanket on the beach, slow dancing, Noah, and Allie defied all practicality of love for us, and we cannot help but simp more at this movie.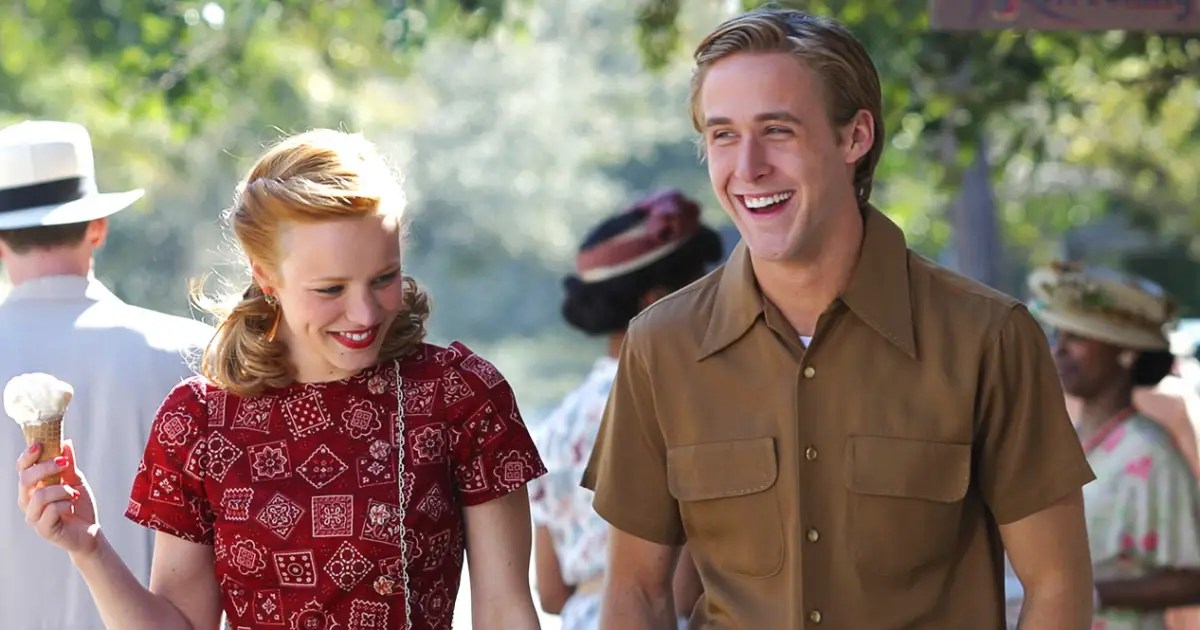 6. Jaane Tu… Ya Jaane Na
IMDb: 7.4
It's ironic how the plot of this movie is still relevant and the movie is still our dearest. Aditi and Jai, who are convinced they are not suited for each other, decide to find their soulmate. Unaware they're what destiny has planned for them. If you're an old-school romantic this movie will have your heart. Not to mention, we all somewhere are rooting for a proposal like this.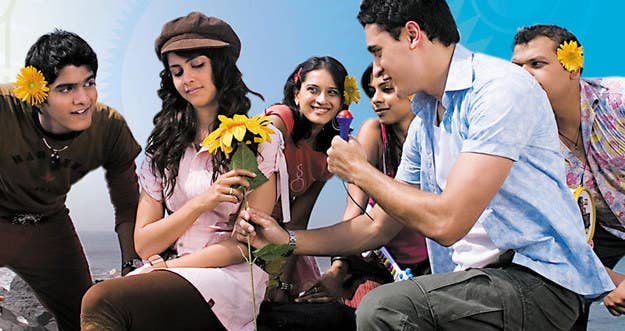 7. Persuasion
IMDb: 5.8
Based on the Jane Austen novel, the movie starres Dakota Johnson, and it's a treat to watch. It narrates the story of Anne Elliot and Captain Frederick Wentworth, who she denies marrying. Now eight years later, the two meet and have an encounter about their love lives.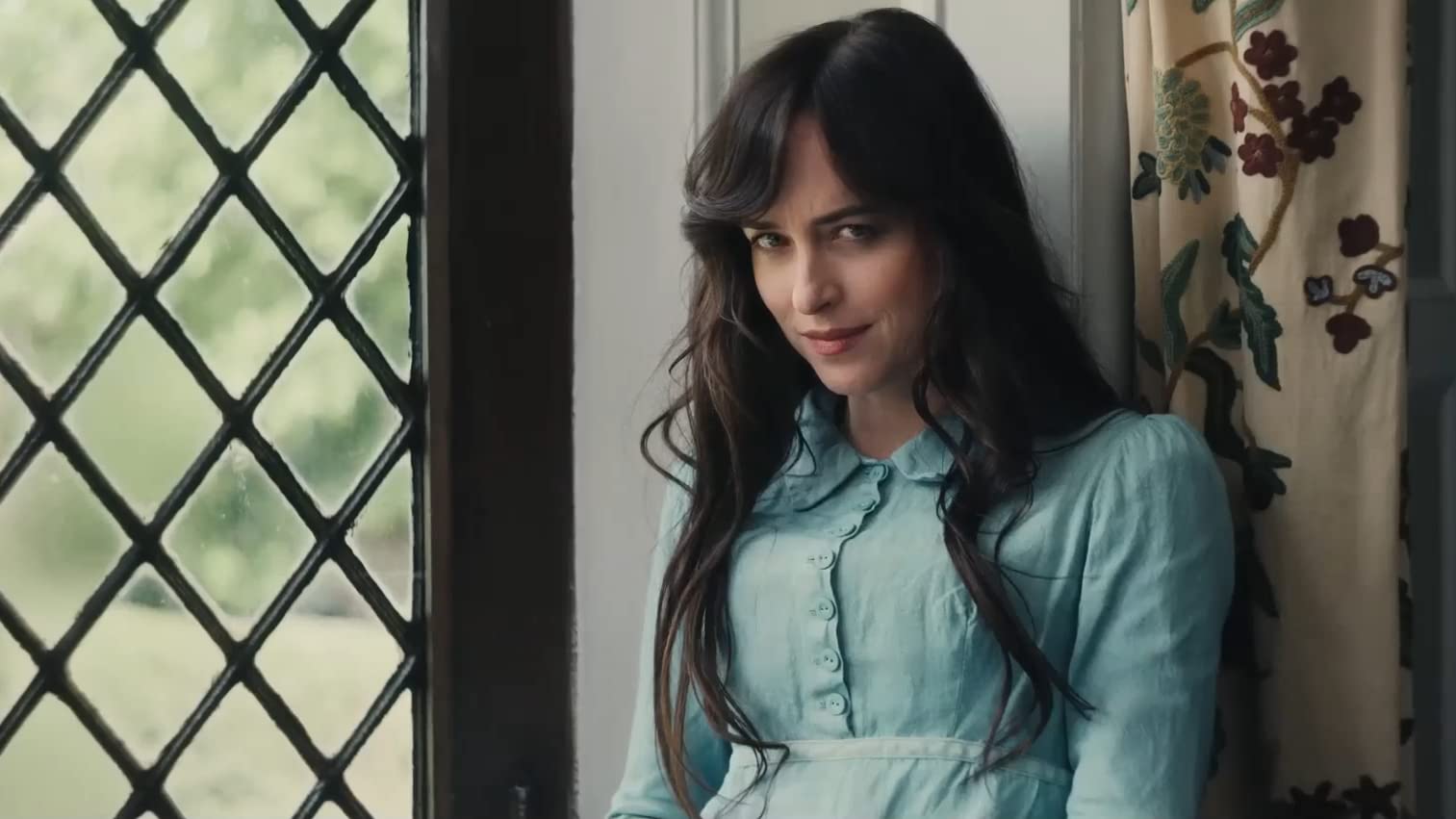 IMDb: 7.4
 Life in a Metro graced our screen with its cinematic goodness and, till today, remains top of my most-watched love stories. Helmed by Anurag Basu, the film spoke to everyone living in the metro city and beyond. The movie had four love stories narrated from different perspectives, and each had a lesson stored. It's available on Netflix and we'd love to watch it again!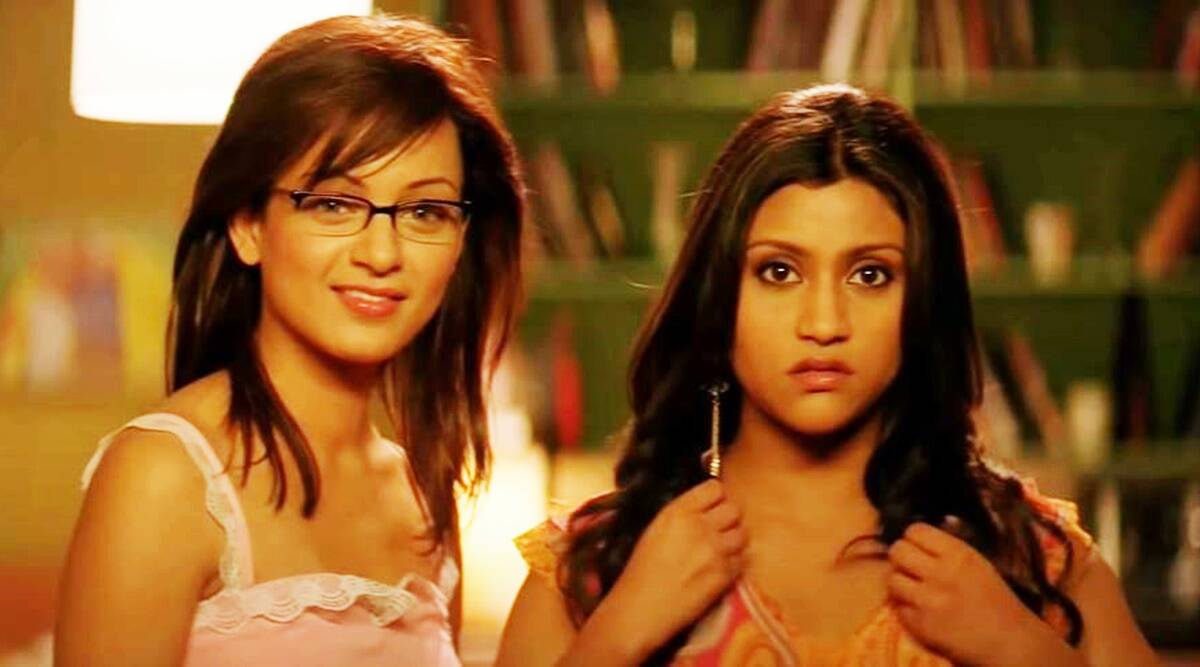 9. Jab We Met
Jab We Met graced our screens a few years ago, and the character of Geet remains our favourite. With iconic dialogues, well-written characters, breathtaking songs, and of course, a wonderful plot line, the movie is hard to say no to.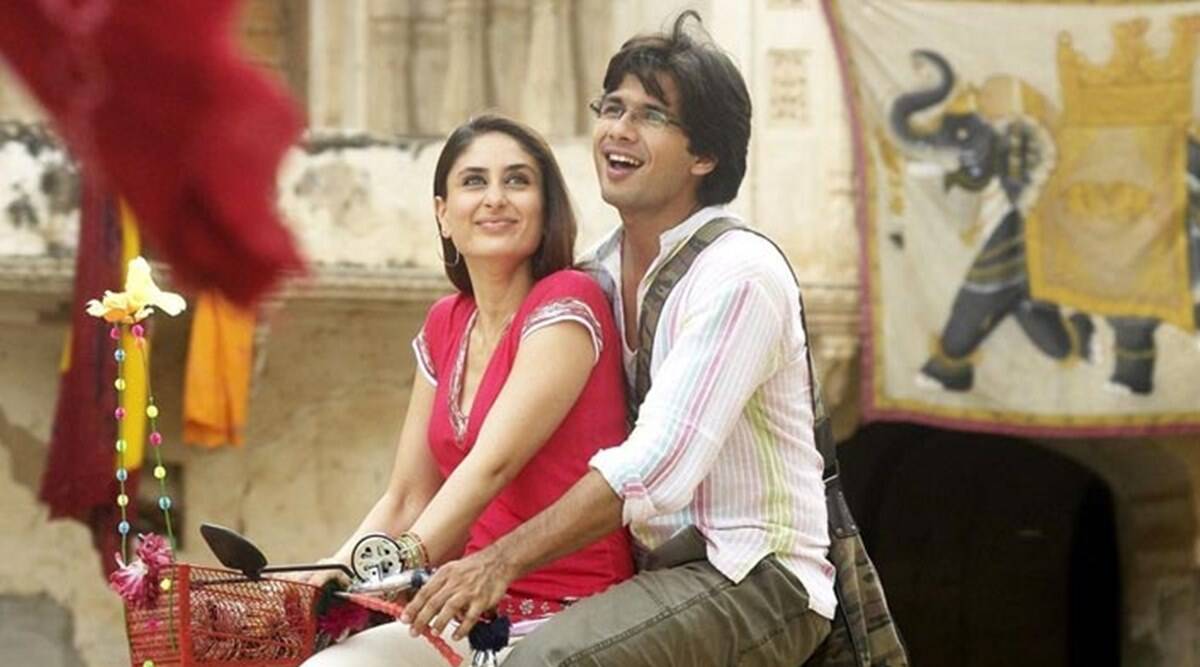 Know more: 15 Very Romantic Korean Movies.
10. Silver Linings Playbook
Silver Linings Playbook is a perfect piece to watch to embrace life on the tough days. Directed by David O. Russell, Jennifer Lawrence and Bradley Cooper starrer is thoroughly likeable and has well-matched leads. The movie deals with mental health sensitively and is emotionally uplifting.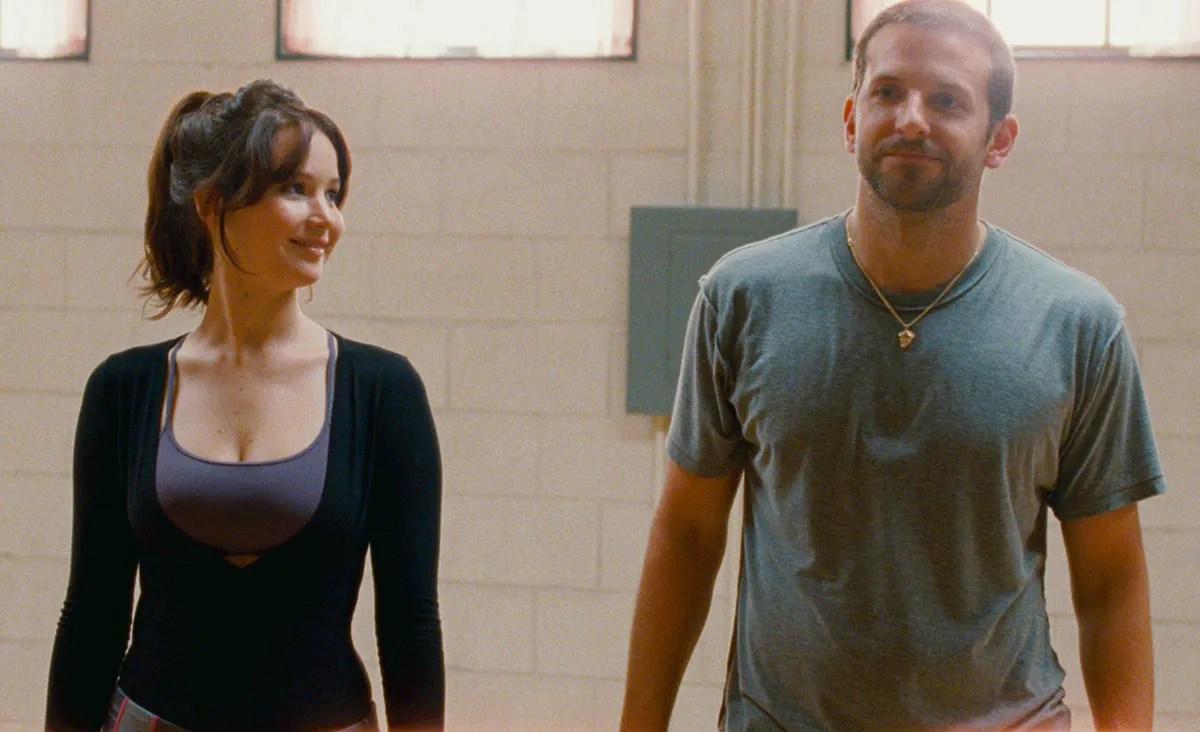 Year wise romantic movies on Netflix 
If romance is your genre, which of course, is loved by the masses, then you must check out these best romantic movies in Netflix because they have something for all of your romantic moods. We've dug some romantic movies on Netflix that are funny, yearning, tragic, and scream romance!
Netflix romance movies 2020
These Netflix romance movies in 2020 are wild and everything you'd want to pick for a date night. Keep reading.
11. 365 Days
It is the story of a lord mafia who kidnaps a sales director named Laura and gives her 365 days to fall in love with him. 365 days is based on a novel of the same name by Blanka Lipińska and was considered a polished version of 50 Shades of Grey.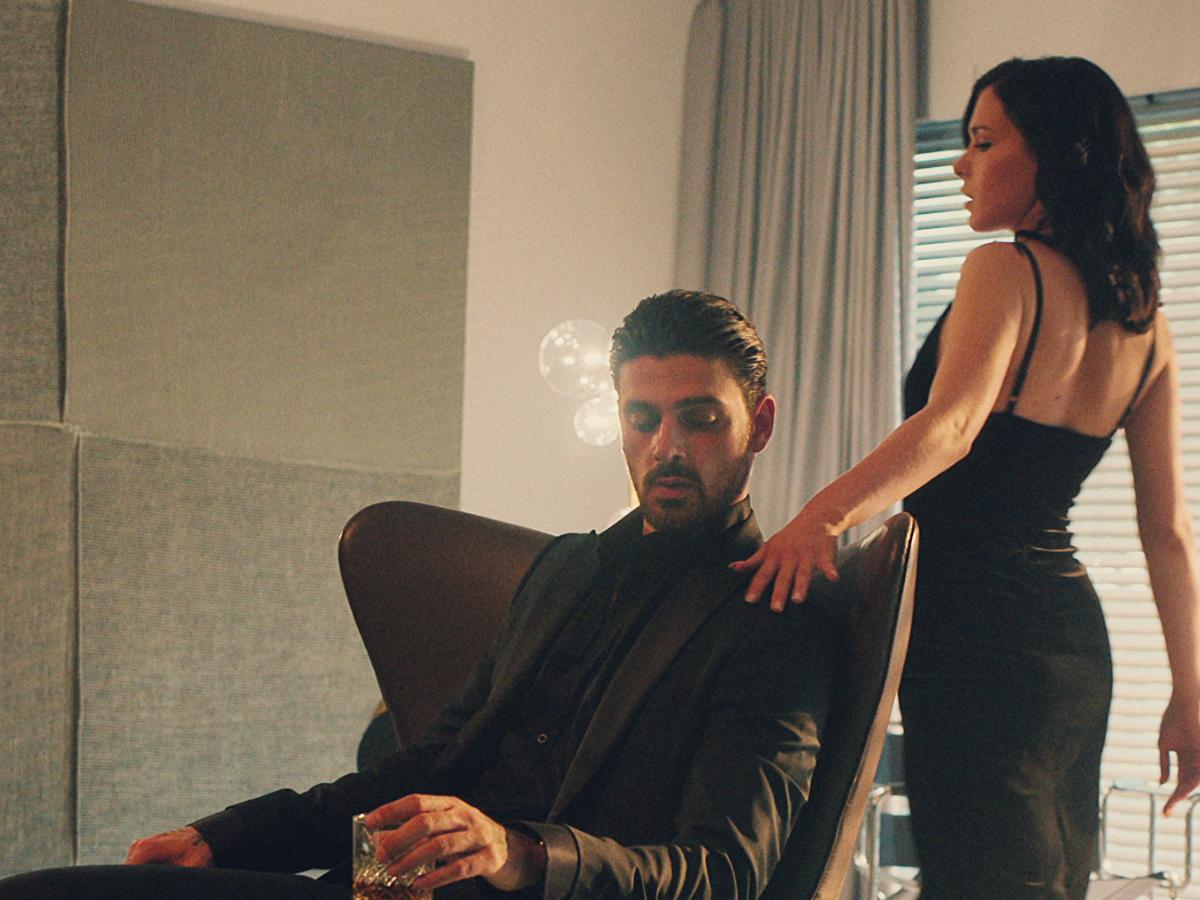 12. Rich in Love
This is a simple rom-com with many life lessons stored in it. A spoiled brat traps himself in a lie when he falls in love with a girl named Paula, but the lie soon spins out of control, creating havoc in their love lives.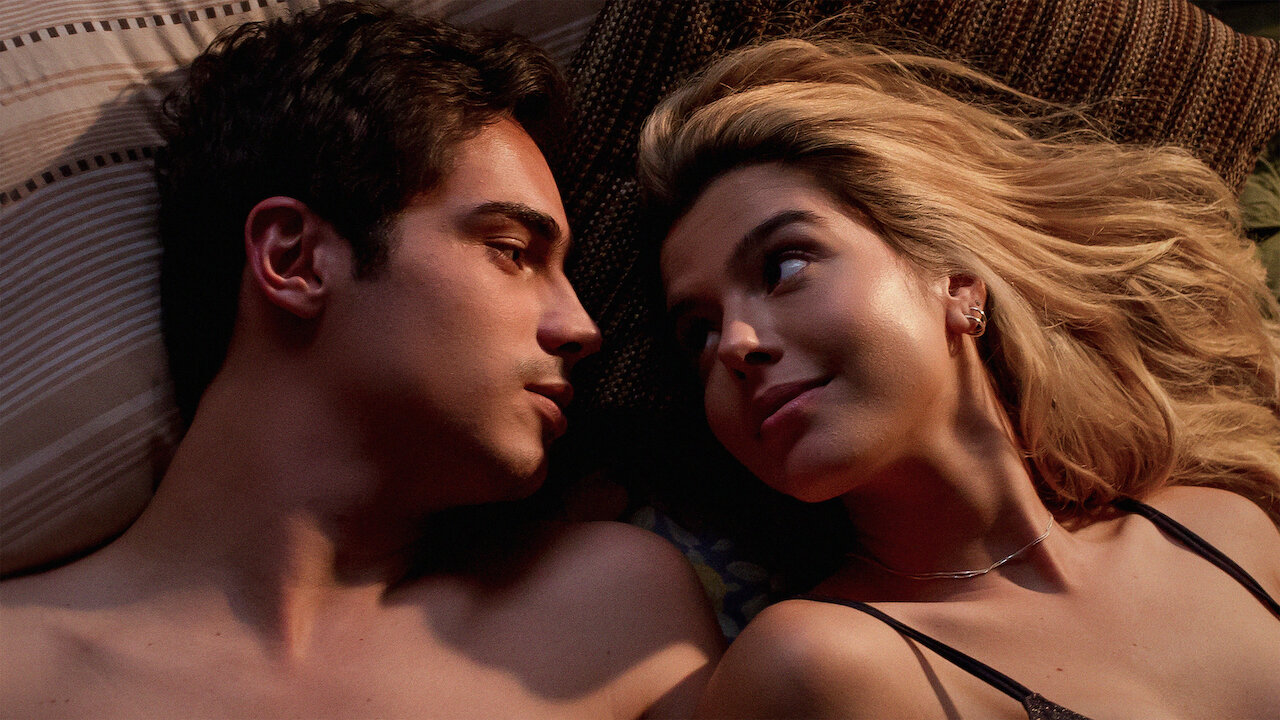 Based on the same book name, this movie is a typical teenage drama you would not want to miss. Tessa breaks up with Hardin but their relationship is full of twists and turns. Their obsession with each other keeps them in confusion and never lets them part ways.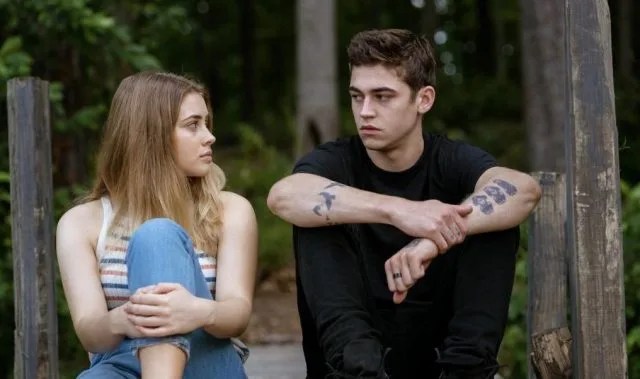 14. The Kissing Booth 2
Aren't we all fans of mushy love stories? Directed by Vince Marcello, the film deploys your school love life and how the tussle between friendship and relationships can be. The life of Noah, Elle, and Lee are full of love, war drama, and of course adulting.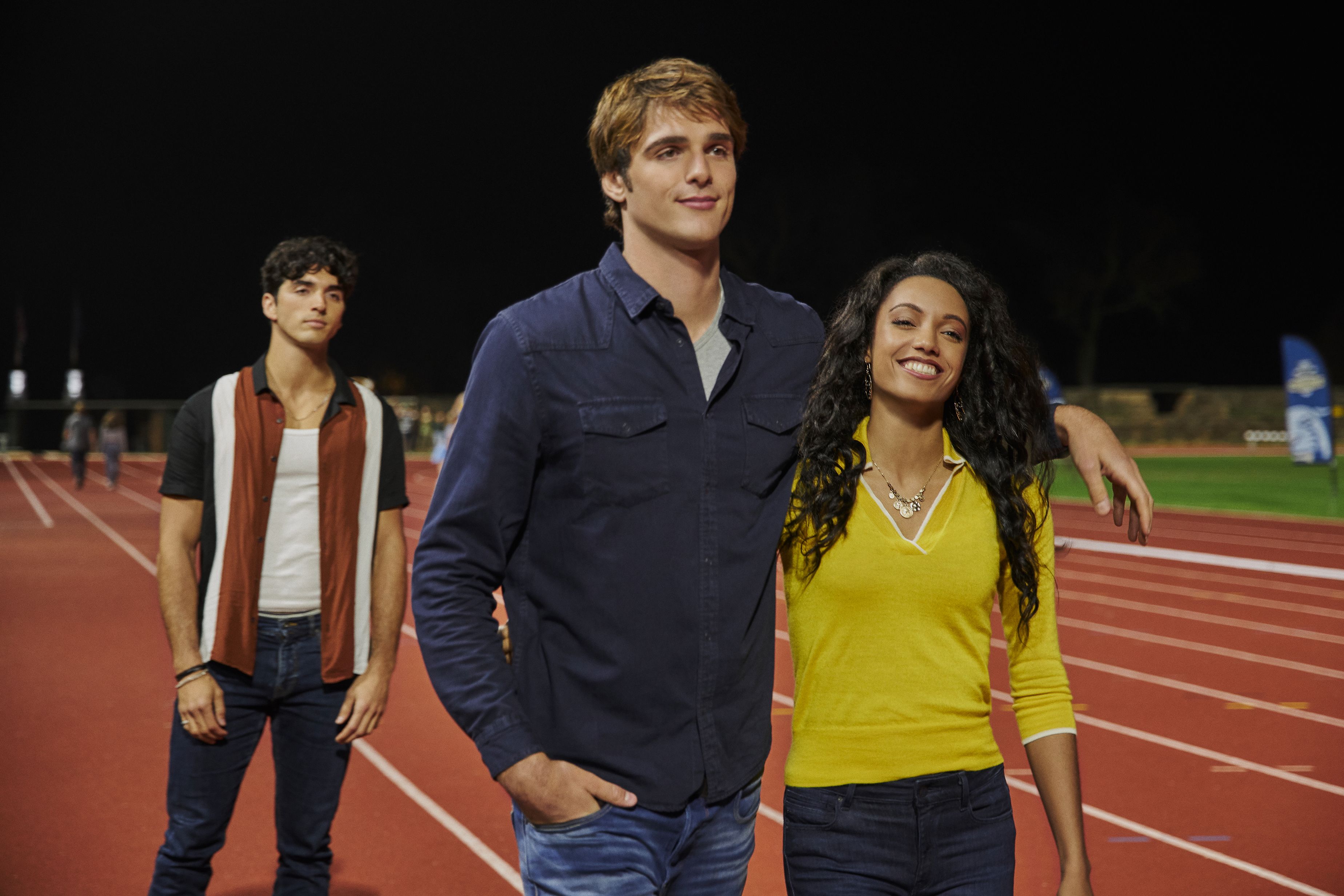 Netflix romance movies 2021
We can't deny watching romance is our guilty pleasure. And it's time we grab some popcorn and put on your coziest pajamas to watch romantic movies on Netflix 2021.
15. A Castle for Christmas
Christmas just went by and we are still pushing our souls to get out of it. And this sweet little tale of a renowned author and her trip to a fancy castle in Scotland is just what we need. The film is magical and it has Brooke Shields.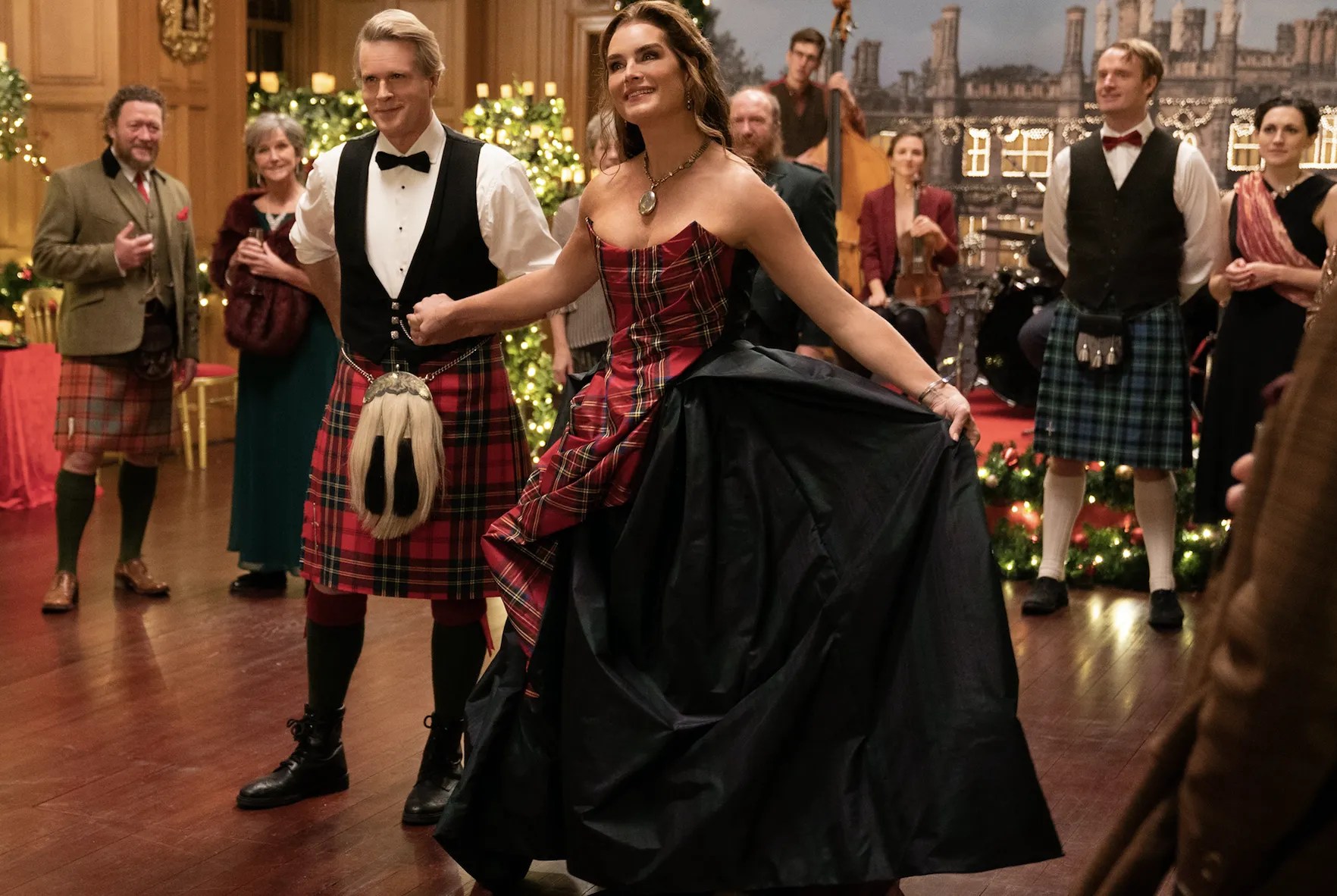 16. To All The Boys: Always and Forever
You know you're a hopeless romantic when teen movies still excite you! The story of Peter Kavinsky and Lara Jean in high school and their college plans has a lot to talk about entering adulthood. It keeps you engrossed with some amazing songs and beautiful visuals. This letter-writing romance is the final chapter of high school sweethearts.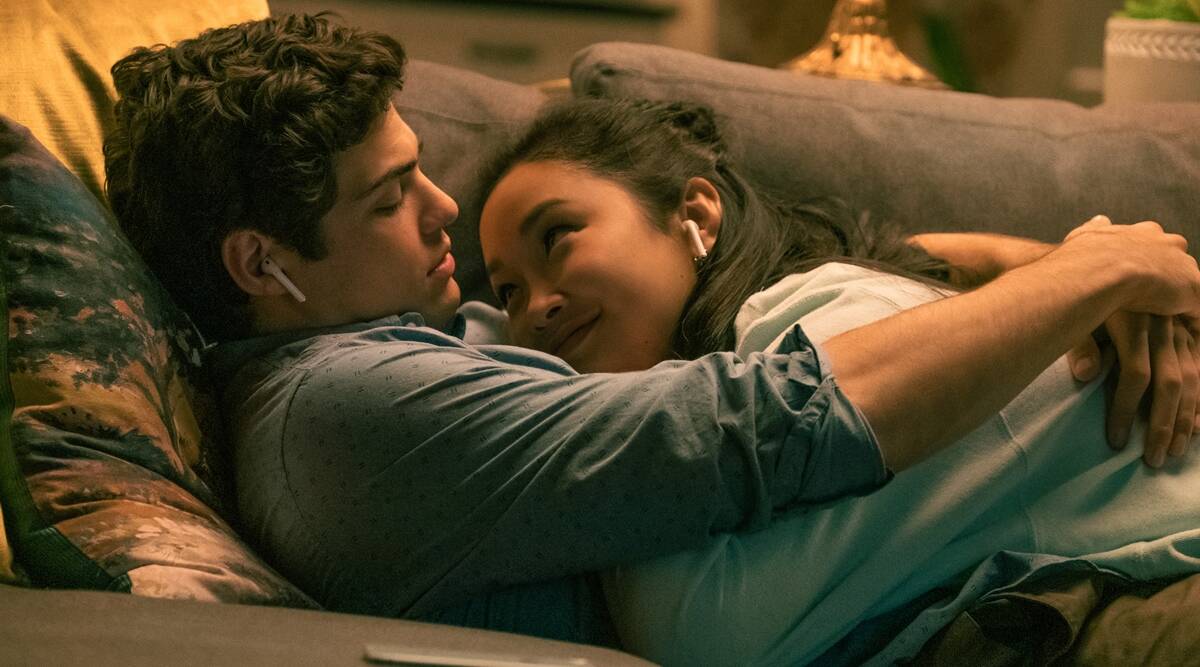 17. Love Hard
This film starred Nina Dobrev and that's the biggest reason you should watch this film. Christmas turns into a disaster for an L.A. writer who realises she has been catfished by the man she found on a dating app. The ending has a refreshing twist and that's a surprise for us all.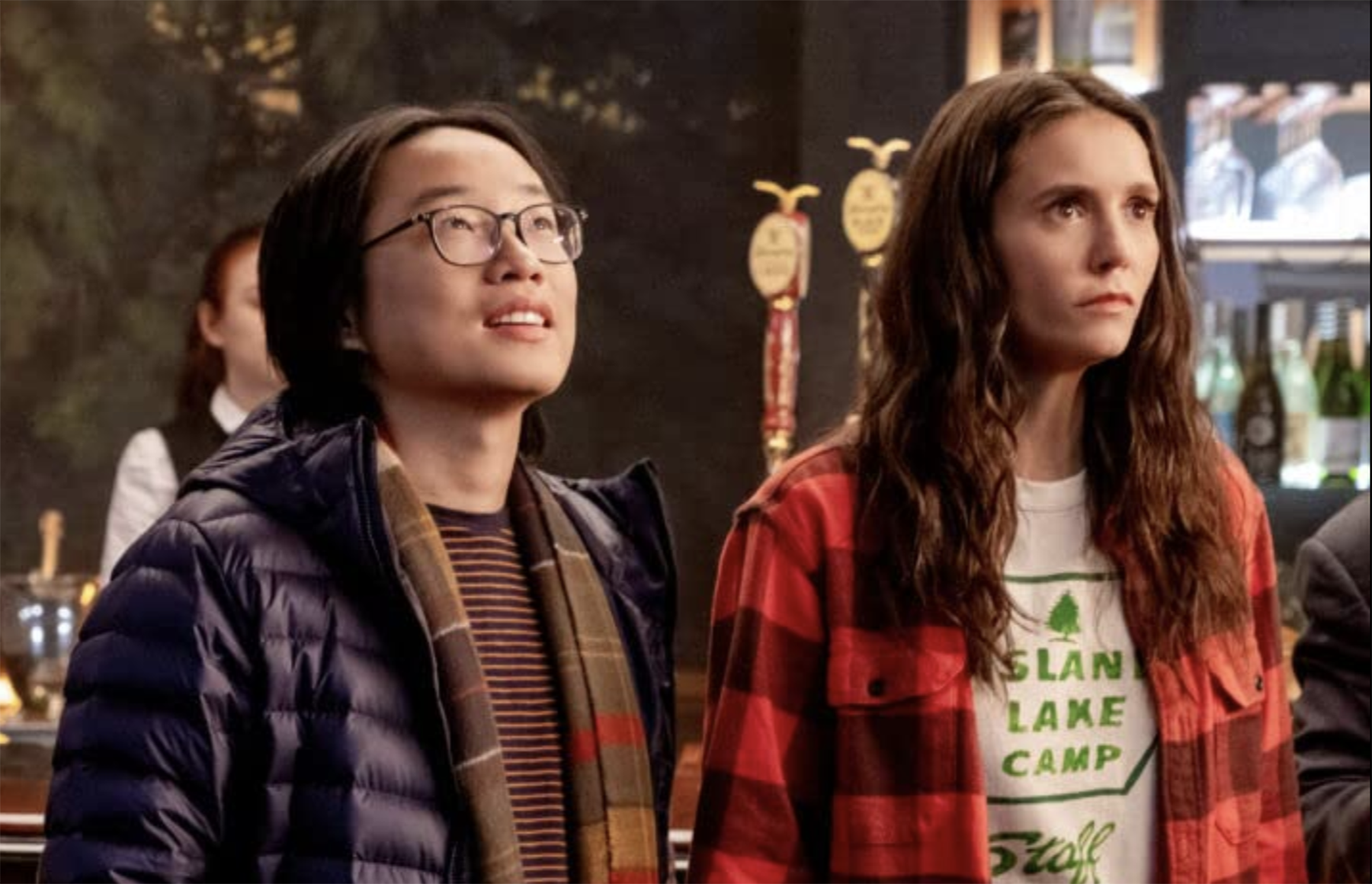 Read more: Grey Characters From TV & Movies.
Netflix romance movies 2022
2022 explored romance differently. We picked some romantic movies on Netflix 2022 that are different and very engrossing to watch.
A perfect blend of romance and drama, the film is directed by Sofia Alvarez, based on the novel of the same name by Sarah Dessen. Auden and Eli embark on nightly quests that feel like a warm hug. The characters, the plot, and the aesthetics of the movie are just pleasant to watch.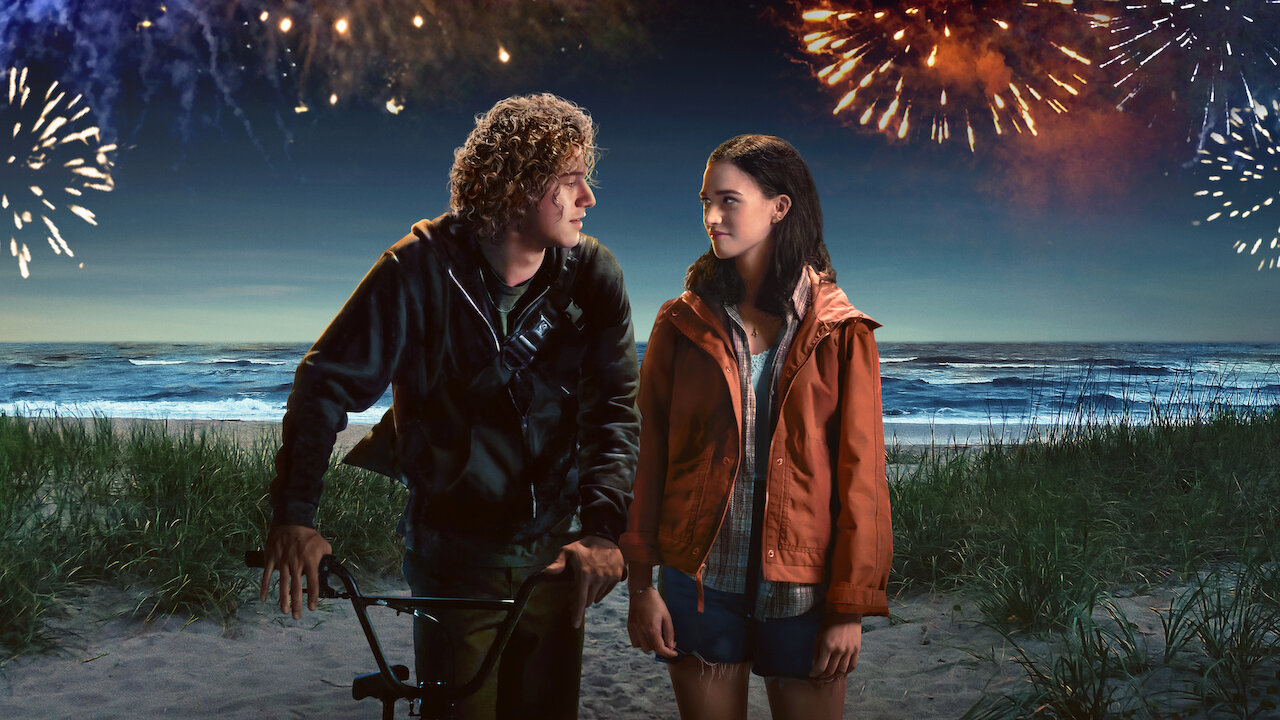 19. A Perfect Pairing
For everyone who is a sucker for a good rom-com, A Perfect Pairing just delivered. Lola, a wine executive, signs a deal to work at a sheep farm to crack a huge deal. The comedic timing and gorgeous cinematography is the highlight of this film.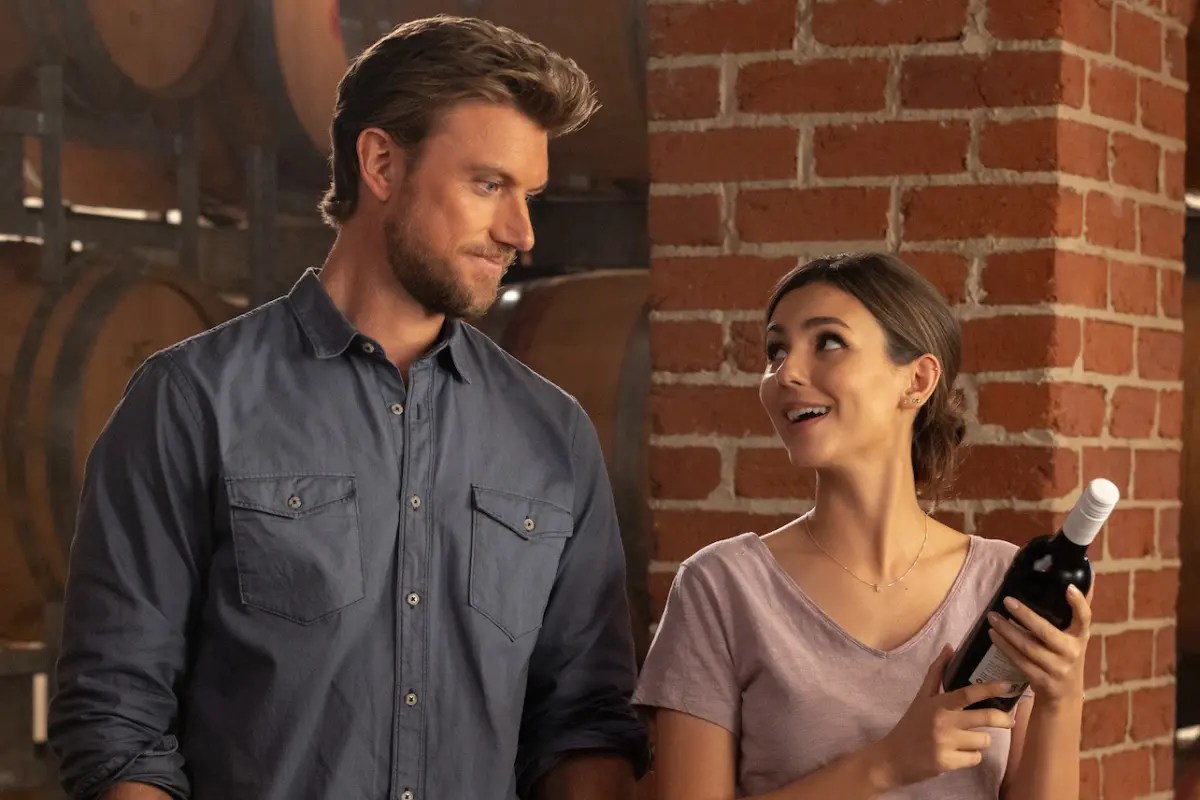 20. Looop Lapeta
While Bollywood doesn't experiment much, Looop Lapeta changed this pattern. It is not your regular love story as Savi and Satya are on a mission while being stuck in a time loop.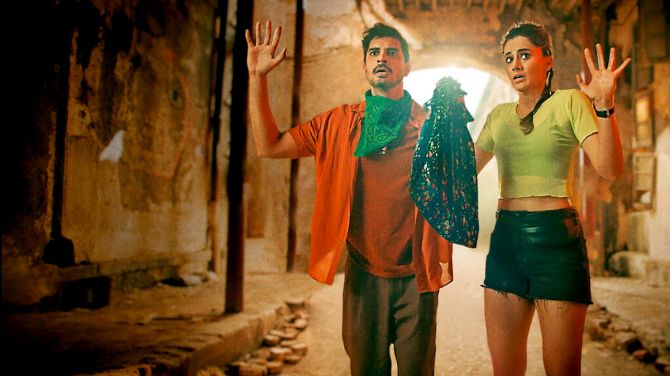 21. Darlings
Darlings give us unbiased insight into domestic violence and the pain it inflicts on an individual. With a mind-blowing plotline and amazing casting, the movie is a perfect piece for a dark comedy genre with a pinch of romance.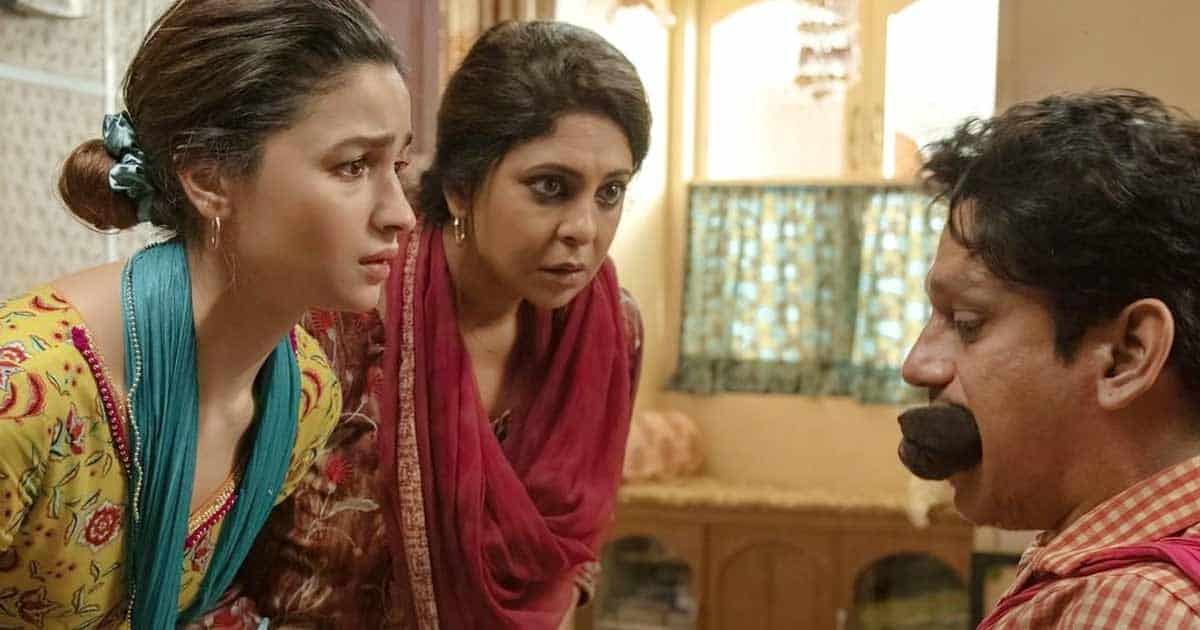 22. Laal Singh Chaddha
This film is a remake of the 1994 American film Forrest Gump. Starring Aamir and Kareena in the lead roles, it was the talk of the town in 2022. A journey of an extraordinary man is filled with warm moments and will leave you teary-eyed. Not to mention, the film had some good songs.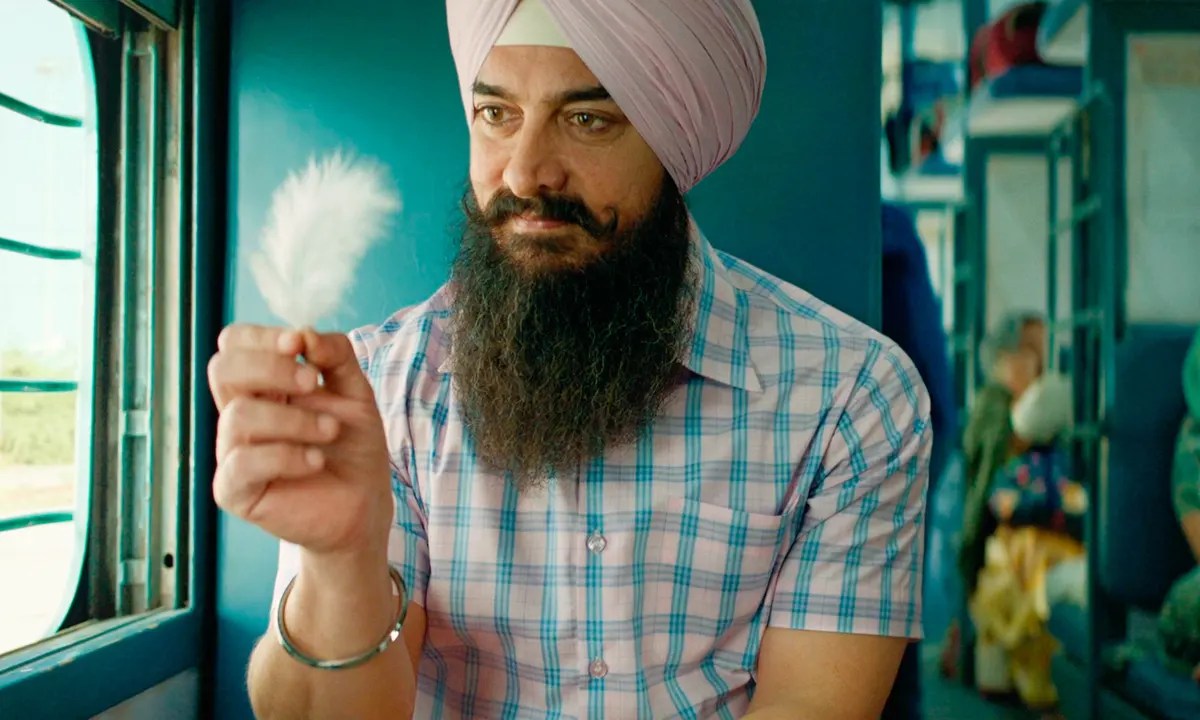 90's romance movies on Netflix
23. While You Were Sleeping
Looking for a tragic love story? This one fits just right and watching Sandra Bullock in a rom-com is a treat after all. Helmed by Jon Turteltaub, the plot line of this film balances both humor and real-life struggles beautifully. Lucy Moderatz, who is mistaken to be the fiancée of a coma patient (Peter) and also her crush leads to a romantic adventure ahead.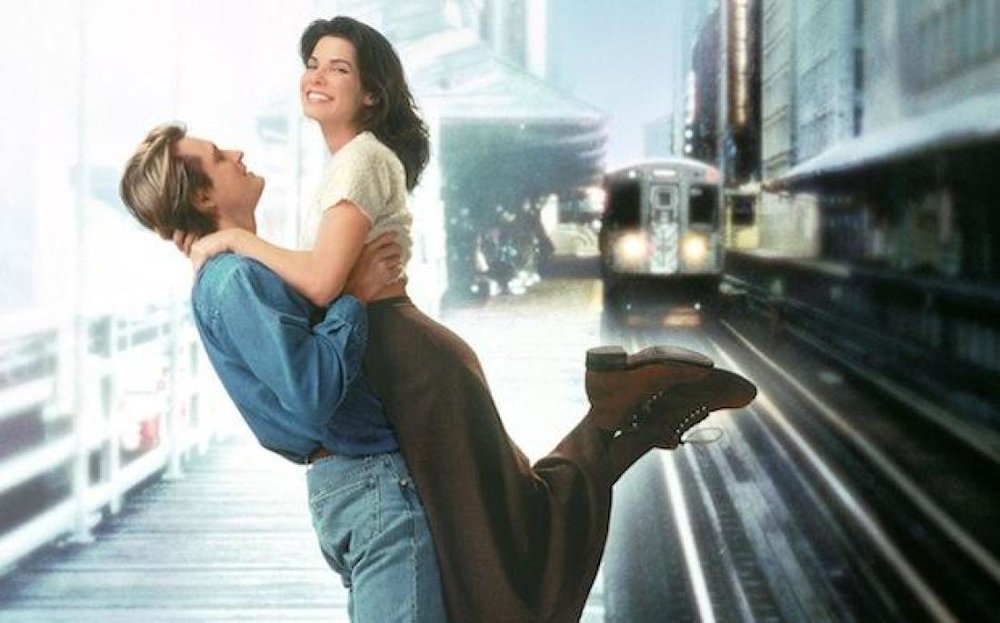 24. Jerry Maguire
A brilliant rom-com starring Tom Cruise is warm and sweet and just the movie you would want to watch with your partner. Jerry Maguire is a sports movie that gives us a look at the world of sports agents but it's adorable romance and comedy make it the most popular rom-com of the 90s.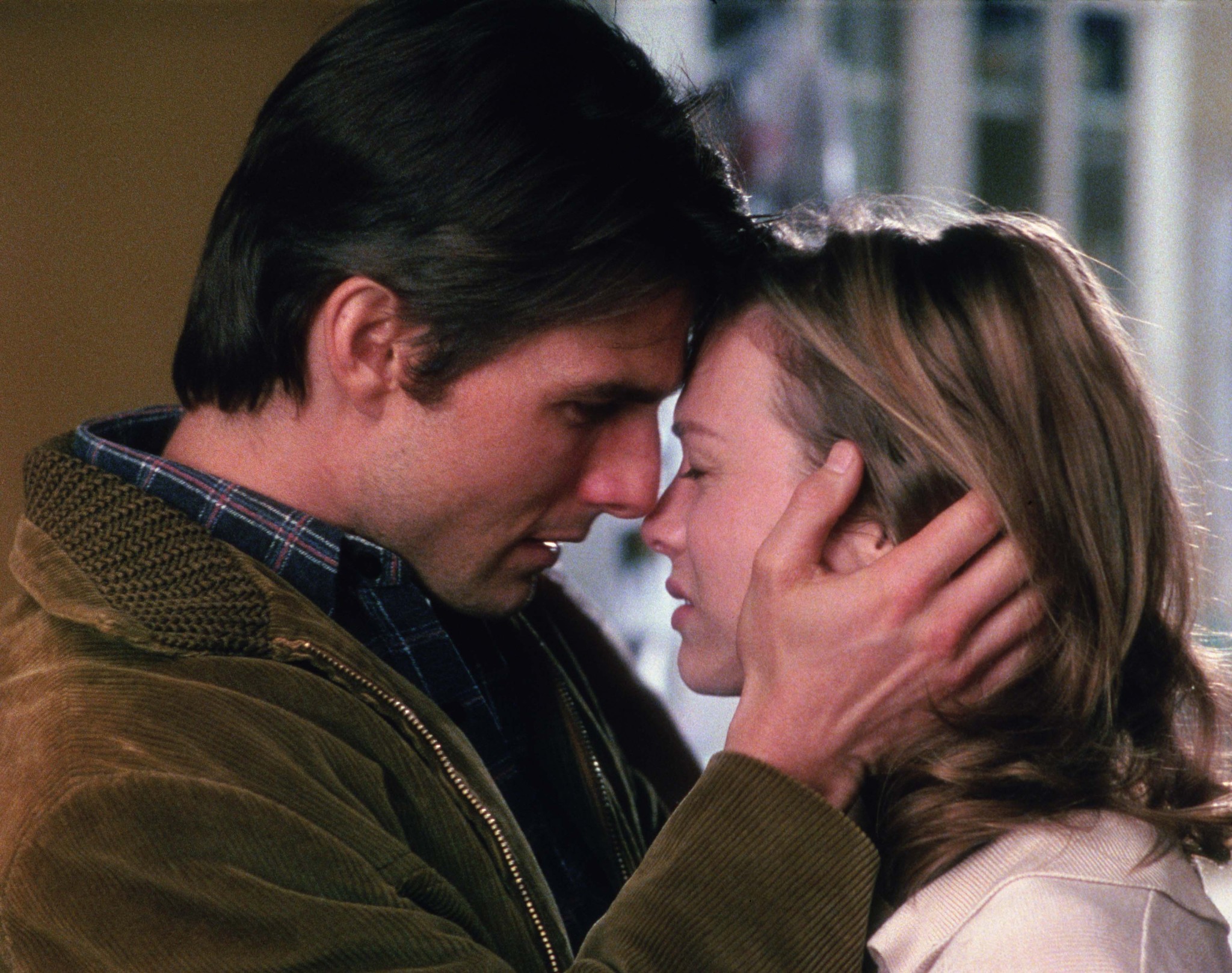 25. Notting Hill
This is one of the best feel-good movies in the romantic comedy genre. It portrays the love story of a top famous actress and a local bookshop owner in London. If you need some comfy, warm hug of cutesy romance around you, go watch this one.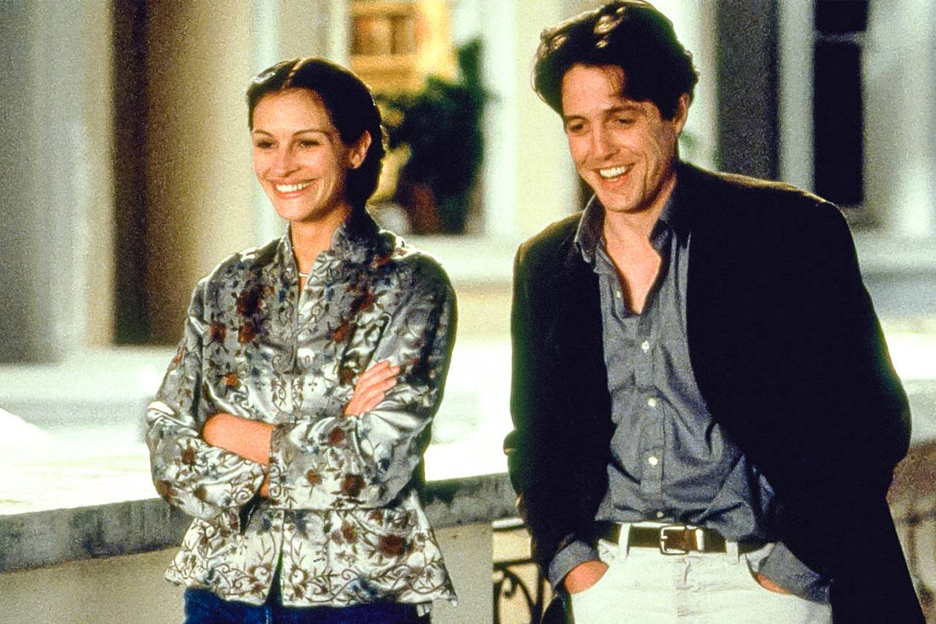 26. My Girl
Directed by Howard Zieff, this movie will remind you of your childhood romance. You will witness some lovable characters like Vada, who becomes distraught when her father dates someone else- but you should also prepare yourself for some emotional scenes. The journey of an 11-year-old girl who is accompanied by a friend in her summer holidays is endearing.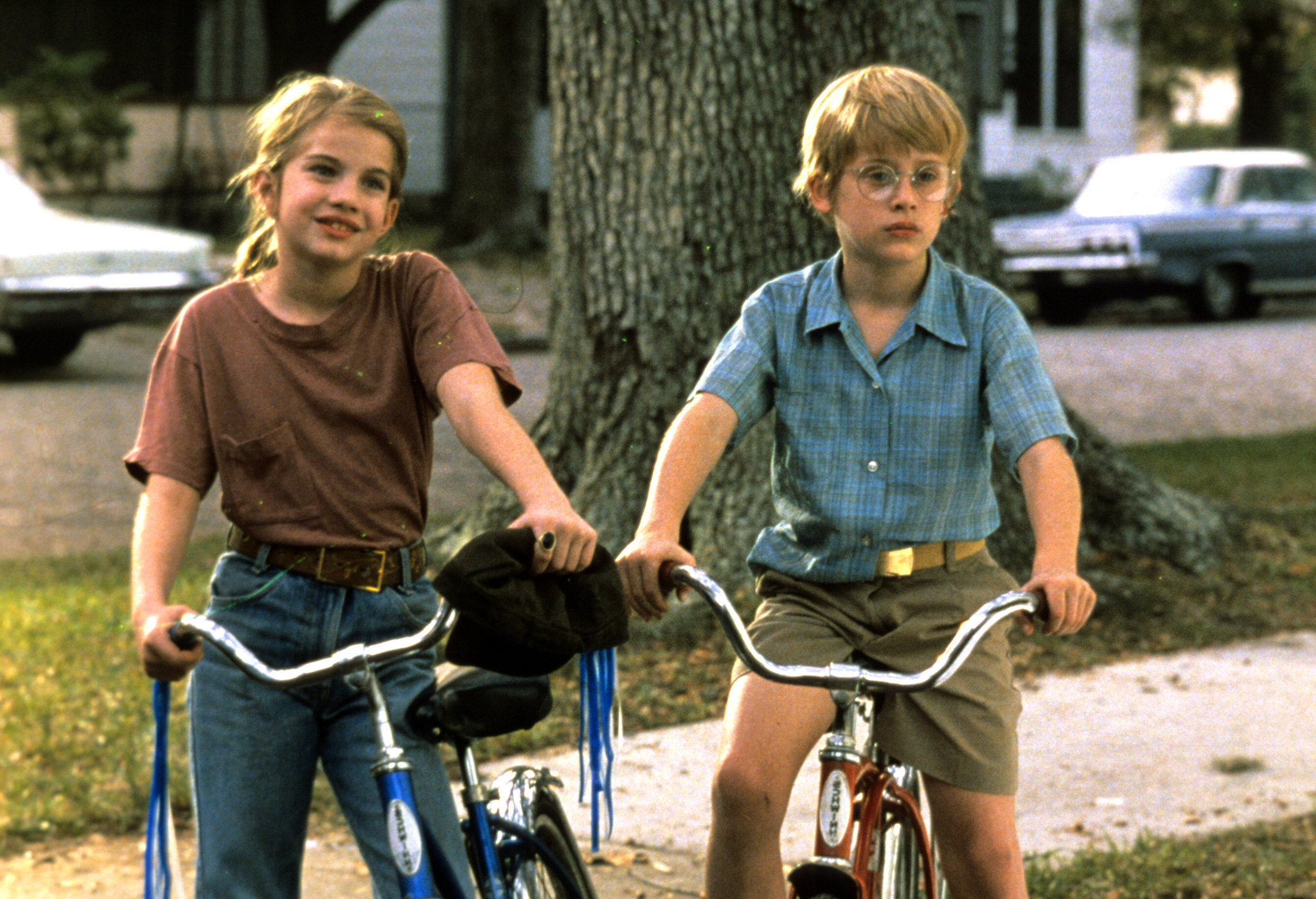 27. Clueless
A teen comedy film written and directed by Amy Heckerling is full of inspired moments and good jokes. This was among the most 90's hit movies that narrated the story of Cher a rich high-school student and her adolescence problems.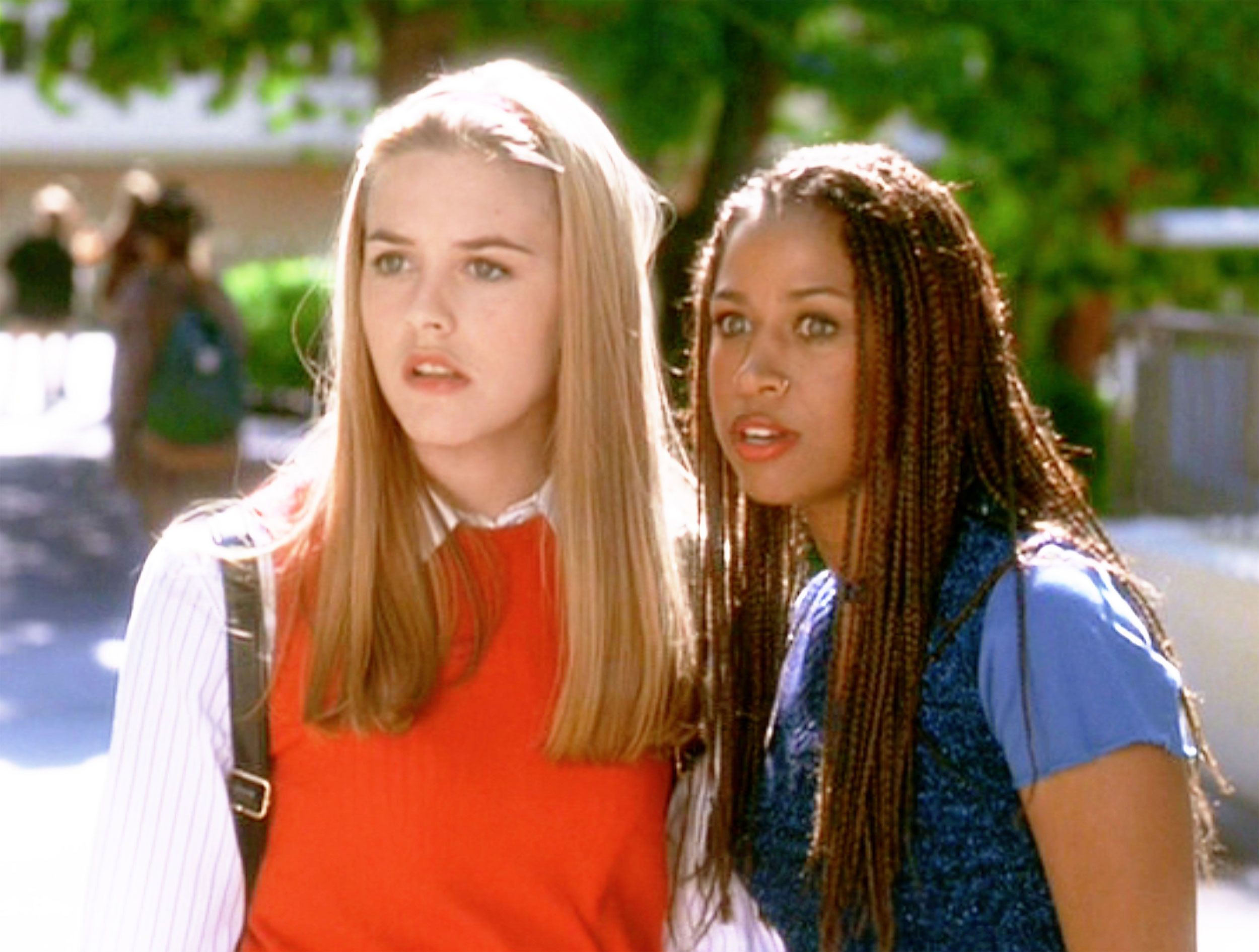 28. 1942: A Love Story
A gripping love story with a wonderful plot and some inspirational dialogue. Starring Anil Kapoor and Manisha Koirala, who fall in love against all the odds of society have a revolutionary ending.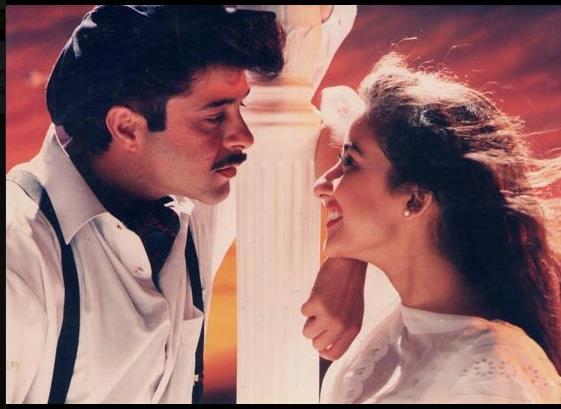 SRK charmed his way into the hearts of teenagers with this movie. The love triangle between Anjali-Rahul-Tina was a part of our childhood. We can always go back to watch this movie for some timeless 90's moments.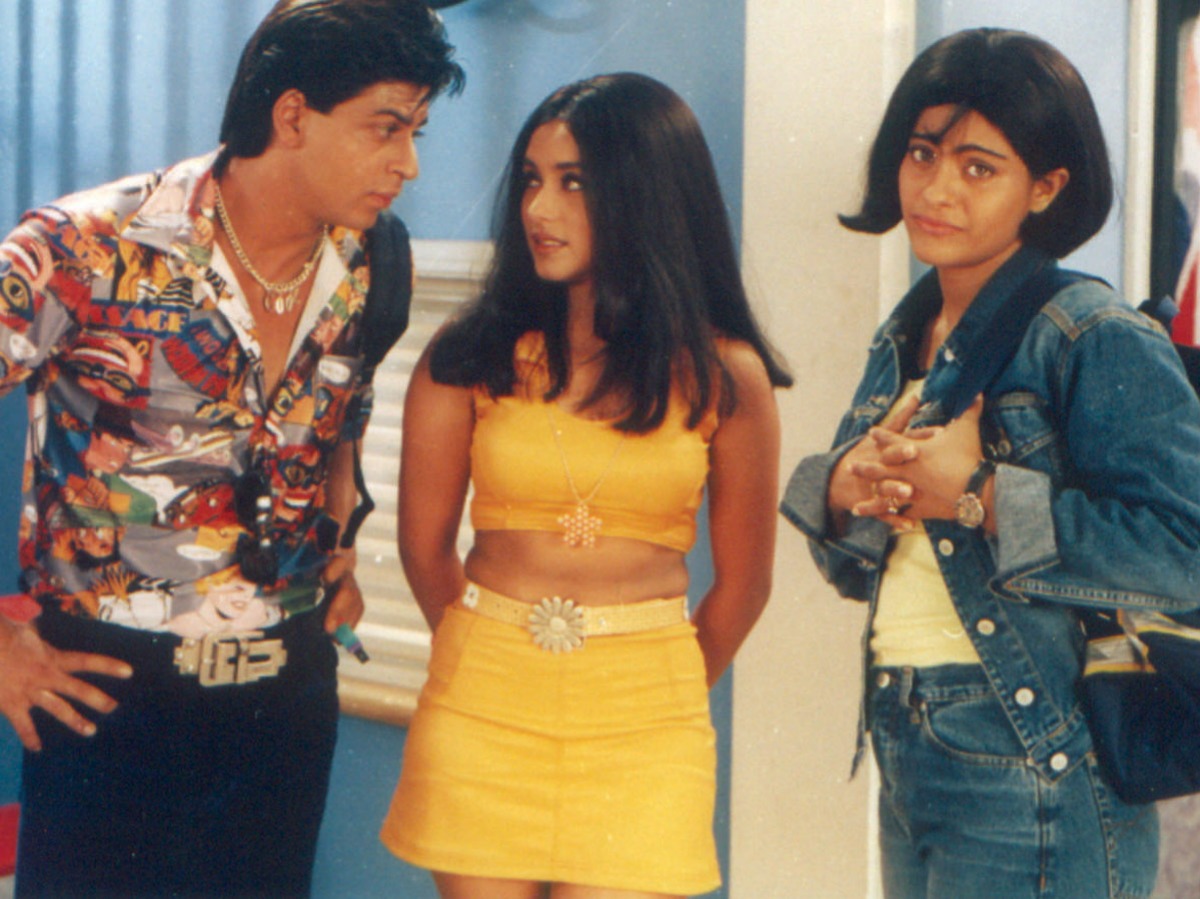 30. Shakespeare in Love
Directed by John Madden, the film shows a fictional love affair between William Shakespeare and Viola de Lesseps while Shakespeare was writing Romeo and Juliet. There is tragedy, chemistry, and love- making it an entertaining movie. Call it a combination of old-fashioned and the new.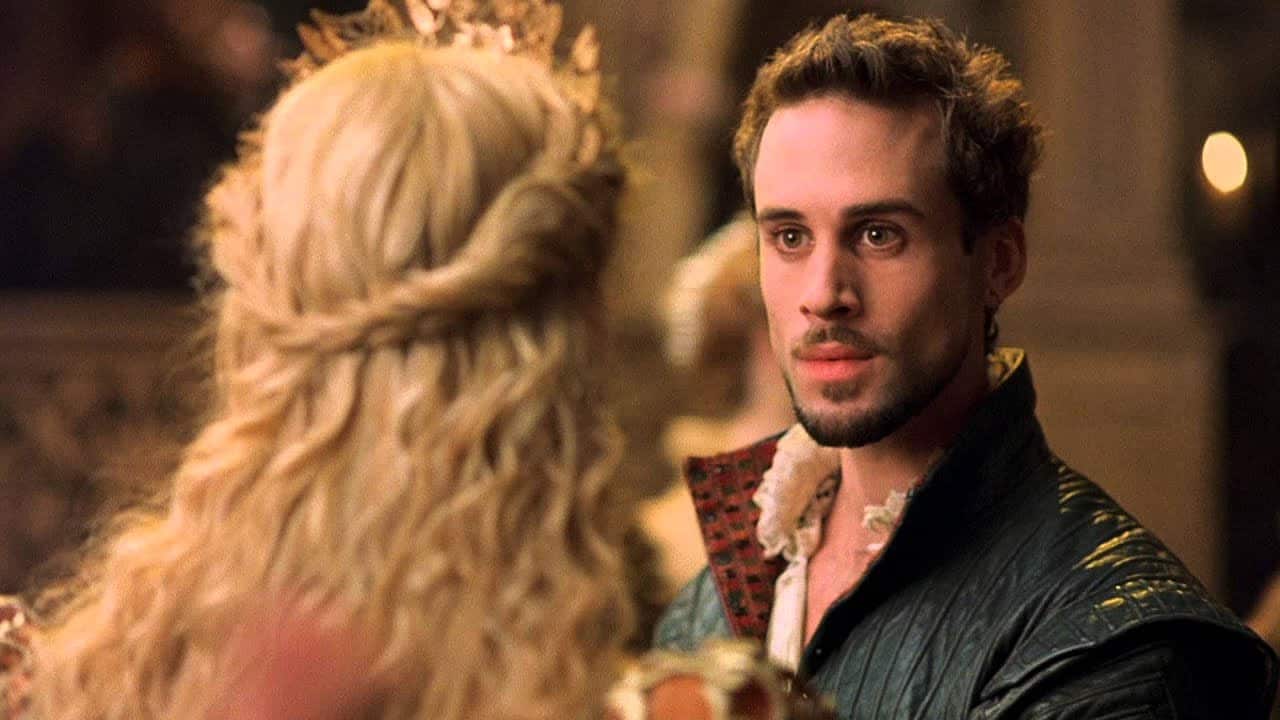 31. Dil se
Mani Ratnam created magic on screen with Dil Se. Even though the film didn't work well on the box it created waves overseas. The film had songs that still give us goosebumps thanks to Gulzar Sahib's ethereal lyrics.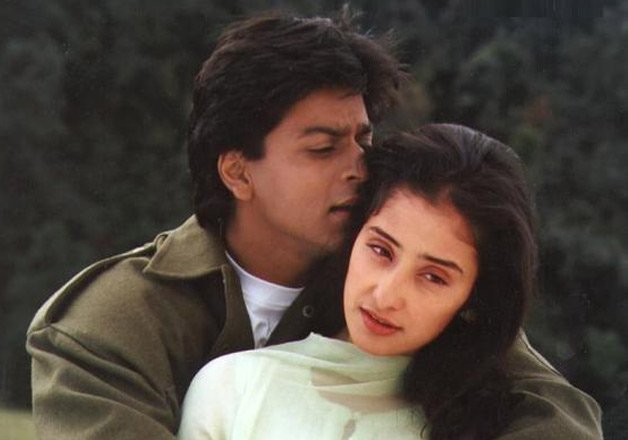 32. Bombay
Yet again, Mani Ratnam's masterpiece portrayed communal riots in Bombay. The film is a story of an interfaith couple who eloped to get married. It has aced the art of symbolism.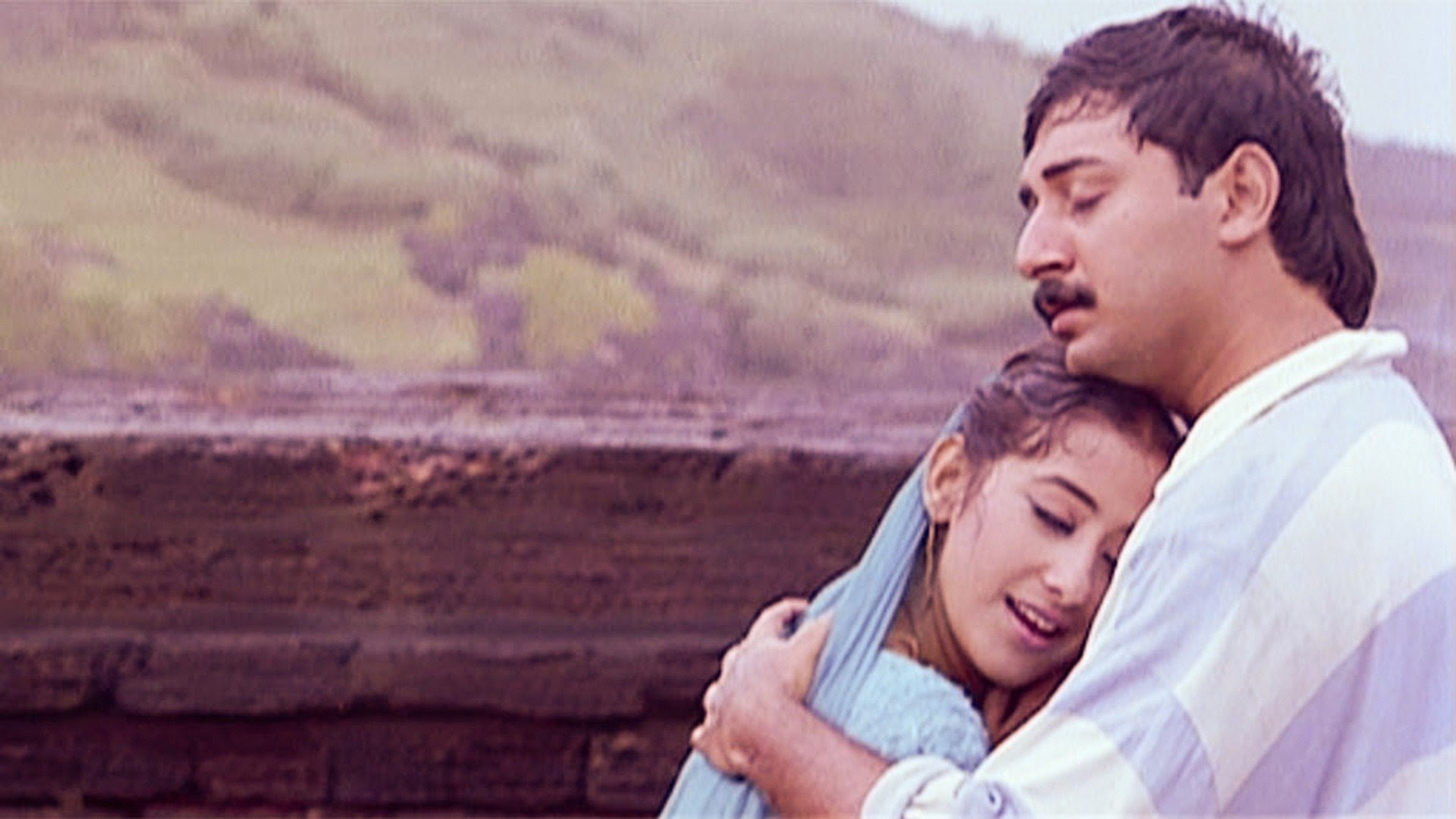 Romantic movies on Netflix pg 13
33. The half of it
Call it a cliche romance but you'll love to watch it. Directed by Alice Wu, it is a typical drama film where a guy gets letters written to his love by someone else. You must watch the movie as it has a beautifully crafted college love life.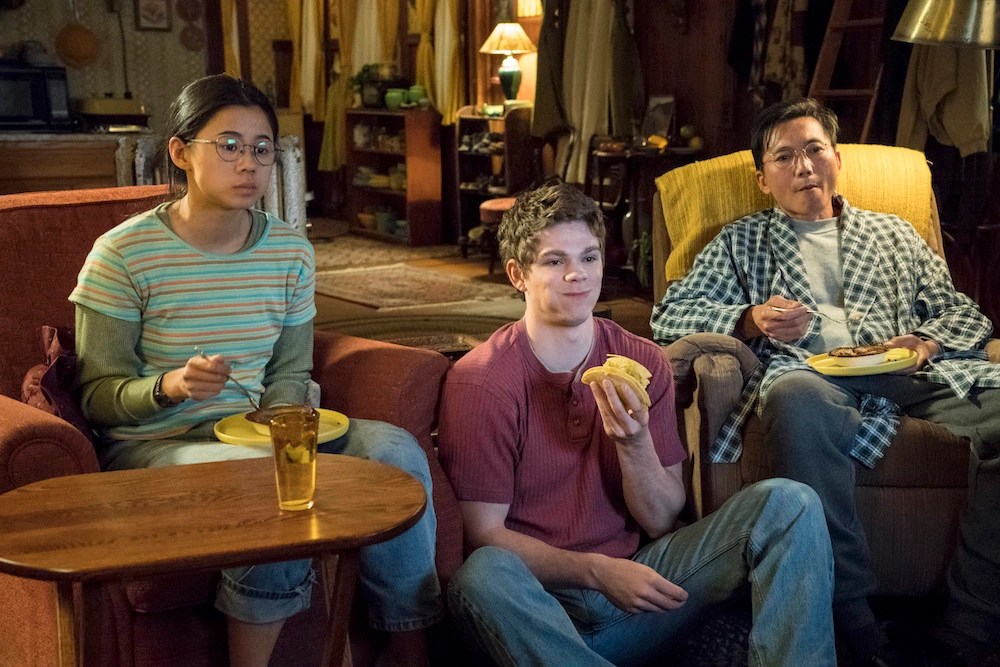 34. Hello, Goodbye, and Everything in Between
Jordan Fisher and Talia Ryder are featured in this teen romance film adapted from Jennifer E. Smith's bestselling novel. The film paints a portrait of a teenage romance that is effortlessly charming and full of sweet moments.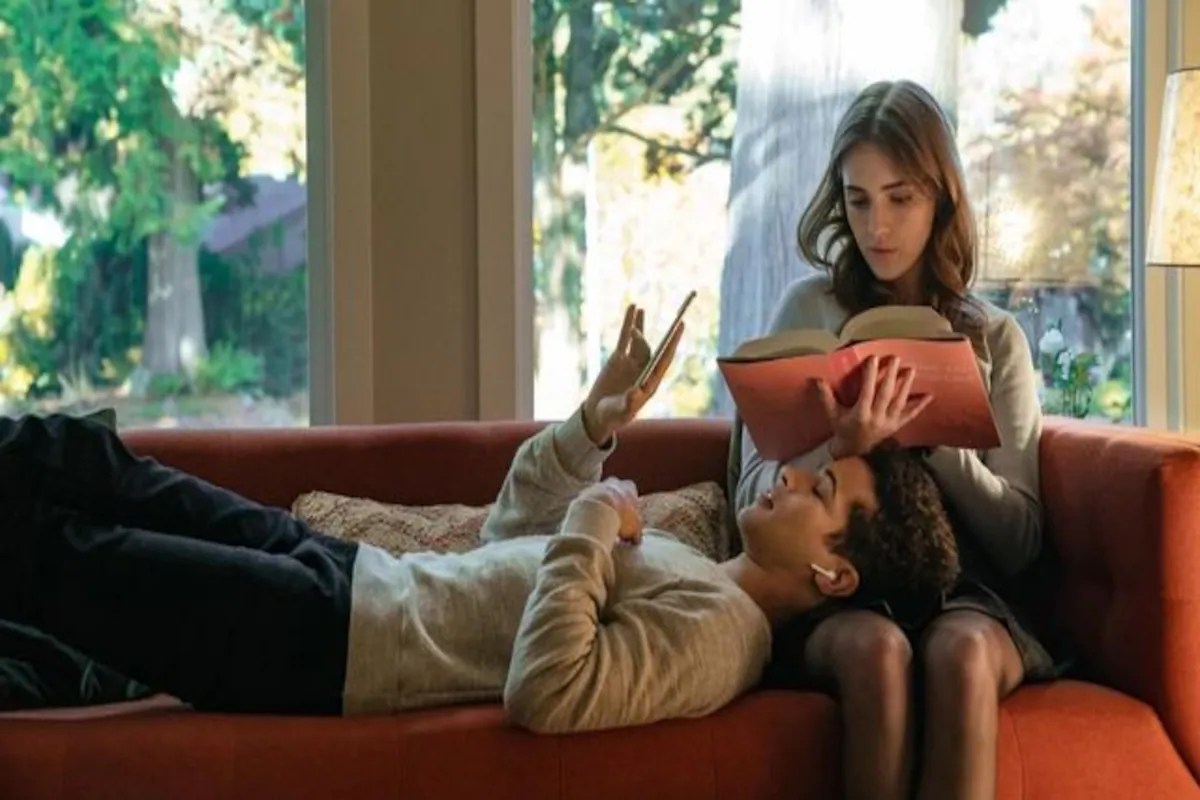 Japanese romance movies on Netflix
35. We Couldn't Become Adults
Written by Ryō Takada and directed by Yoshihiro Mori, this movie will remind you of your unrequited love stories. A friend request from an old love becomes a tender story and gives us nostalgia for our failed relationships.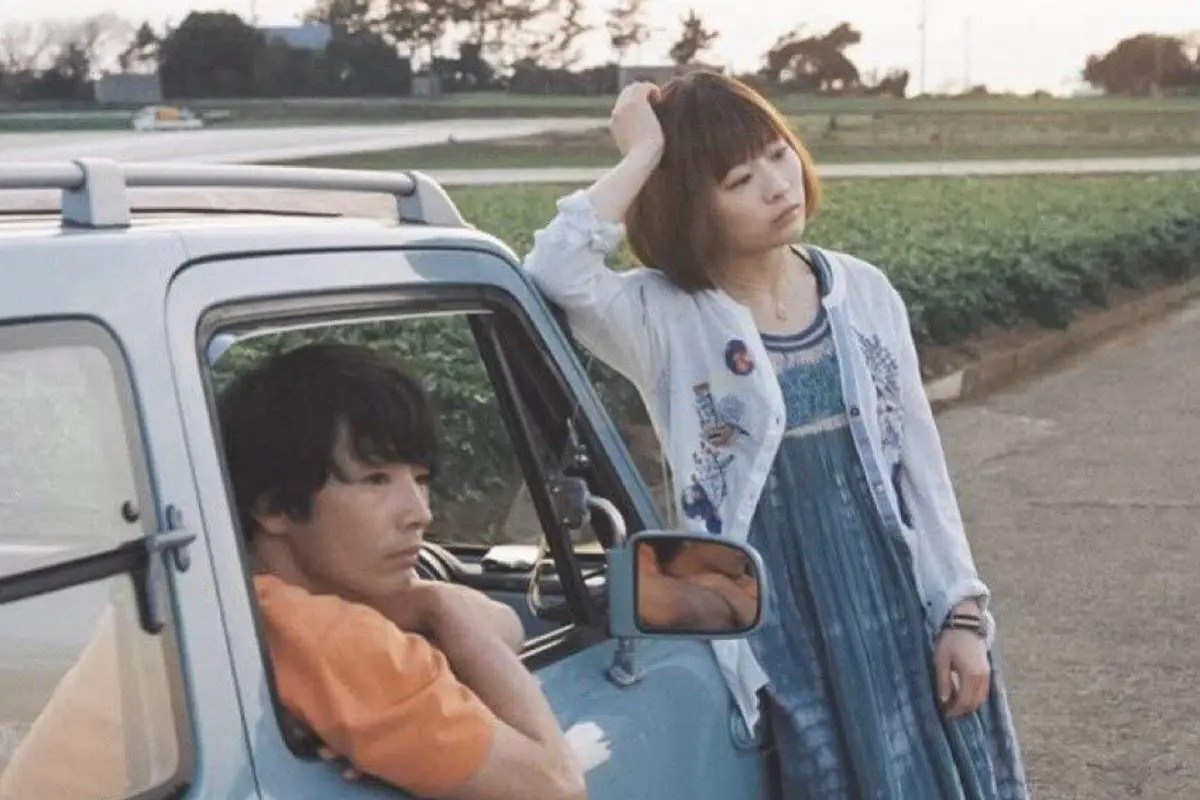 36. Whisper of the heart
High five! If you like watching animated romantic films too! The story of Shizuku, an aspiring writer, and Seiji, who wants to become a master luthier is a beauty watch – they work on fulfilling their independent goals together.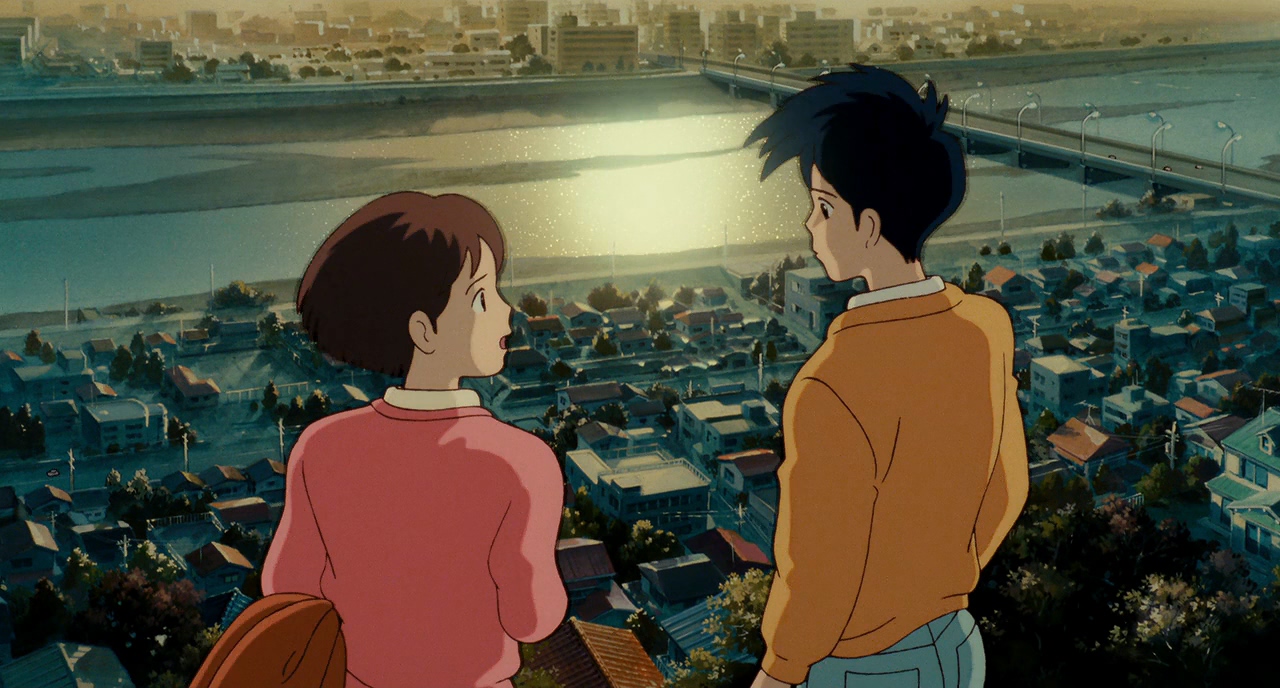 37. The Door into Summer
A sci-fi romance genre that is something new to watch. The story of a roboticist who awakens in the year 2025 after a deep sleep. He's on an adventure to reunite with his sister and seeks his way back to 1995. It is a mushy tale with many endearing moments.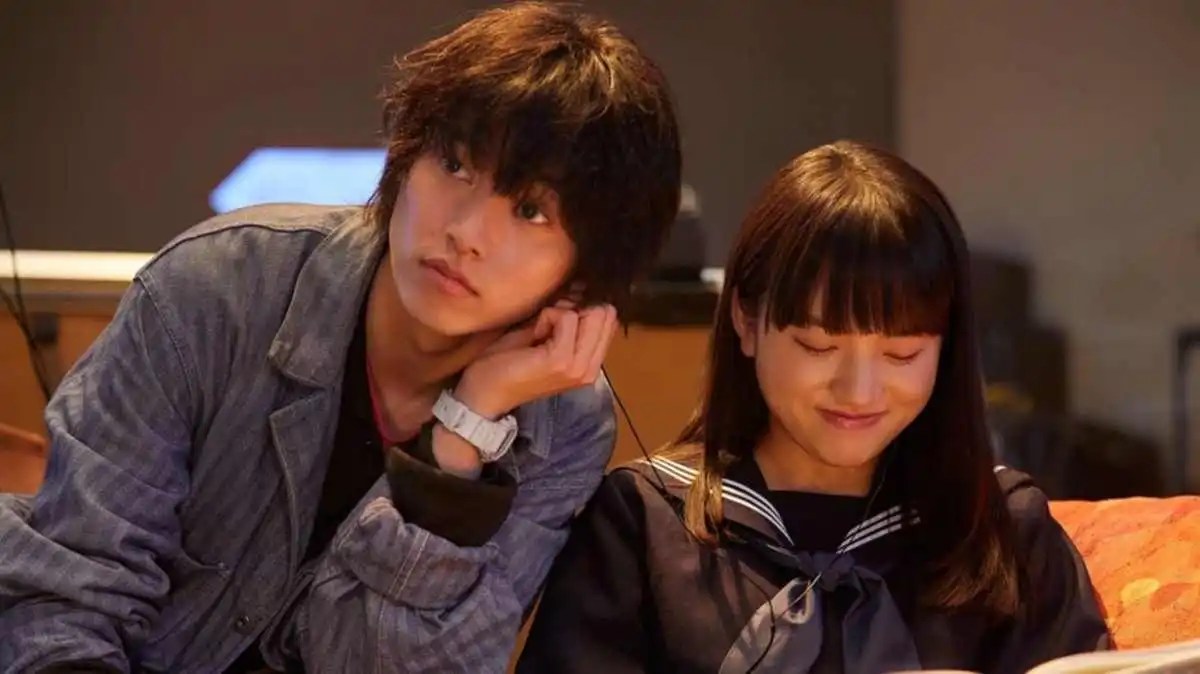 38. Words bubble like soda pop
If you're into watching animated stories, this one is a sweet pick for you. Words bubble like soda pop is the perfect summer watch as you get to witness a magical summer story filled with happy, carefree, and sweet vibes.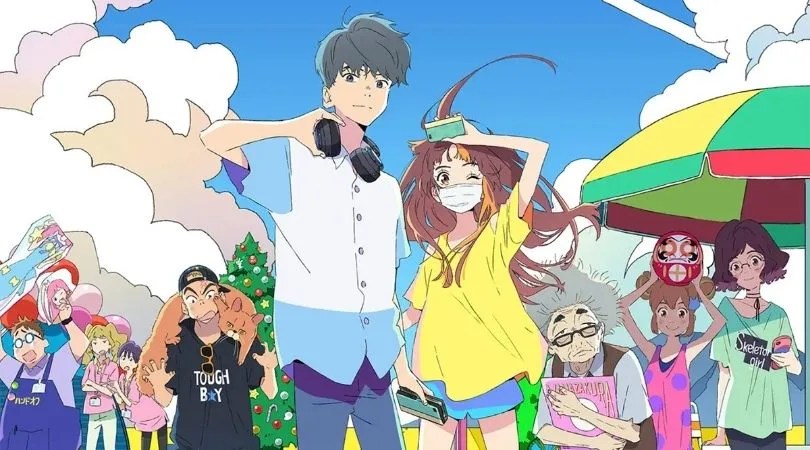 39. Love Like the Falling Petals
A perfect romantic movie that will leave you teary-eyed. Directed by Yoshihiro Fukagawa and written by Tomoko Yoshida, it is a story of an aspiring photographer who falls in love with a vibrant hairstylist. But destiny has something else stored for them.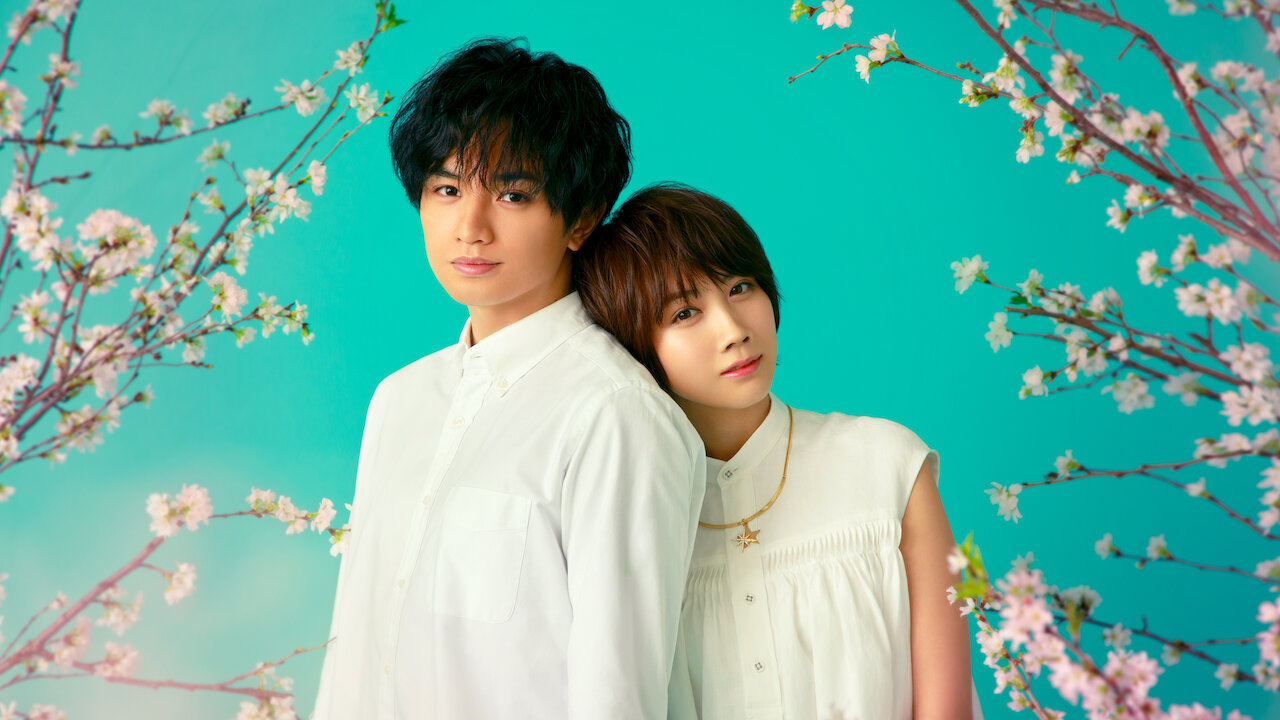 Helmed by Yuki Tanada, this Japanese film has a beautiful storyline like many others. Two young adults, Sonoko and Tetsuo fall in love and are pre-destined to get married. Even though love came naturally for these two, his secret profession of sex dolls for a living clashed with their lives.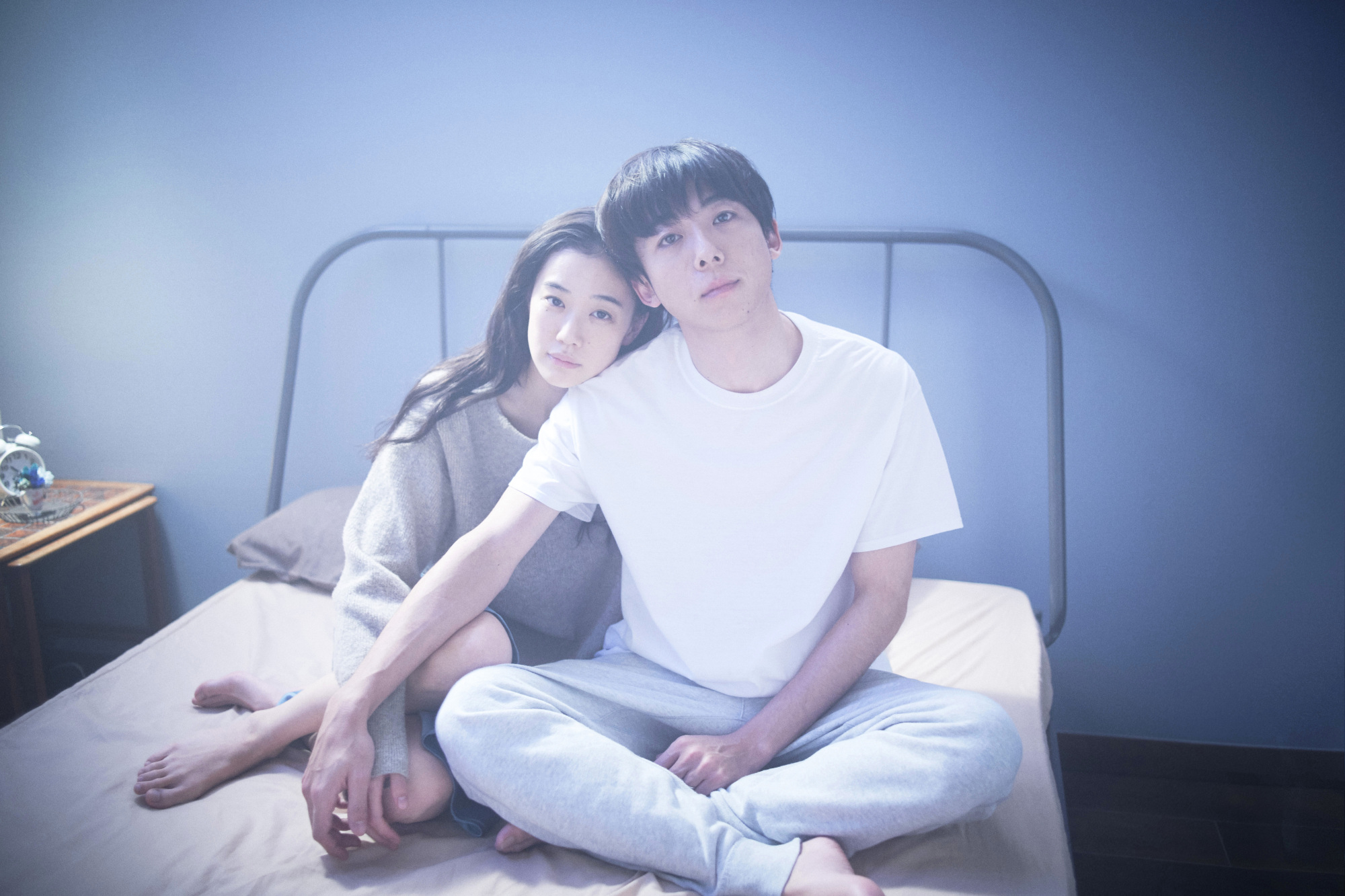 41. My Long Awaited Love Story
Riko Shirono works as a love simulation game planner and has yet to find a soul mate. She meets Soichiro, who barely understands women. This unexpected love story blossoms into an adorable and cozy romance.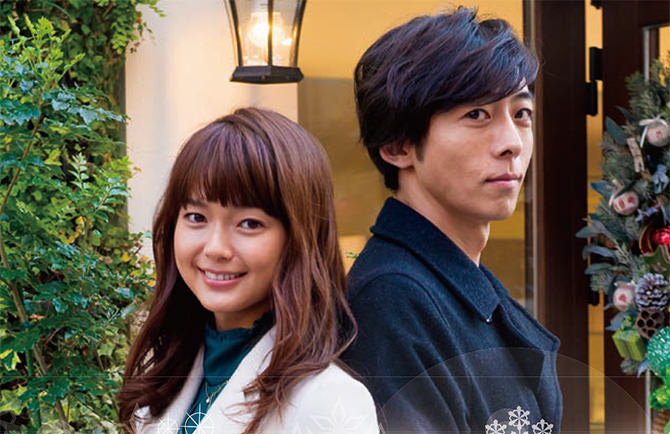 42. Parasite in Love
Helmed by Kensaku Kakimoto, this story is a perfect example of how destiny binds people. A guy with an obsessive-compulsive disorder of mysophobia ( fear of uncleanliness) is unable to maintain relationships. Soon his love life turns into a warm blanket of comfort for him as he meets Hijiri Sanagi.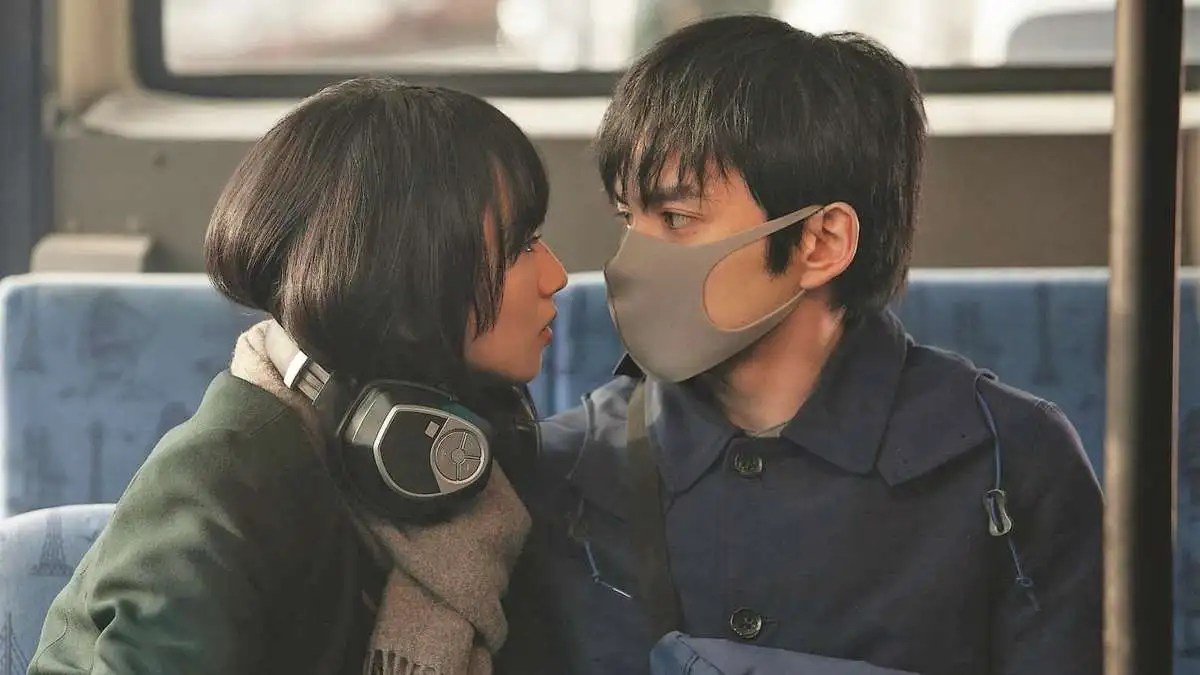 43. Ride or Die
Call it an intense love story filled with romance. A story of a lesbian couple that keeps you on the edge, Rei helps the woman she loves to escape her abusive husband and he gets murdered.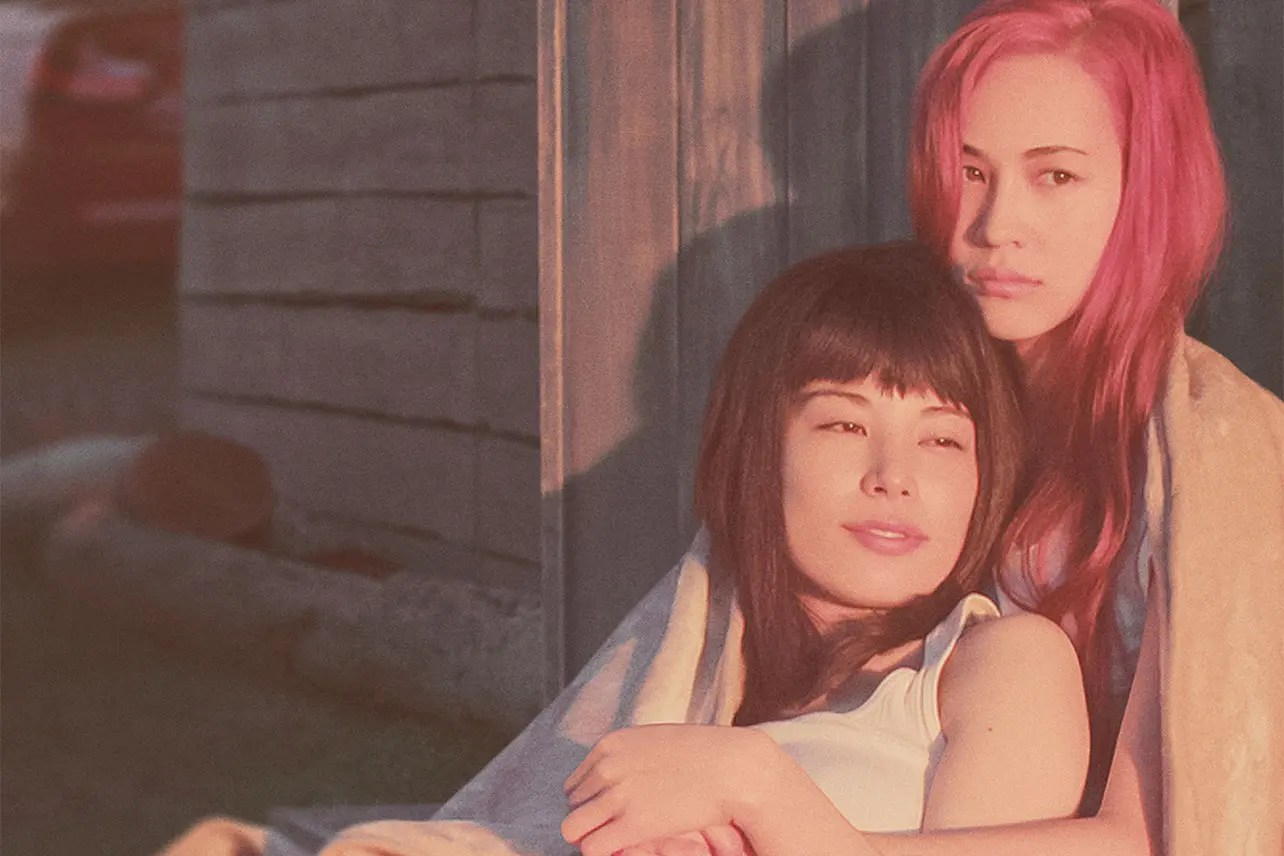 44. Romantic Prelude
A warm Japanese musical romantic drama about longing. It is a modern-day fairy tale as the couple finds a way to succeed in each other's goals in the most unexpected way. The film is more about finding yourself than finding the one.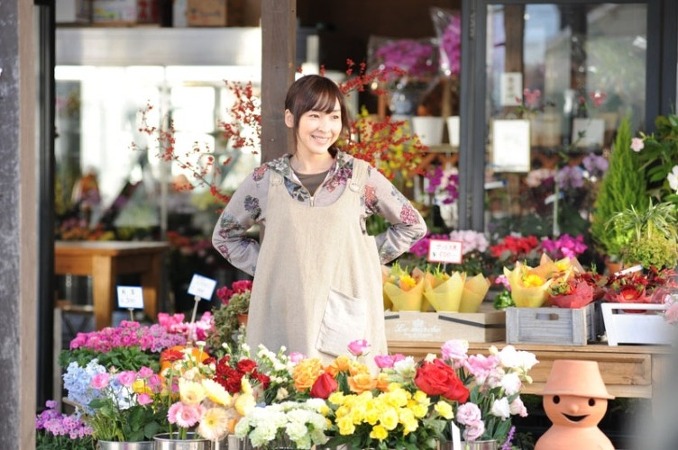 Underrated romantic movies on Netflix
45. Alex Strangelove
This high school drama is a tale of a student Alex Truelove who is conflicted among the emotions of love. Directed by Craig Johnson, it captures the turmoil of Alex, who wants to lose his virginity to his girlfriend but struggles with his sexual identity.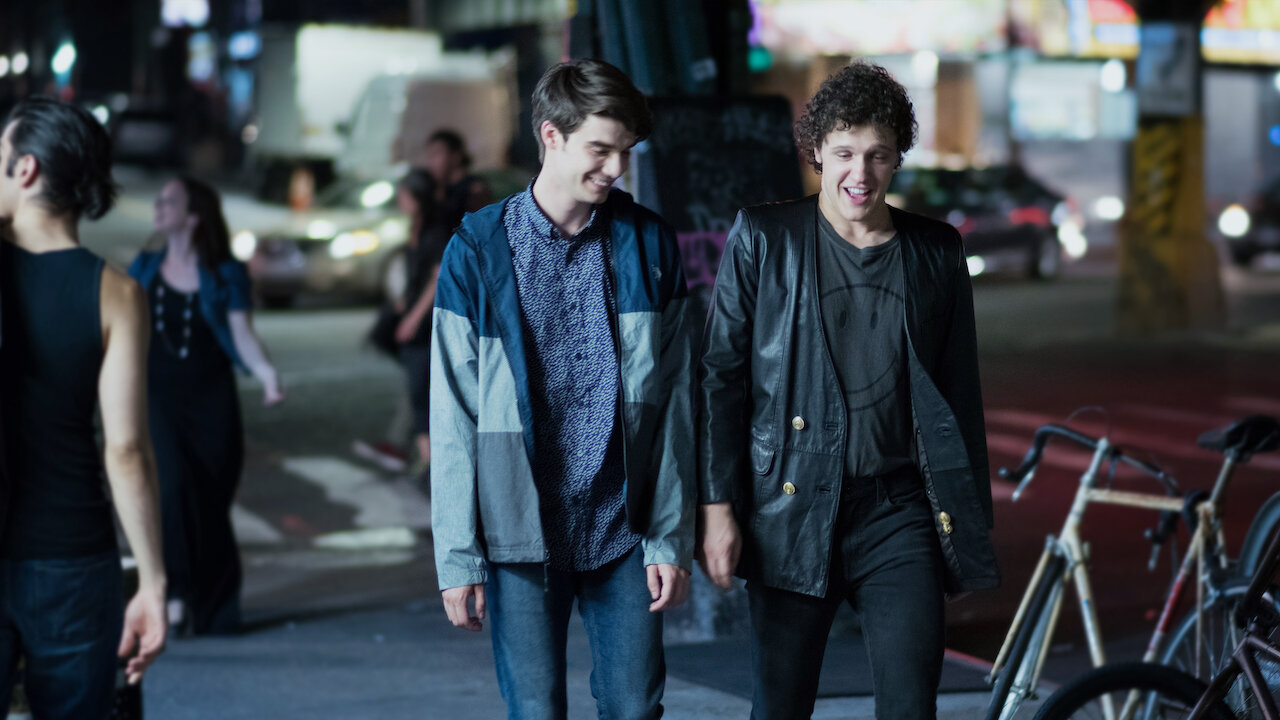 46. Save the Last Dance
Sara and Derek are passionate about dance and connect well with it. Following her mother's demise, Sara loses her zeal for dancing, and Derek helps her heal from this trauma. It's a sweet little love story that feels like a musical romance. You'll find it adorable to watch how she heals through the art of dancing.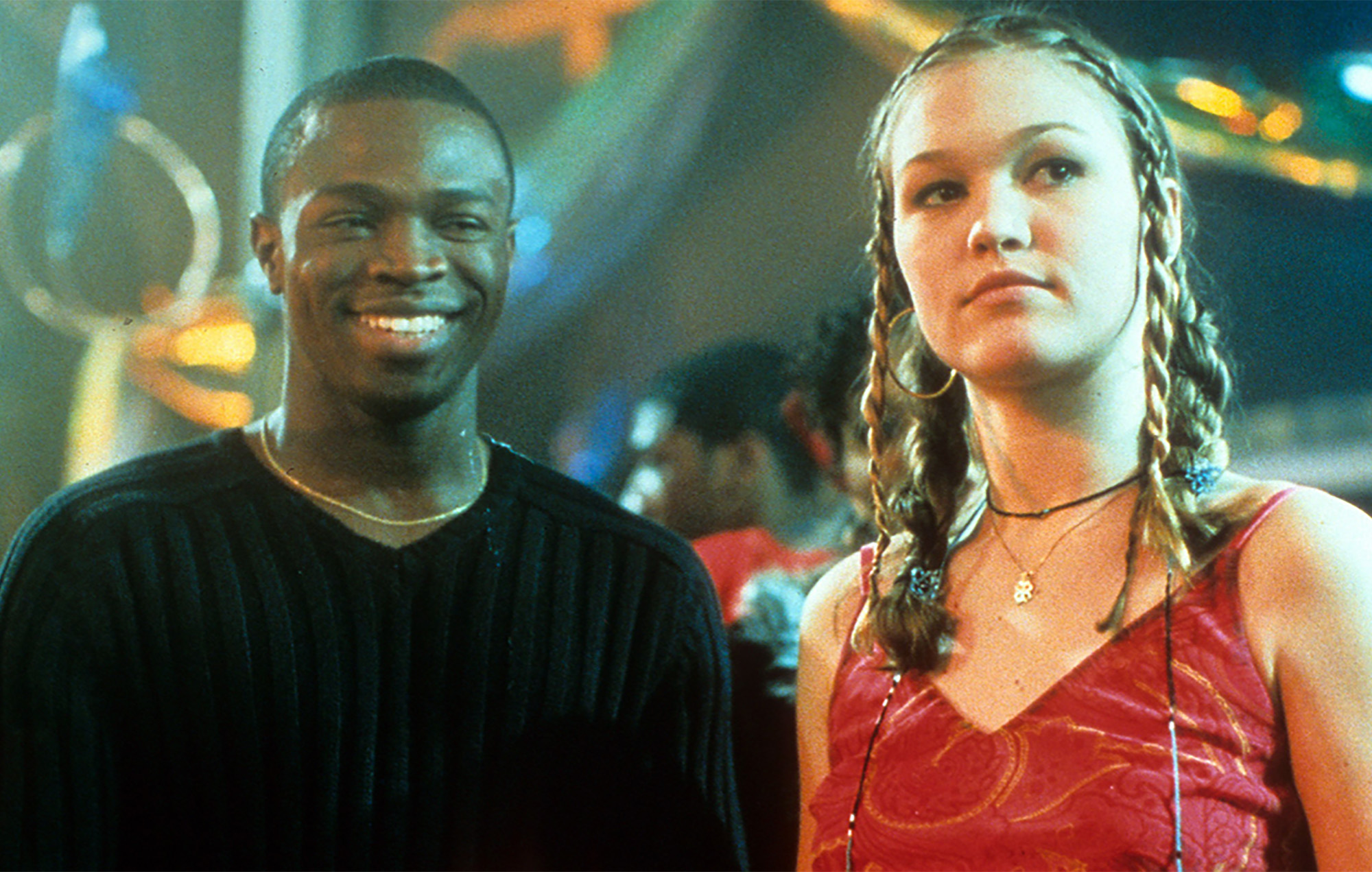 47. Nappily Ever After
Here's a movie that teaches you to live life fully and let go of the enormous pressure of being perfect. Directed by Haifaa al-Mansour, the movie is a perfect combination of letting go and finding oneself!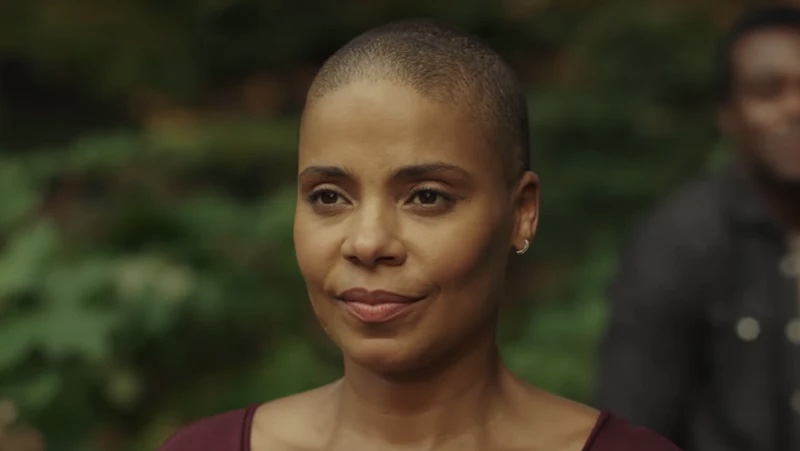 Featuring Noah Centineo in a rom-com is a tradition and we'd love to follow it. A young adult develops an app that offers his services as a fake date to earn money for college. Wait, till he actually gets feelings for one of his dates.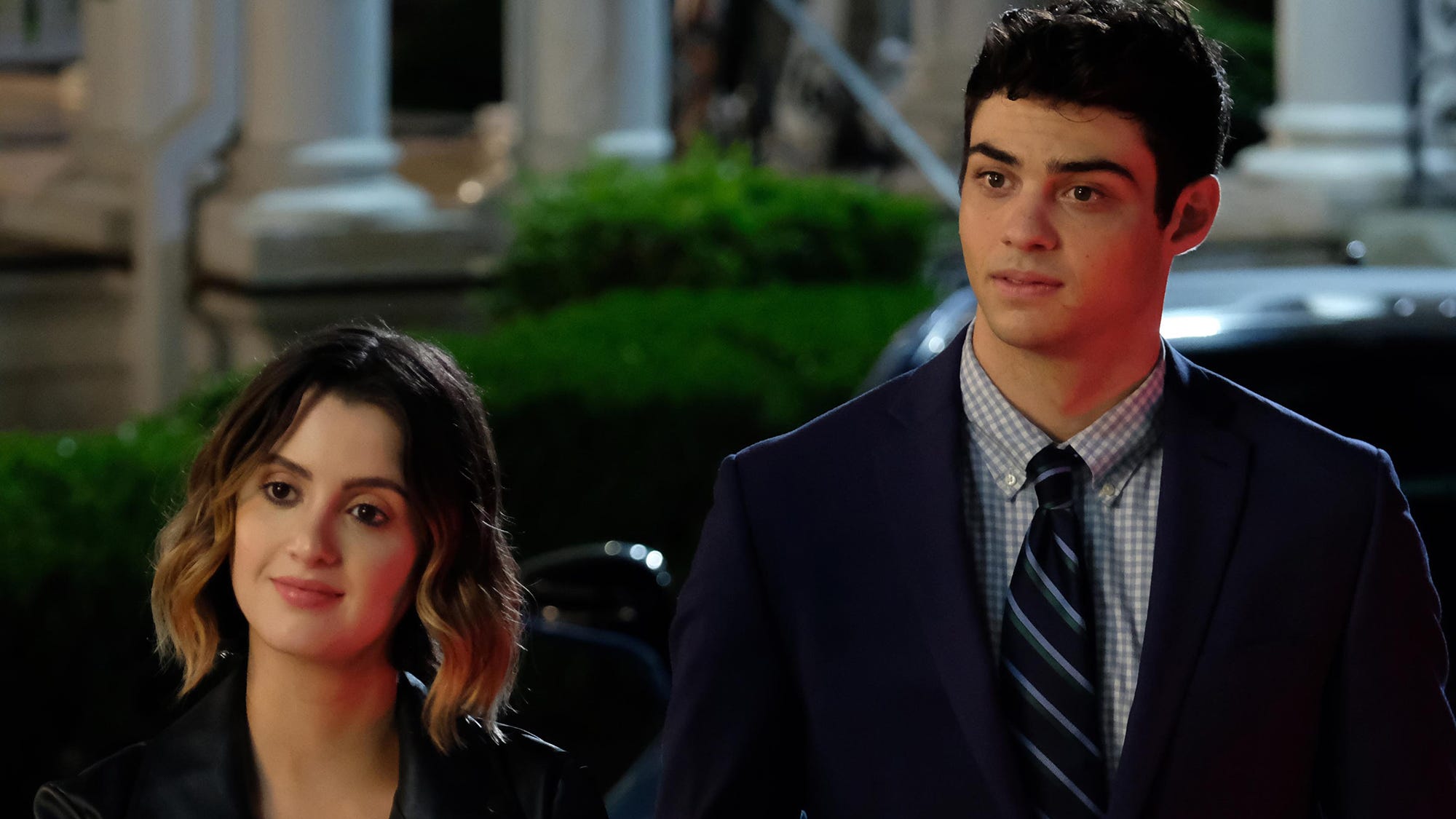 49. Isn't it romantic
This film pokes fun at cliches of romantic comedies and comes with Rebel Wilson and her punchlines. It is a delightful and entertaining flick that has Priyanka Chopra as a yoga ambassador. The movie preaches self-love in the sassiest way.
Oscar-winning romantic movies on Netflix
50. Marriage story
Writer-director Noah Baumbach's tense tale about a broken marriage left everyone surprised. It was lauded for its oh-so-amazing plotline and execution. We had Scarlett Johannson and Adam Driver in the lead roles and their artful intimacy made it to the Academy awards. Among the many categories it was nominated for, the film won an Academy Award for Best Supporting Actress (Laura Dern).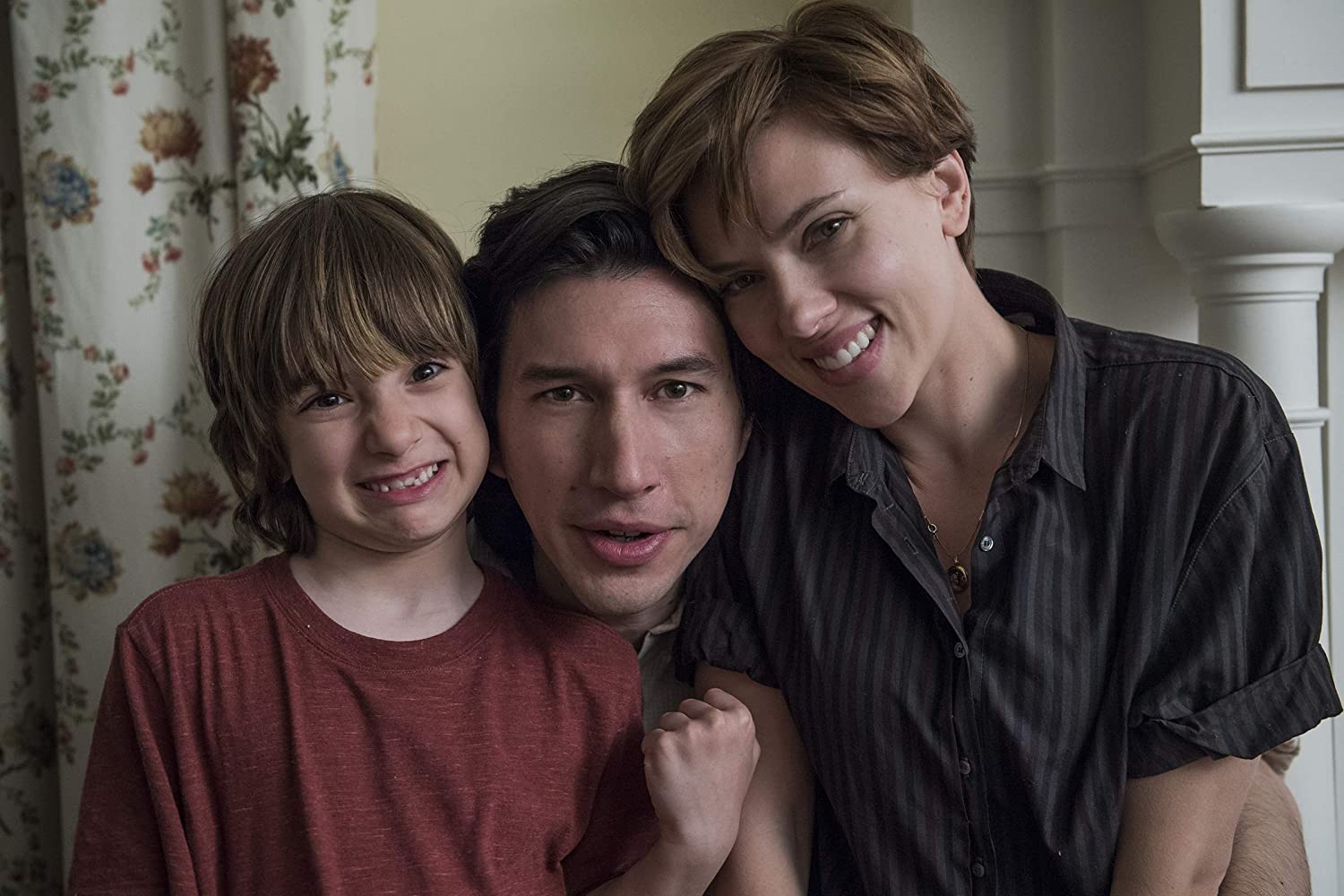 There you go! We have sorted a year-long romantic film list for you.
Check out: 10+Romantic Hollywood Movies That Were Inspired By Real-Life Love Stories.
FAQ- What is the best romantic love story?
La la land would be my answer!
FAQ- What is the number one love story movie?
Well, if you go by the plot and lots of good and progressive romance then When Harry Met Sally is the perfect answer.
FAQ – Who is the best love story movie in India?
So many but Life in a Metro tops my list!
Are there any good love stories in Netflix?
Of course many! Here's a list of yearwise romantic movies on Netflix! 
FAQ- What is the best movie to watch with your crush?
Something intense yet adventurous. Go with Love Hard.
FAQ- What is number 1 ranked movie of all time?
Marriage story.