Movies are the best remedy to get over a boring day. But some movies do it better. If you're someone who loves the fun, quirky graphics of the animated genre, you'd know how nothing else fits the 'entertainment' bill better. Best part: you never get bored of watching, even if it's a re-watch!
And so, I recommend these 30 Hollywood animated movies to you, especially for the days you're missing out on the fun.
1. Madagascar Trilogy (2005, 2008, 2012)
A lion, a giraffe, a hippo and a zebra. And, of course, a King Lemur who sings "I like to move it, move it." And these aren't even the best parts. They entertain you in 3 different movies and one of the voice overs is Ben Stiller. Gotta love it!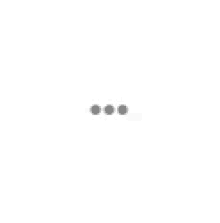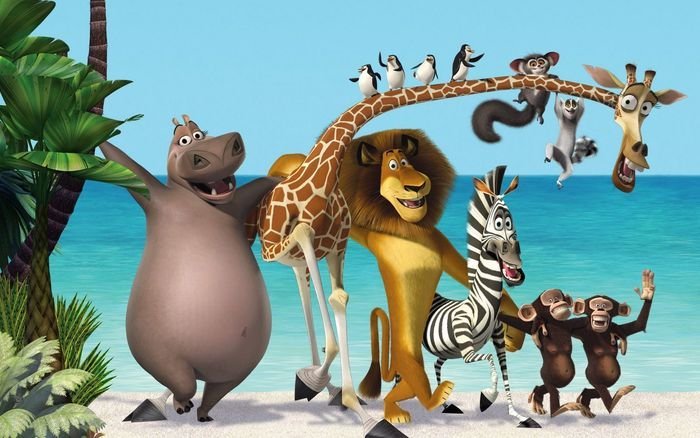 2. Kung Fu Panda I & II (2008, 2011)
Panda. Kung Fu. Tigress. Monkey. Crane. Snake. Mantis. And more Kung Fu. Them and their quirky ways of saving Kung Fu from all evils are a complete package. Also, animals doing Kung Fu! Has to be a whoopee watch! #SuperCool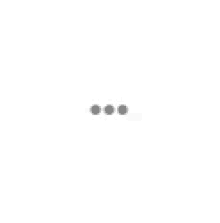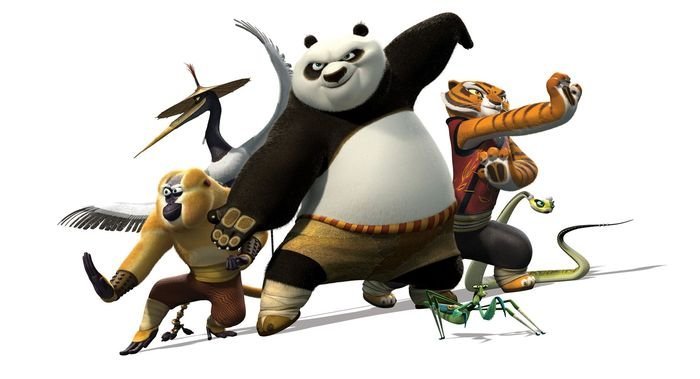 3. The Simpsons Movie (2007)
The Simpsons are an insane family as it is. To top all the madness, they come together for 2 long hours on the big screen. If they can kill it up there, they sure can make your boring life interesting for the time being, right?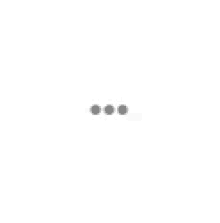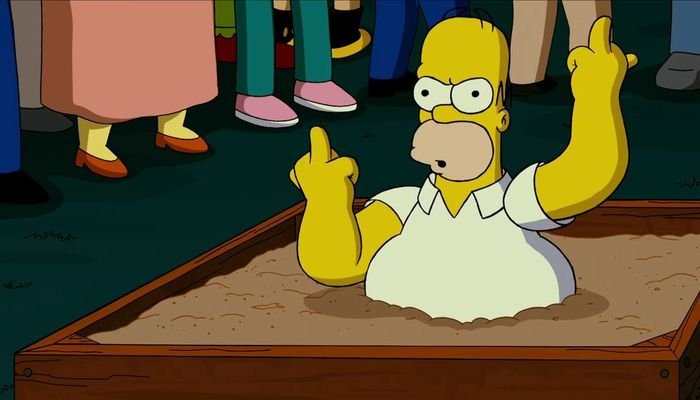 4. The Lion King (1994)
Lion King marks an introduction to the anime world of movies for a lot of us. Every '80s and '90s kid can vouch for the awesomeness Simba, the lion, who thrives against all odds, is. Watch the movie and drown in nostalgia at the same time!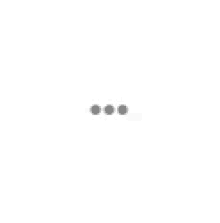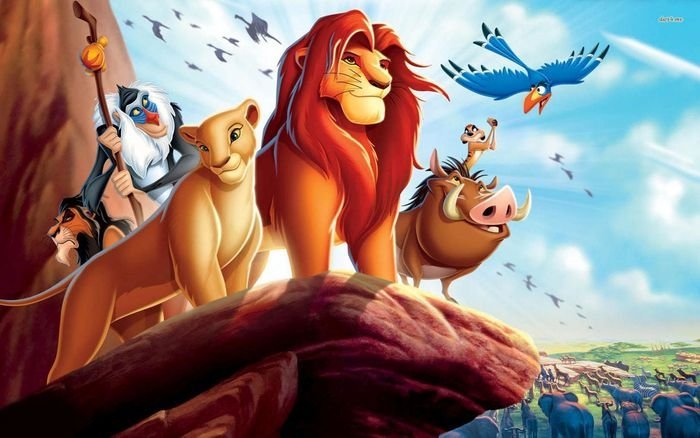 5. Toy Story Series (1995, 1999, 2010)
Apart from being a great series (if you haven't seen it, I'm totally judging you), Toy Story is also the first feature-length computer-animated film released by Pixar. Couldn't think of a better series to make your time worthwhile. Especially, the last of the tear-jerking series.P.S. Toy Story 4 is all set to release in June 2017!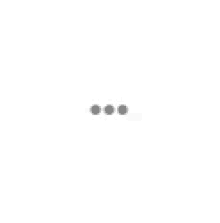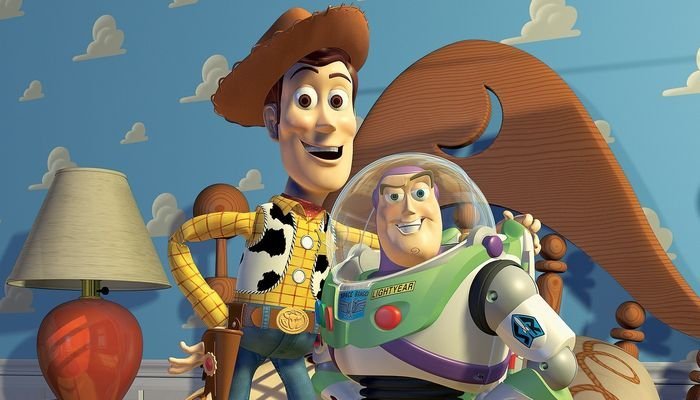 6. The Ice Age Series (2002-2012)
Ice Age, The Meltdown, Dawn of the Dinosaurs and last of the series (so far), Continental Drift , have one thing in common: Manny, Diego and Sid. The trio is exuberant and makes us laugh our asses off. Above all, even after watching them a million times, you don't get bored!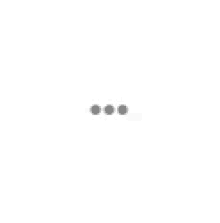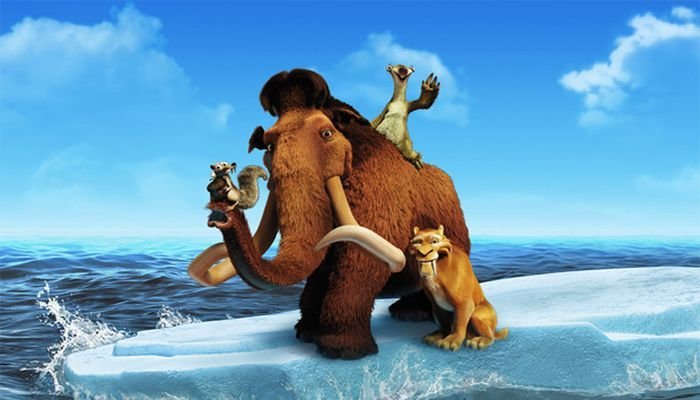 7. Cars I & II (2006. 2011)
Who could have pictured talking cars with emotional, human-like capabilities, racing their way past all difficulties? The last of Pixar's independently-produced motion picture before its purchase by Disney, it is a second dedication to Joe Ranft . Featuring Owen Wilson's voice, this movie and its squeal are both fun and senti to watch!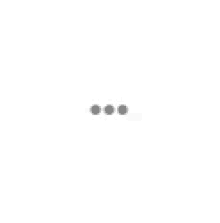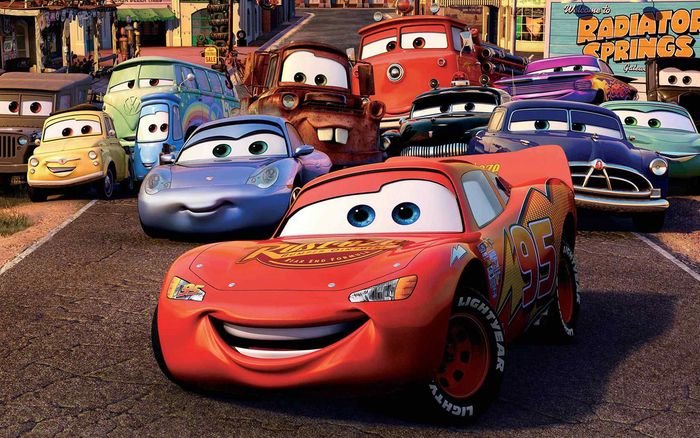 8. Finding Nemo (2003)
A clown fish in search of his clown fish son scuttles underwater against sharks, humans and basically everything that is life threatening to a fish. An adventurous, heart-warming tale depicting the father-son love is exactly what you need to get your day going.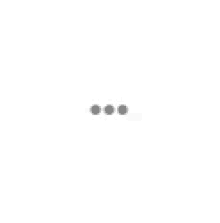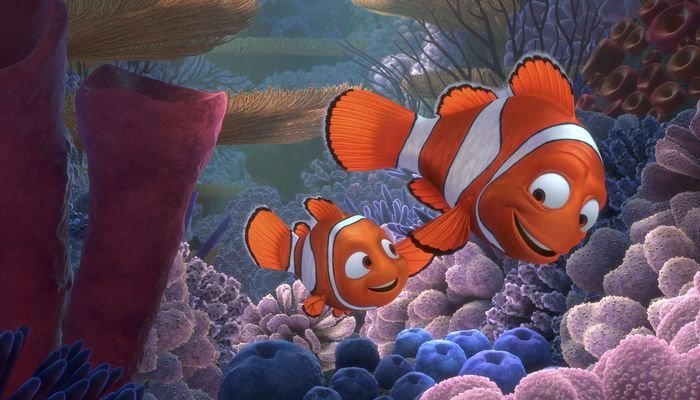 9. Despicable Me I & II (2010 & 2013)
Ba-ba-ba-bana! Bananas and tiny yellow minions who've redefined crazy - they were created to steal the moon, and yet, they do everything but harm. Gru's plot against the world with his army of minions and a sudden change of heart to spare the world is as cute as an anime can get! Part 2 is even more despicable!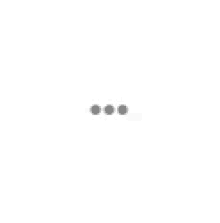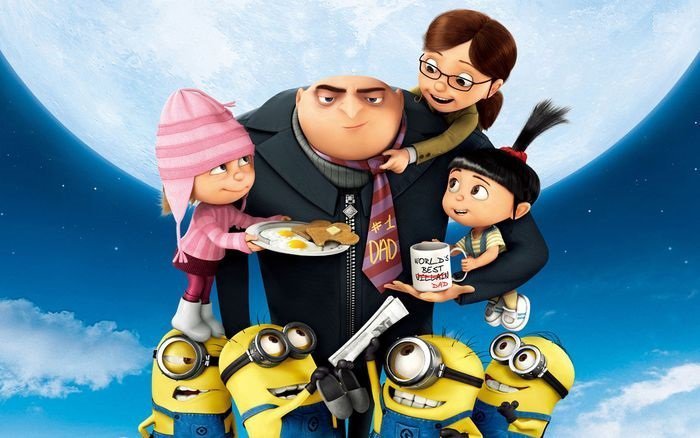 10. Monsters, Inc. (2001)
We never thought monsters could be cute until this movie. If you need a doze of LOLs and if you dread kids as much as the folks of Monstropolis do , watch this.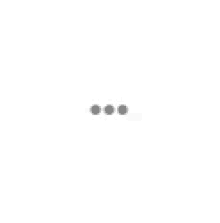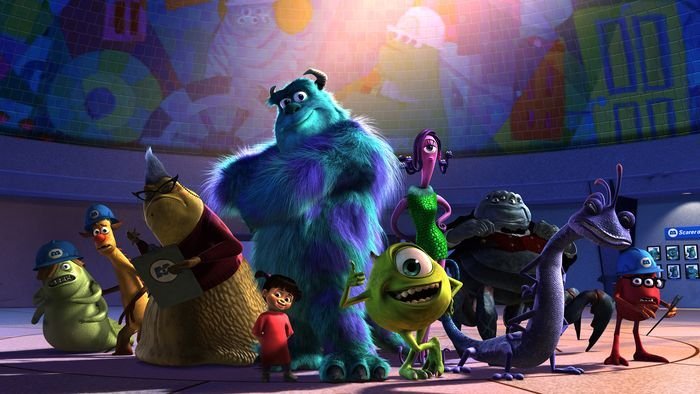 11. Lilo And Stitch (2002)
Experiment 626 aka genetically modified alien being aka Stitch meets Lilo, a cute Hawaiian girl. What follows next is a tale (slightly similar to Koi... Mil Gaya ) of alien-human bonding and much awws.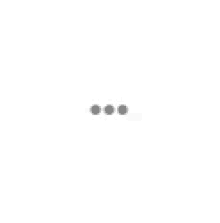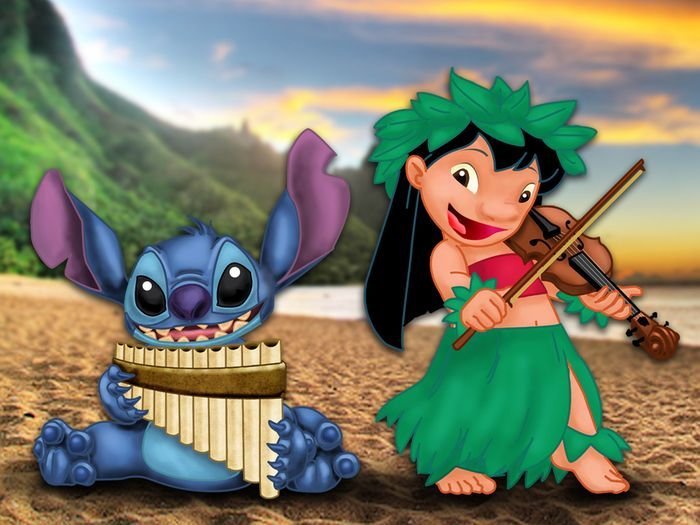 12. Waking Life (2001)
What would you do if you simply couldn't wake up, but had plenty of dreams enacting in your head? This is an account of one such person. If you're the philosophical kind, you'll enjoy this thoroughly!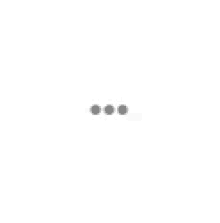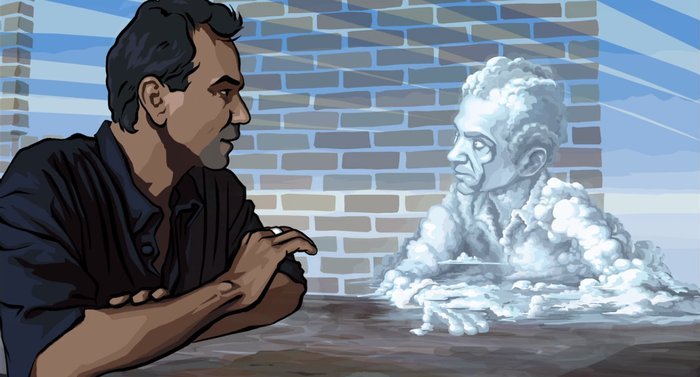 13. The Incredibles (2004)
Meet the family of superheroes leading a dual life. They cannot show their powers if they want to lead a simple suburban life but they sure can save the day. Superheroes and family, killer combination to go with!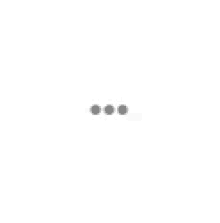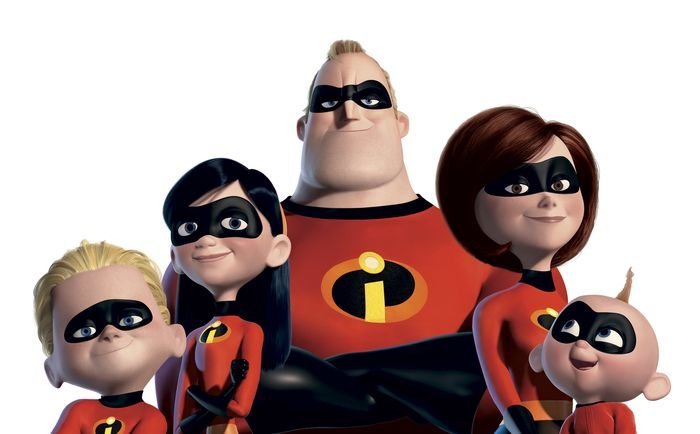 14. Waltz With Bashir (2008)
This one's a serious movie. An Israeli animated war documentary film that won the hearts of many in 2008. For those of you who missed it, now is your chance to catch up!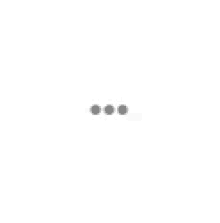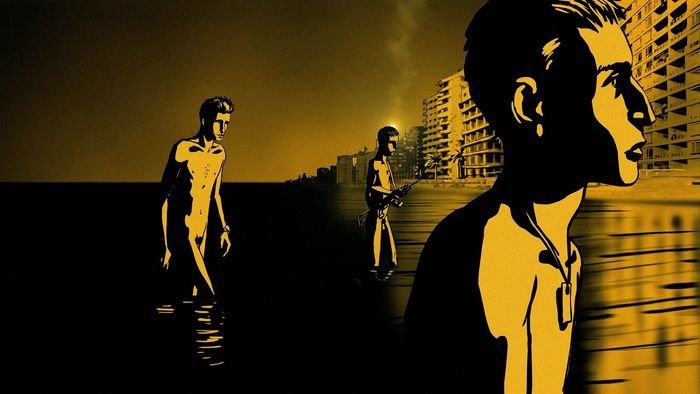 15. Bolt (2008)
Whether you're a star human or a star dog, you have to go through a dramatic plot before you come out a hero. Behold Bolt , tale of a star dog!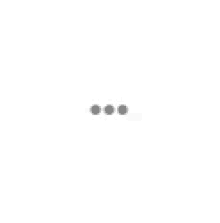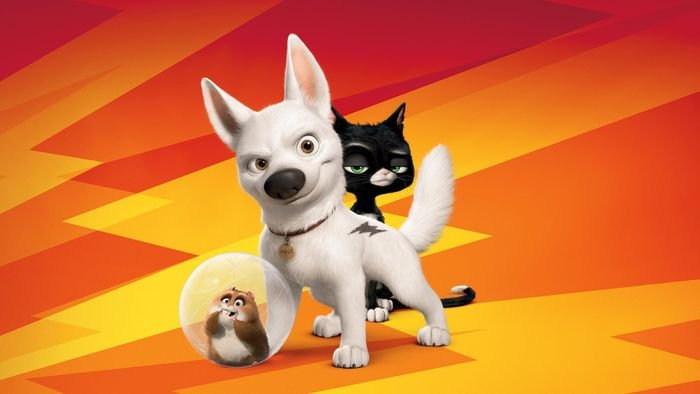 16. WALL-E (2008)
Set in the far future, this one is a romantic tale of a robot who is sent back to Earth to clean up all the abandoned junk. Humans no longer reside there. However, another robot, named EVE enters the picture and both fall in love. Now, if you haven't seen it, I won't spoil it for you. Just the fact that after watching this you'd know what morbidly obese really looks like!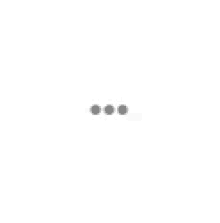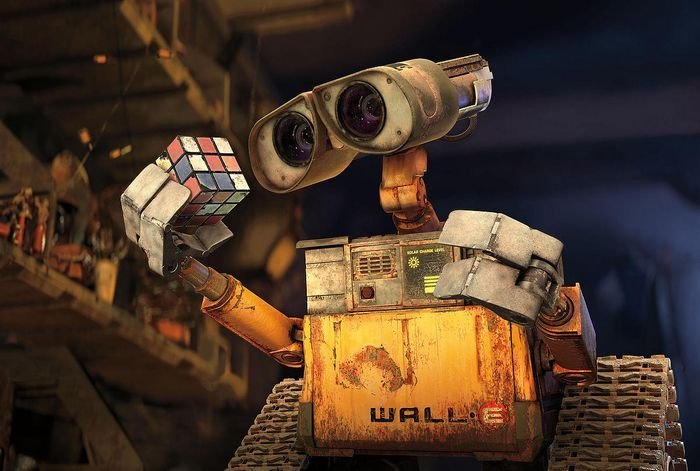 17. The Princess And The Frog (2009)
Ah, the story of the iconic frog who turns into a prince after being kissed by a princess! Except this one comes with a fun plot twist. Full of humour, this one is truly enjoyable unlike its fairy-tale counterpart.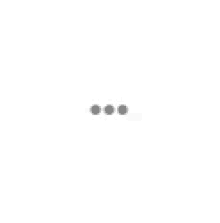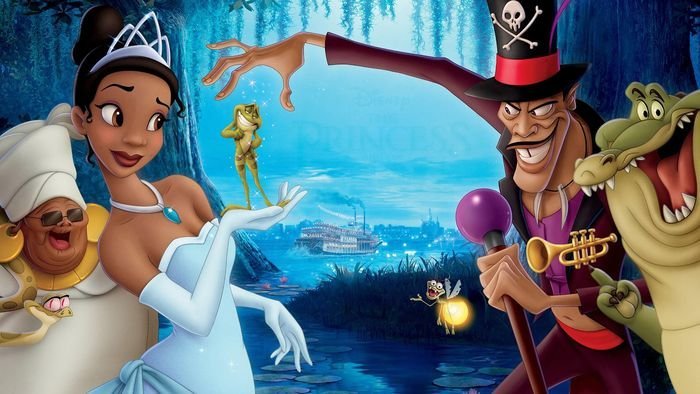 18. Coraline (2009)
I remember the buzz this film created in 2009. Although I took a while to get to it, you shouldn't. It'll take you to this whole Other World . Critically acclaimed and thrill-inducing, it's definitely worth a watch.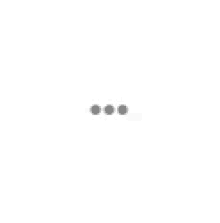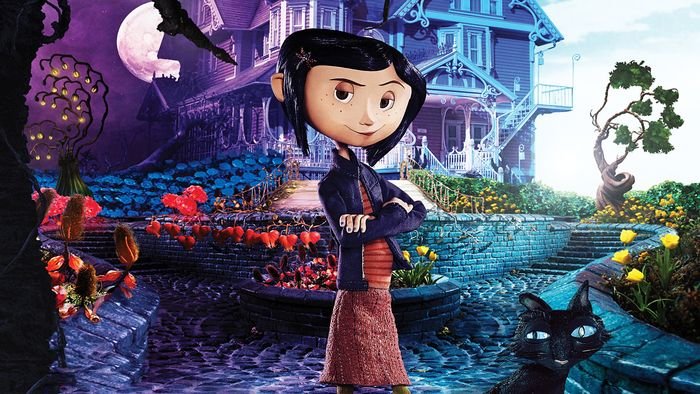 19. Puss In Boots (2011)
We love them cats. Whether it's their videos or their memes or well, a fugitive on-the-run puss like this! And he swordfights! Watch out for some entertaining cat-scenes in this one.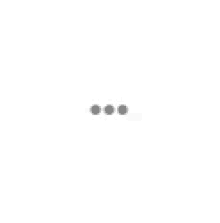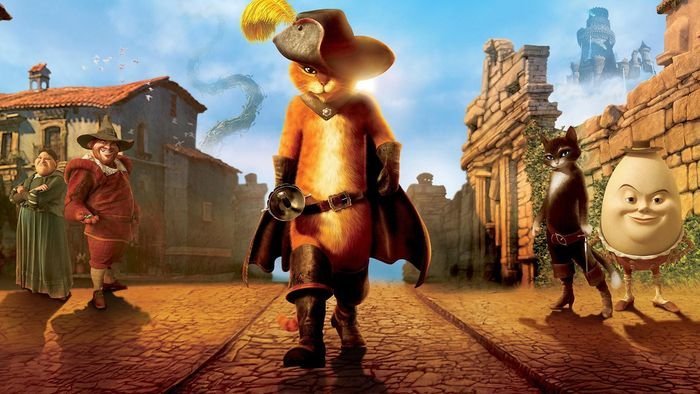 20. Up (2009)
This one's a journey all of us wish we could take. Imagine traveling up all the way to South America in a modified airship-house with thousands of helium balloons tied to it! Now, even though it's nearly impossible to do the same, we can at least watch this 78-year-old and his explorer friend do so.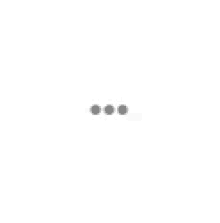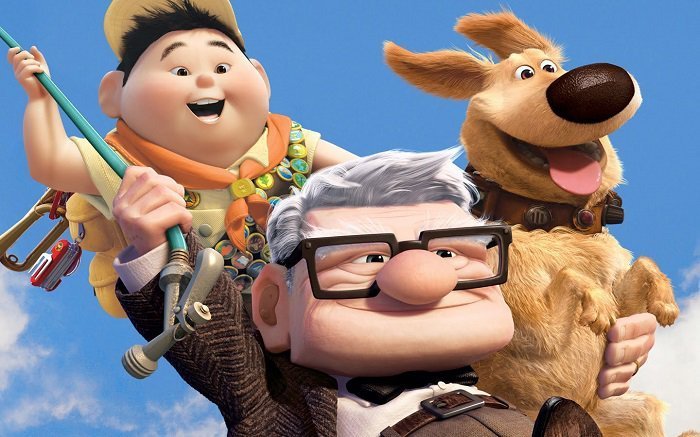 21. Rango (2011)
Johnny Depp's voice for a chameleon facing identity crisis. Enough said. Go watch!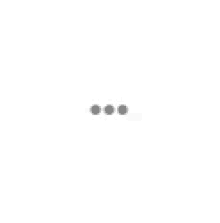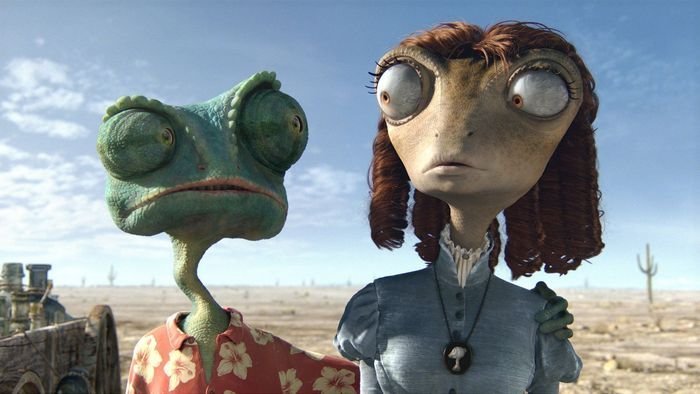 22. Hotel Transylvania (2012)
If you enjoy Adam Sandler movies, you're going to love this fantasy-comedy. In Sandler's voice, this one's an epic fiction watching which could very well kill you with laughter.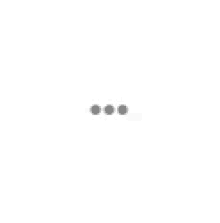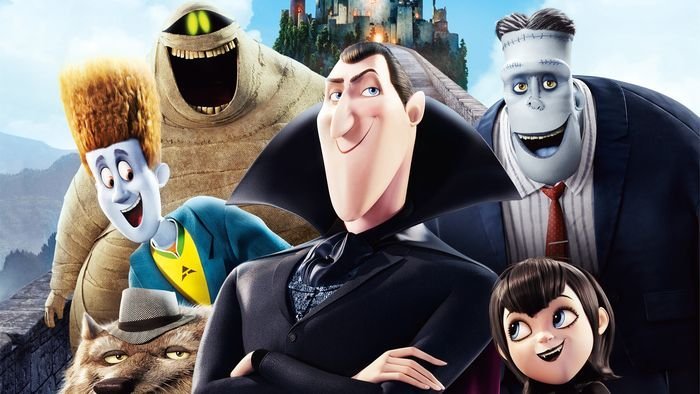 23. How To Train Your Dragon I & II (2010, 2014)
Both of these are absolutely lovely to watch. Based on Cressida Cowell's trilogy about Hiccup and his dragons & friends, these are the first two of the series and are brilliant anime adaptations. While you're waiting for the third, how about a binge on these?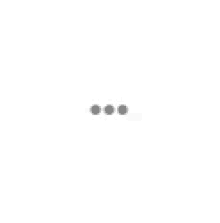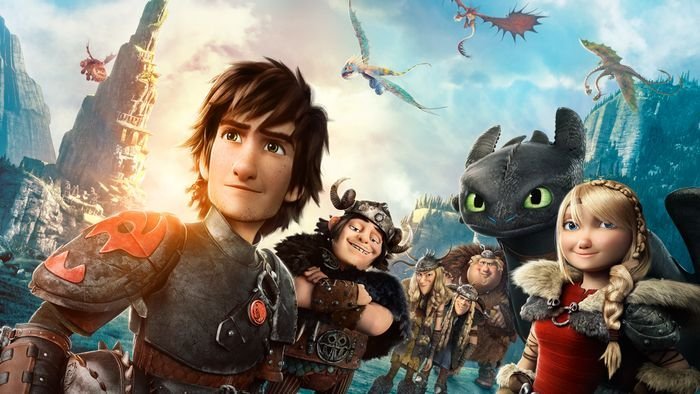 24. Tangled (2010)
Remember Rapunzel ? Well, whether you know her story or not, you've got to watch this version because it's one hell of a witty ride! Also, the intruder who rescues Rapunzel is probably the hottest anime guy ever shown. And there's a palace horse! #Glory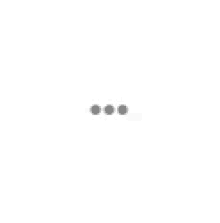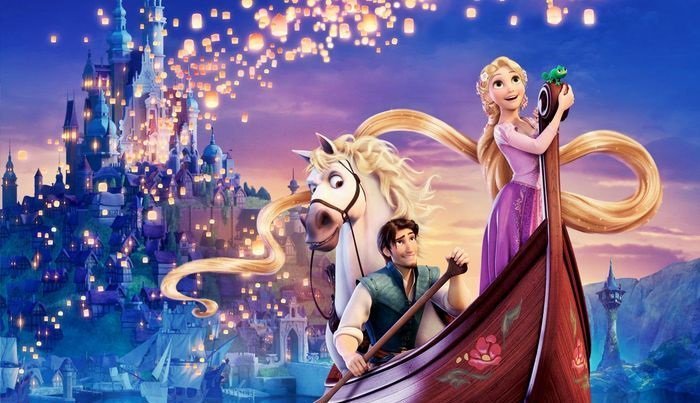 25. Shrek Series (2001 - 2010)
Now, this one requires no description. A tale of an ogre who rocks the fairyland despite himself, with his kindhearted persona, a donkey and puss in boots (yes, the one who was a fugitive before he met Shrek).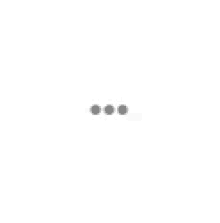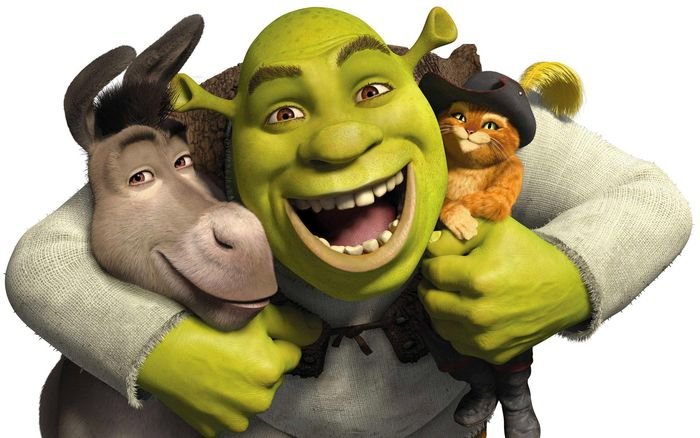 26. The Adventures Of Tintin (2011)
A Steven Spielberg film has kickass written all over it. And thus, this film is one of those which took the anime scene to a whole new level. The film also grossed over USD 373 million. Also, if the name itself doesn't convince you to watch the film, I don't know what will.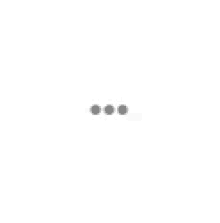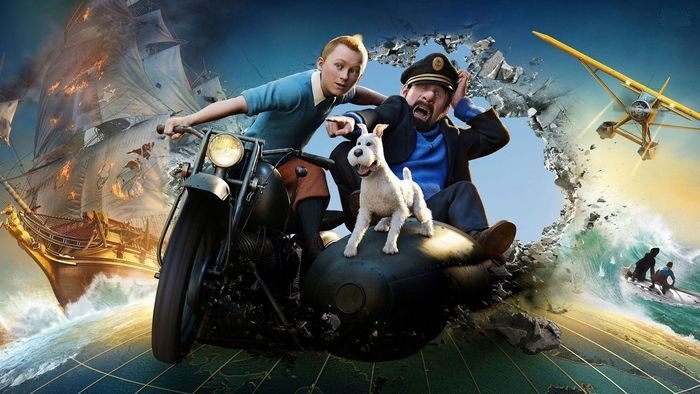 27. Frozen (2013)
Another fairy-tale depiction, Frozen is an anime masterpiece of 2013! Every bit of this film is as real and dramatic as any other non-animated drama could be. Won't be a waste of time, I assure you.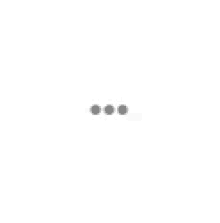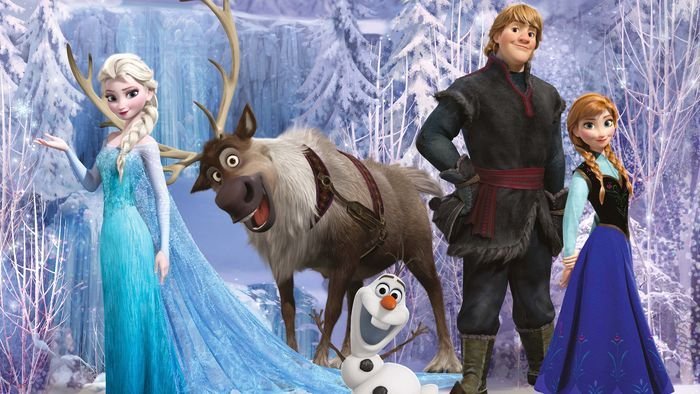 28. The LEGO Movie (2014)
The fact that you see a tiny lego-Batman in the picture should be enough reason to watch the film. But in any case, it's a super cute movie, with toy-like super-humans playing the plot. Watch those tiny human toys you used to play with come to life!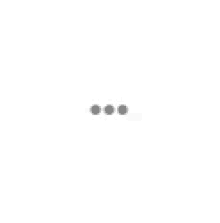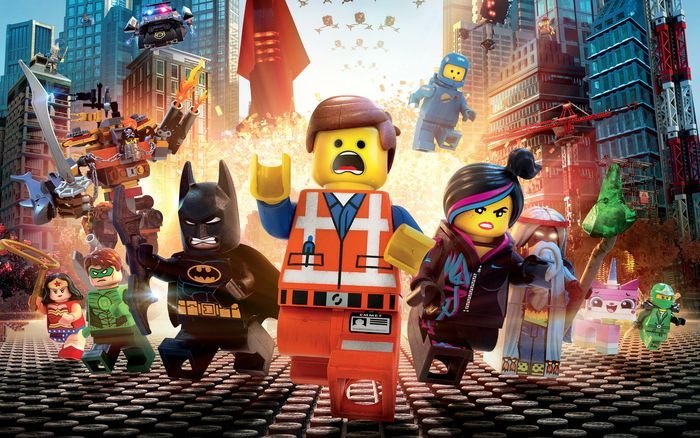 29. Minions (2015)
Released only a while ago, what could be more entertaining than a bunch of minions traveling the world? Go on and explore the minion way.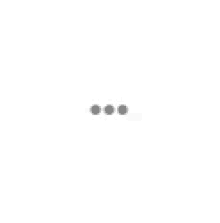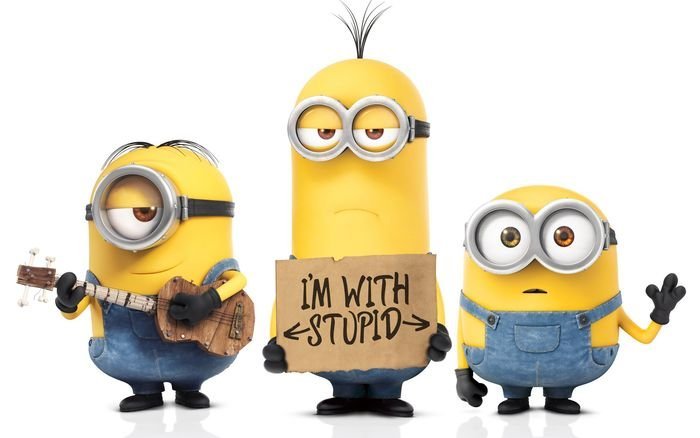 30. Home (2015)
Last on this list but definitely not the least. The film has stars like Jim Parsons , Rihanna , Jennifer Lopez and Steve Martin . For a story based on alien relocation and homely drama, this one's quite a watch!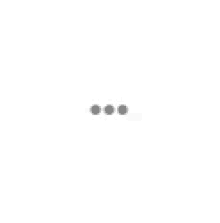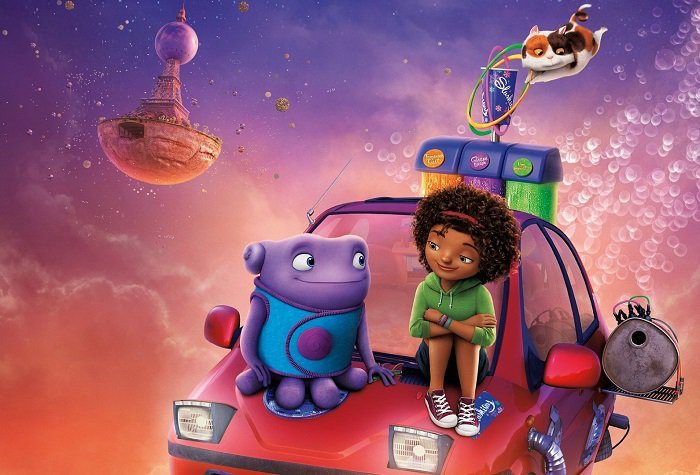 So, which one are you watching tonight?