Friendship Day has become just another excuse for most of us to go out drinking. But how about doing something different with your friends this time around?  
While the time of exchanging friendship bands is long gone, we still can find ways of letting our friends know that we'd be lost without them. Here's how you can be slightly more creative and do something special with your friends this time:
1. Spend the day at an adventure park
Friendship Day can give you the chance to be a child all over again. Remember how much fun it was to convince friends to get on that roller coaster? What was better, however, was roasting them for being such scared creatures. You could relive all those moments in your adulthood, too. Just visit your nearest adventure park and come back with a lot of memories.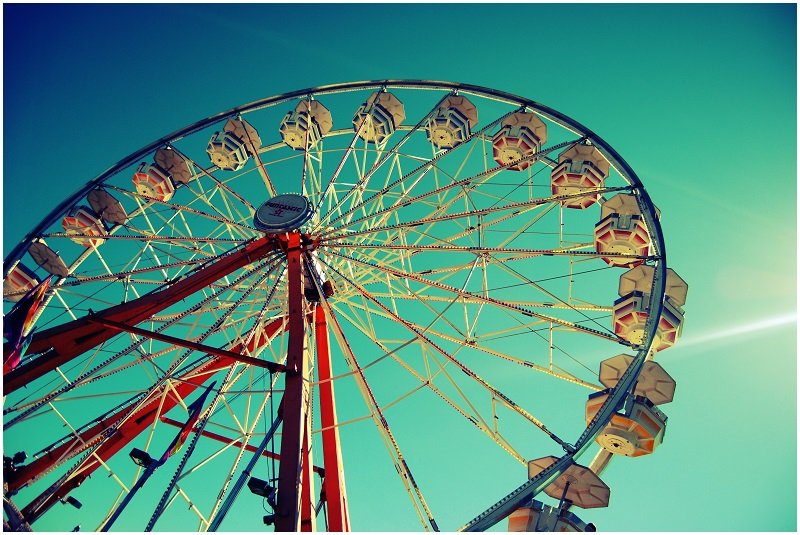 2. Plan a fantastic potluck-cum-picnic
Now that we are trying to relive our childhood, how about packing a basket full of sandwiches and heading for a picnic? Just post a message about this on your squad's Whatsapp group and decide on the venue. Just sit on the grass, maybe play a game of antakshri and spend the day bonding with your friends.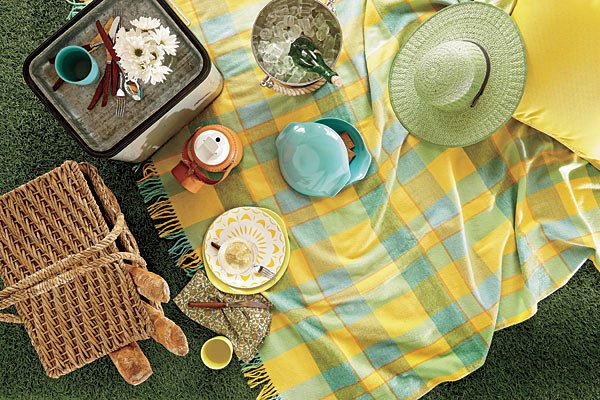 3. Get your game on with a tournament
How long has it been since you got your sportsperson spirit on? When was the last time you got together with your buddies for a hearty sports game? Try to get all your friends together this year on Friendship Day and just pick a game. It could be a team sport like football or a lighter game like hopscotch. You'll end up spending time with each other and also get some much-needed exercise.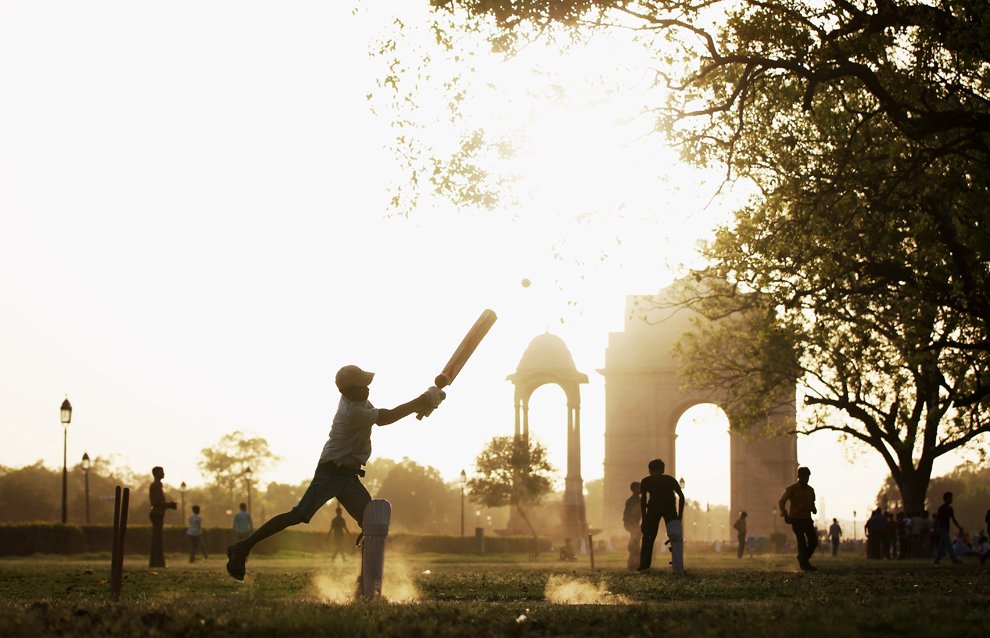 4. Bring out those cards
If you're not at all an outdoor person, bring out some cards. It could be a game of Uno or Teen Patti, you know these card games can be super competitive and controversial. Set your own rules for each round. For example, for one particular round, everyone talks in Hindi and anyone who uses an English word would be disqualified. Sounds fun, doesn't it?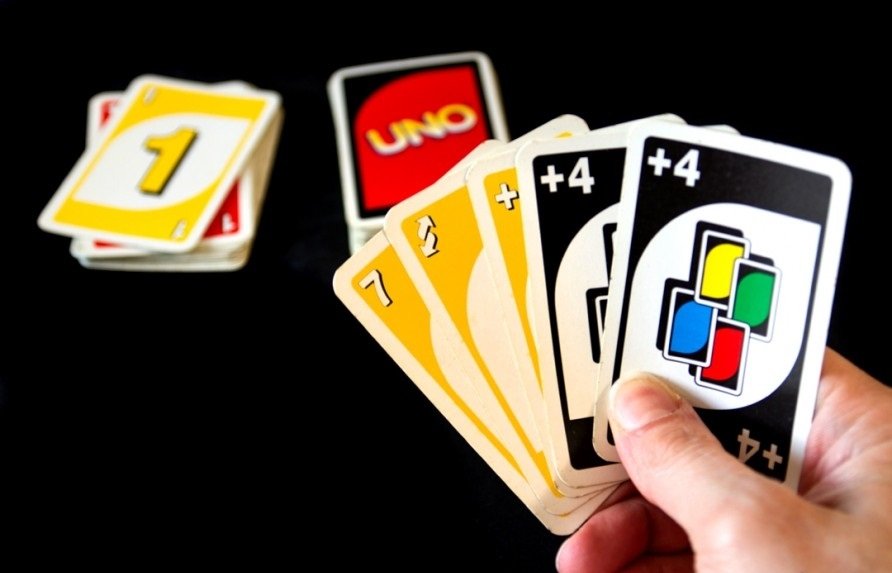 5. Get 'em all ready for a video game war
Oh yes, it is Friendship Day and video games have always helped bring friends closer. (After the initial, borderline murderous fights.) Be it exchanging video games or entering a video game parlour and walking out with at least one person on your side, video games are the ultimate friendship makers. Hence, get together with all your video game freaks this year and start playing.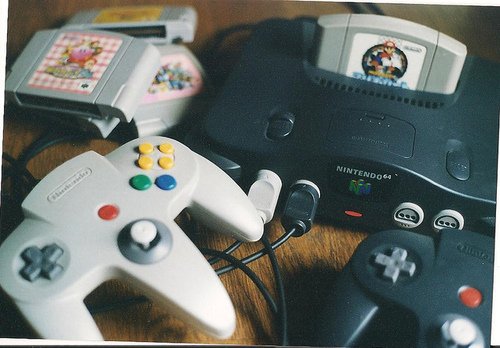 6. Plan a karaoke night
Wait! Don't dismiss it as a cliched idea. Usually a karaoke nights really starts only when you're drunk. But imagine how much fun it would be to make fun of your friends when you're all sober. This won't just be a collective confidence building exercise, it would also leave you with a lot of good memories.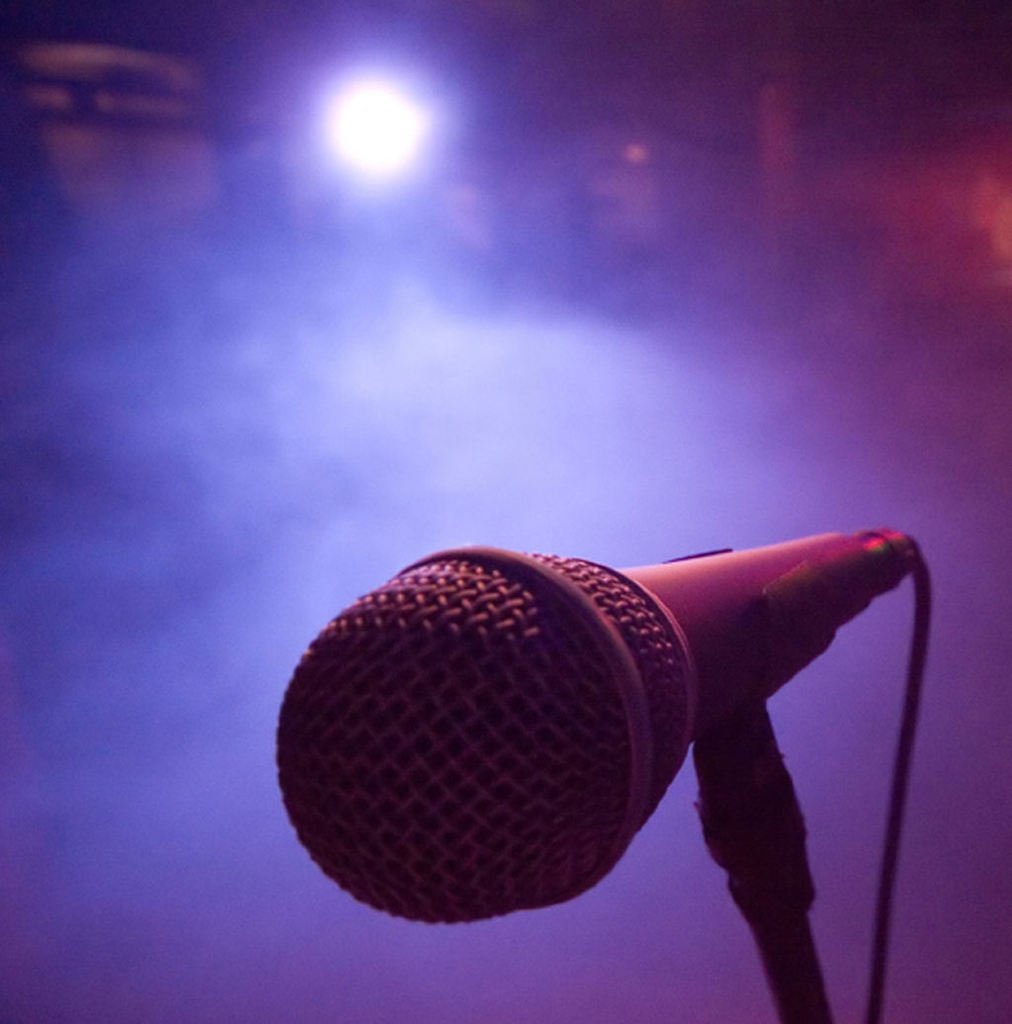 7. Get matching tattoos this year
Some friends know us like the back of their hand and become family. There's nothing better than knowing that you and your best friend share a tattoo, something that only adds to your friendship. And a little needle pain for the sake of friendship isn't a lot, is it?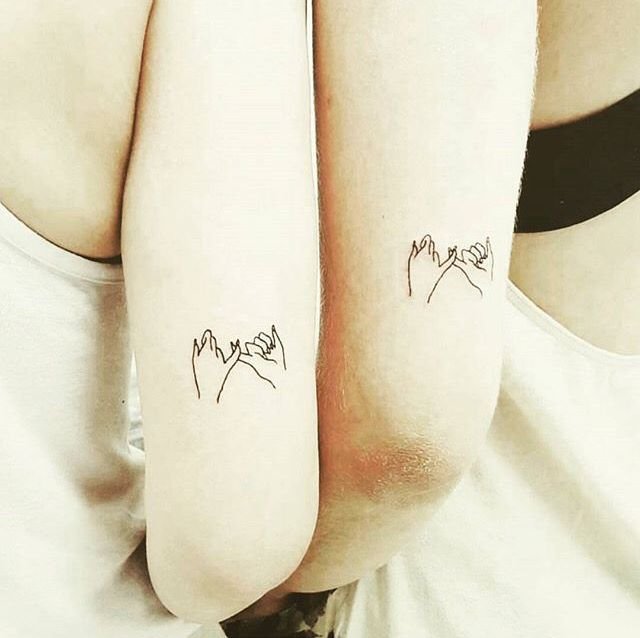 8. Book a spa with all your girlfriends
We barely take care of ourselves. Hence, let this Friendship Day be an excuse to get together and pamper yourself. Let your hair down, close your eyes and maybe indulge in some Bollywood gossip while you're at it. Let it be a day to relax.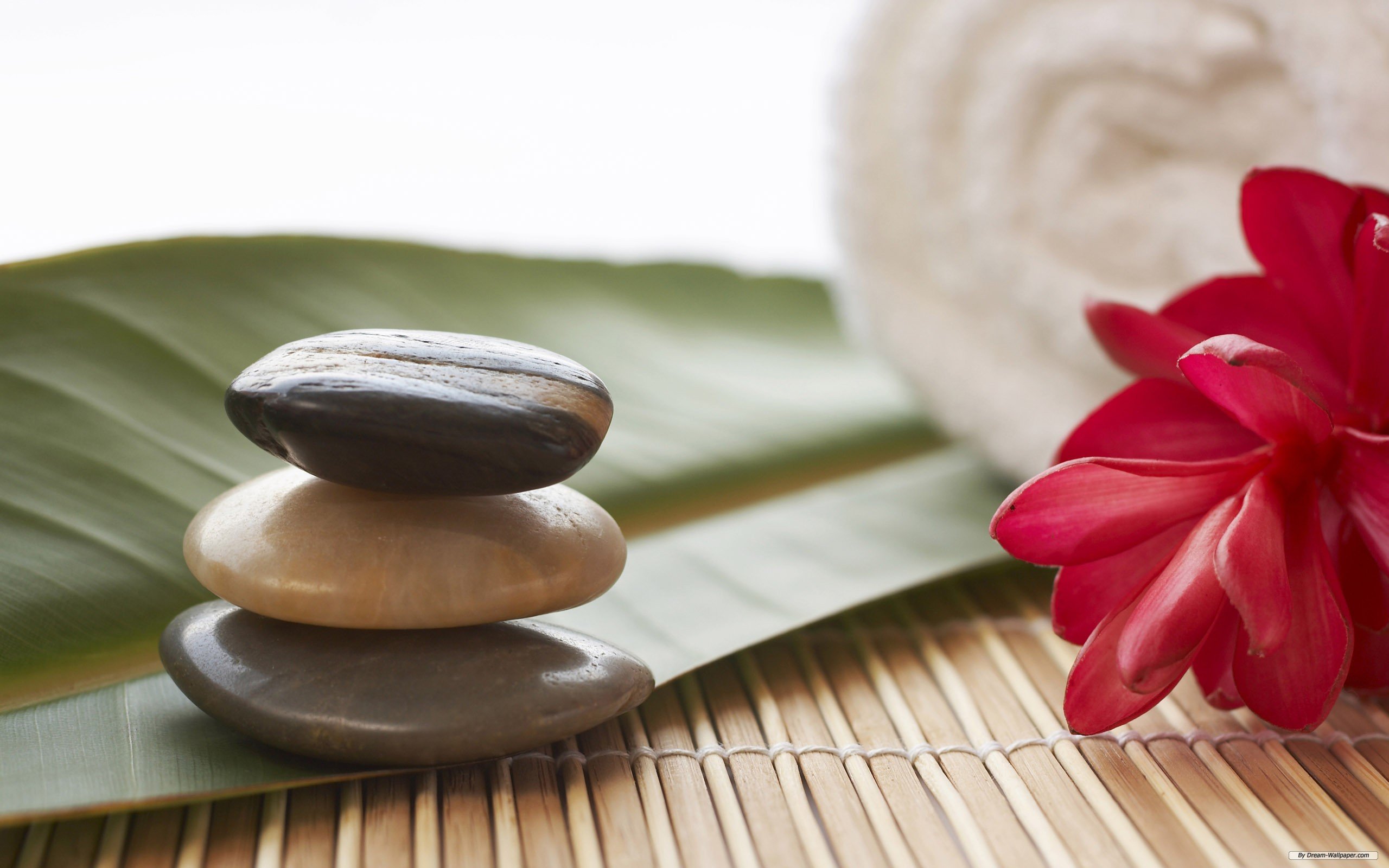 9. Check out some cute puppers at the nearest animal shelter
If you and your friends feel strongly about animals and their rights, you should dedicate a day to helping out in the animal shelter. Not only will it give the dogs some much needed care, it will also mean that you spend your day doing something good.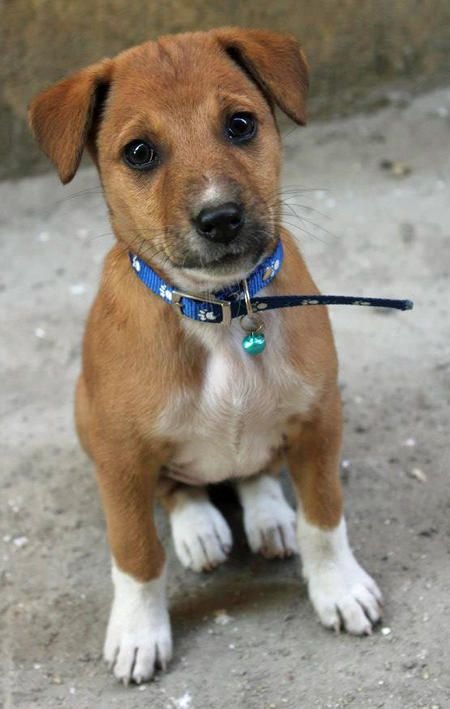 10. How about getting in touch with a friend you haven't talked to?
Sometimes, things just turn bitter and sometimes, the separation between two people is just organic. Nonetheless, we've all got friends we couldn't imagine our lives without and now, we've stopped talking to them. How about you mend things with old friends this year?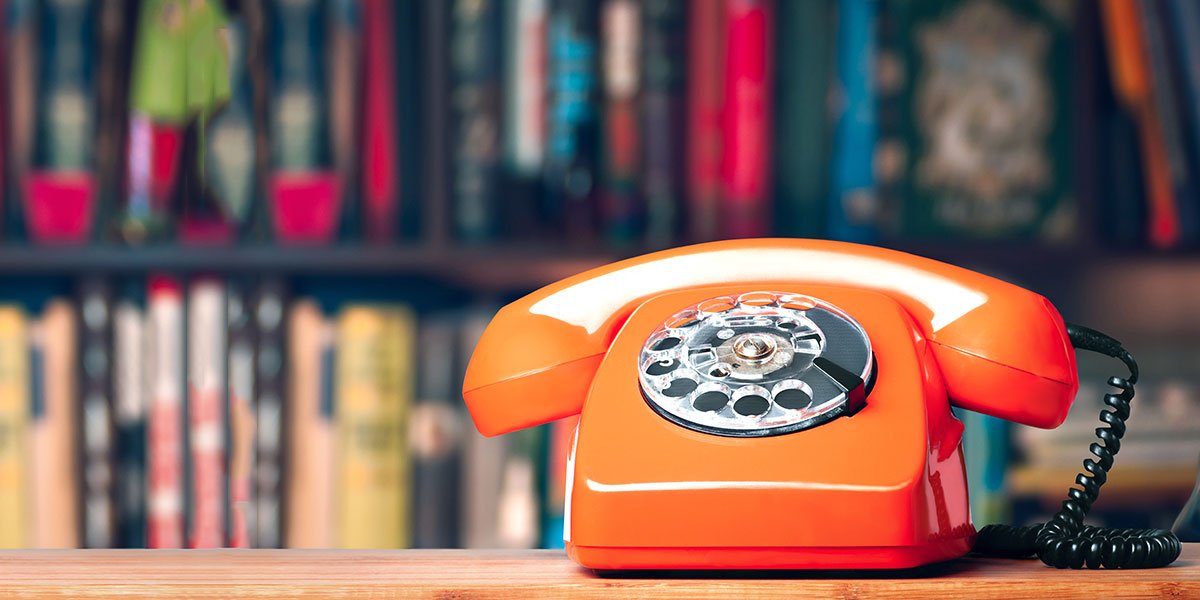 You guys already share drunk memories, so how about doing something special this time?