For many of us, movies are one of the best ways to relax and enjoy. And trust Bollywood to have a movie for every mood. And if there is one genre that fits every mood, it's comedy.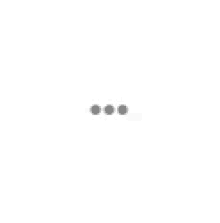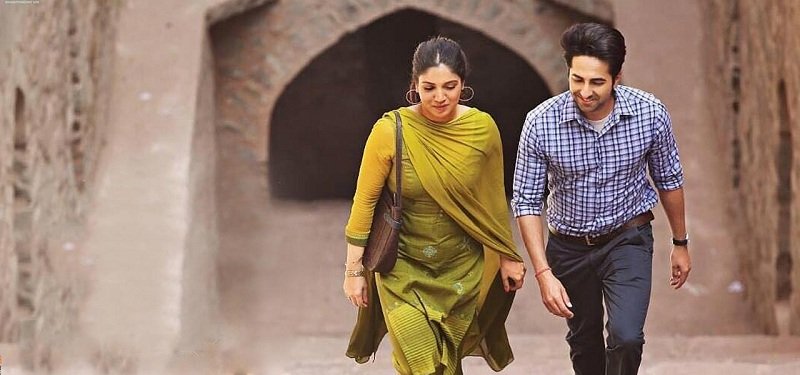 Irrespective of whether you're tensed, sad, heartbroken or just frustrated - a good comedy, or a 'feel good' movie, can always make you feel better!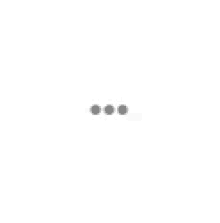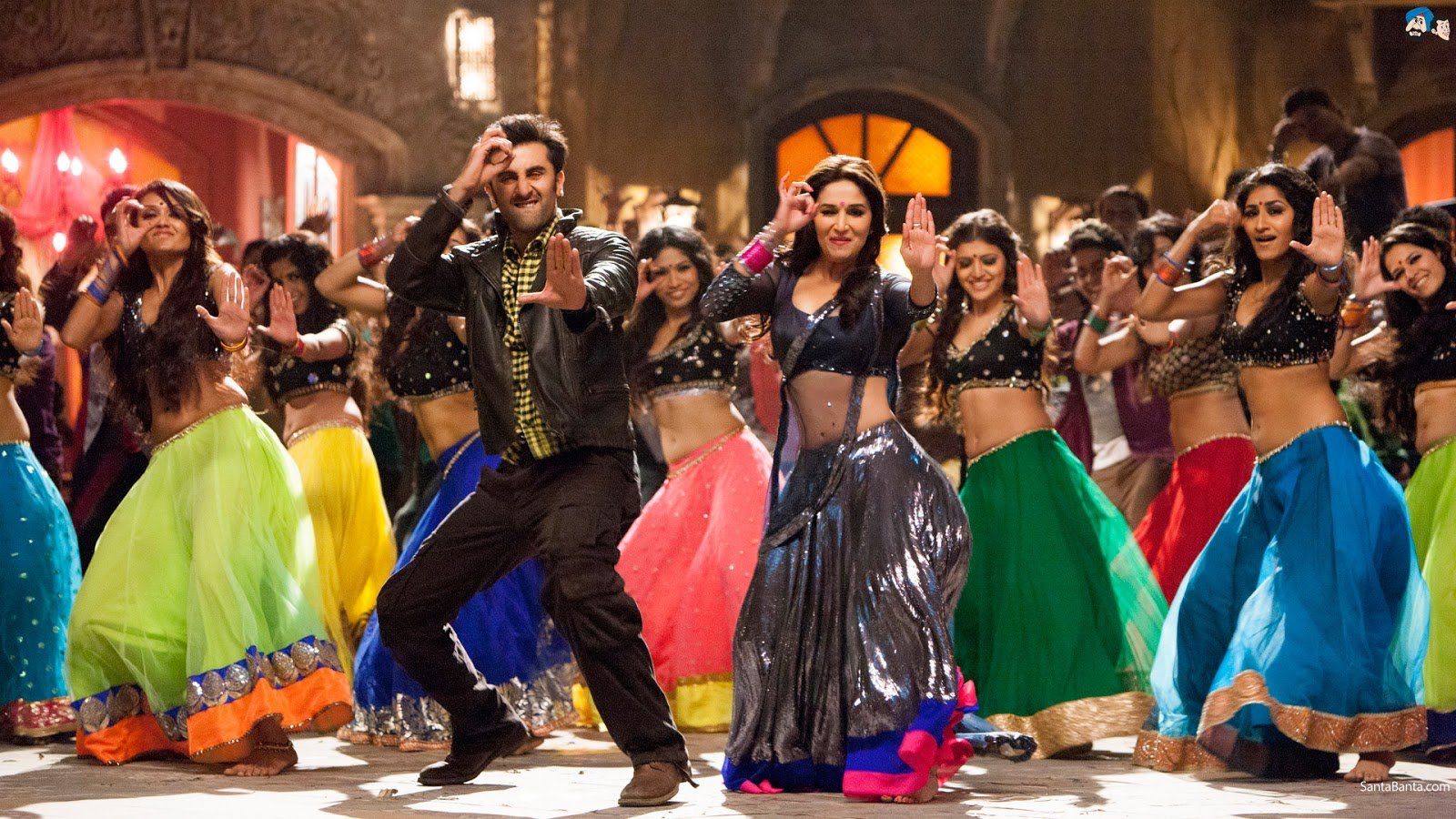 So here are 50 such wonderful movies that are Bollywood's gift to us! 
1. Andaz Apna Apna
When you talk about comedy, how can you not include this classic? Remember Crime Master Gogo! Things maybe going haywire in real life but they will never be as confused as figuring out who the real Teja is, and mark kidhar hai?!?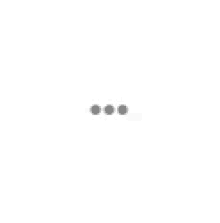 2. Chupke Chupke (1975)
Before we had Rajkumar Santoshi and Priyadarshan, we had Hrishikesh Mukherjee and his brilliant movies. Like always, the story was the hero of the film, but this movie also had Dharmendra and Amitabh Bachchan at their comic best!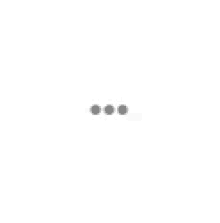 3. Munna Bhai M.B.B.S
The movie that brought back Sanjay Dutt and bromances and gave us the wonderful character of Dr Asthana (one of Boman Irani's finest performance till date). I also hold this movie responsible for ruining the song 'dola re' for me!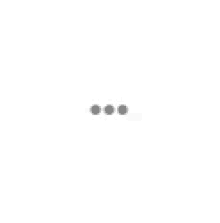 4. Khoobsurat (1980)
Rekha is defnitely one of the most versatile actors Bollywood has ever seen. As the charming and talkative Manju, Rekha was the life of this movie, and even the songs are such that you get a smile on your face, even when you listen to them for the hundredth time!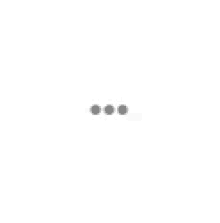 5. Dear Zindagi
This is one movie that is flawless on all accounts - wonderful story, expert acting, mesmerizing songs and dialogues that stay with you long after the movie has ended. This is a movie that leaves you with a warm feeling in your heart and a new lesson, every time you watch it!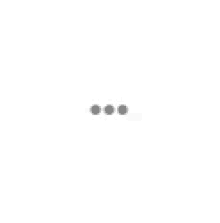 6. Khoobsurat (2014)
The movie that had Fawad Khan play a royal prince (and who better than him) and falling in love with the quirky Sonam Kapoor, this was Bollywood's chick flick romance! Also, this movie proved that when it comes to playing mothers who are cool af, Kirron Kher takes the trophy!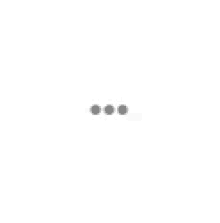 7. 3 Idiots
You don't have to be an engineer to relate to this movie, you just have to be a part of the flawed Indian education system. And while there is a lot to learn from the movie, Chatur's speech and the mantra 'All Izz Well' is what stays with you, long after the movie is over!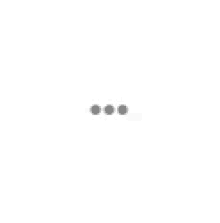 8. Zindagi Na Milegi Dobara
While this movie feels like the perfect campaign to promote Spain tourism, it is also full of light-hearted moments that make you realize that no matter how successful you may get, nothing beats the joy of indulging in silly pranks with childhood friends.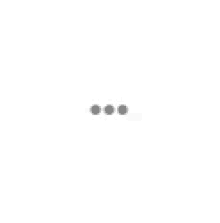 9. Dil Dhadakne Do
No one presents family troubles of the rich and famous, better than Zoya Akhtar. Dil Dhadakne Do proved that when it comes to parental pressure, gender bias, sibling love and cousin revelry, class makes no difference. Also the brilliant scene where Farhan Akhtar is the voice of feminism!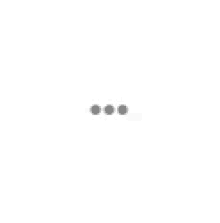 10. Dil Chahta Hai
Every time you watch this movie, you feel like planning a trip to Goa with your friends. This movie proved that between funny dialogues and slapstick gags, the former will always be funnier and something, you'll always always remember! ("Ya toh dosti gehri hai, ya yeh photo 3D hai.")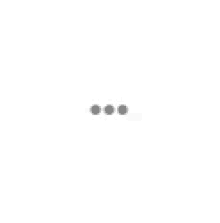 11. Gol Maal (1979)
Amol Palekar was the king of straight-faced comedy. This movie revolved around fake identities and still managed to present a laughter riot with a simple plot.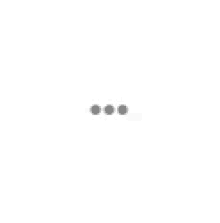 12. Golmaal Fun Unlimited (2006)
Even though the Golmaal franchise has mostly lost the plot with its (many) sequels, when the first movie had came out, Rohit Shetty had definitely managed to revive slapstick humour!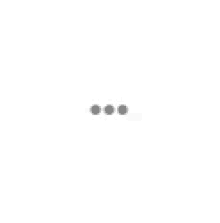 13. No Entry
This movie proves that if the story is good and the dialogues are funny, even bad acting can be ignored. Which is how we manage to laugh out loud every time we watch this movie, despite the performances by Fardeen Khan and Celina Jaitley.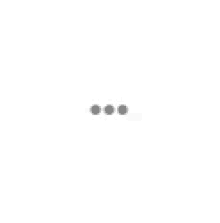 14. Jaane Bhi do Yaaro
Bollywood definitely does not deliver brilliant sarcastic humor, with the exception of this cult classic. With the most epic Mahabharat re-telling ever, this is one movie that is relevant even today!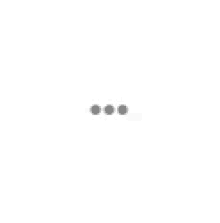 15. Chachi 420
Kamal Haasan aced his role, which was no easy feat considering Robin Williams played the lead in the original Mrs Doubtfire. But the highlight of this movie is that instead of relying on a lame gag, like cross dressing, the movie focused on situational comedy (such as Amrish Puri and Paresh Rawal's love for Lakshmi Godbole), and managed to become a classic!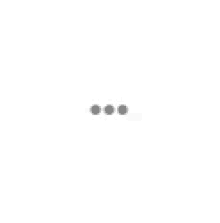 16. Khosla Ka Ghosla
This movie strayed away from even a single, usual comic gag, and therein lies its brilliance. The cast selection was great, the acting even better and the story was refreshing, to say the least.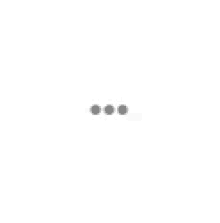 17. Queen
It maybe the story of Rani's (Kangana Ranaut) transformation, but this simple story is also the perfect pick-me-up movie to watch. And it was perhaps Rani's naive outlook that added humor to situations that you'd never imagine to be funny - such as being mugged or going to a strip cub.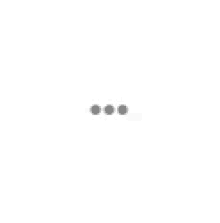 18. Vicky Donor
Definitely an offbeat topic, this movie was brilliantly executed by the ensemble cast. And the chemistry that Dr Chaddha (Anu Kapoor) and Vicky (Ayushmann Khurrana) shared easily trumped the chemistry that the lead pair shared. Also, this movie takes the award for the coolest grandmother ever!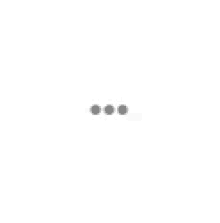 19. Jab We Met
Easily one of the finest romantic comedies to be made, the situations in this movie keep you laughing, no matter how many times you watch it.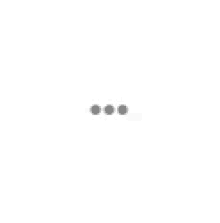 20. Chashme Buddoor (1981)
Bollywood definitely had a better sense of humor in the past! Even though the plot is not that riveting, the comic timing of all the actors is on point. The 2013 remake just could not match up!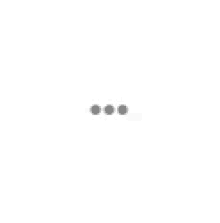 21. Go Goa Gone
Bollywood's first-ever zombie movie was packed with punches - hysterical and literal! While the songs from the movie deserve a special mention (especially Khooni Monday, Slowly Slowly and Babaji ki Booti), Saif Ali Khan as the Russian-Delhi assassin was as iconic a character as any!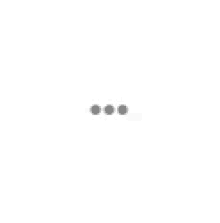 22. Yeh Jawaani Hai Deewani
Few movies have managed to show the journey of 20-year-old kids becoming 30-year-old adults as beautifully as this movie. It also managed to give a whole new meaning to the phrase 'mere yaar ki shaadi hai.'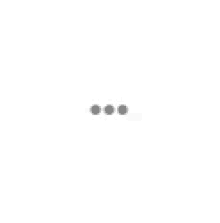 23. Chalti Ka Naam Gaadi
This 1958 classic stars Kishore Kumar and his brothers (Anoop and Ashok Kumar), along with Madhubala. The movie showed that there really is no role that Kishore Kumar and Madhubala did not ace at, and the amazing soundtrack (including the famous song 'Ek Ladki Bheegi Bhagi Si') is still remembered fondly.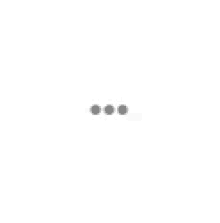 24. Socha Na Tha
This is definitely not your typical romantic story! And yet it shows the talent of Imtiaz Ali better than many of his later works. Of course Abhay Deol and Ayesha Takia make for one of the most adorable on-screen couples ever.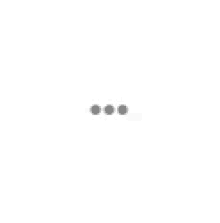 25. Wake Up Sid
This coming of age drama manages to make you smile throughout the movie, even as you see reflections of your own youth in the pampered Ranbir Kapoor, who has a passion for anything but studies.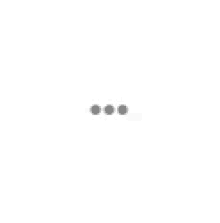 26. Angoor
Bollywood has always been fascinated with humor that revolves around lost twins. But while the plot feels familiar, Sanjeev Kumar and Deven Verma's performance was refreshingly hilarious!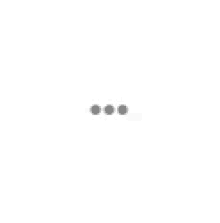 27. Padosan
The number of yesteryear movies in this list makes it easy to believe that Bollywood definitely had a better sense of humor in the past. And nothing proves it better than this romantic comedy (Remember the song Mere Saamne Vali Khidki Mein)!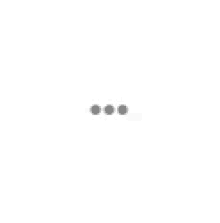 28. Do Dooni Chaar
Rishi Kapoor and Neetu Kapoor made quite a comeback with this movie. A comical take on the struggles of a middle class family, this movie is meant to be enjoyed with family.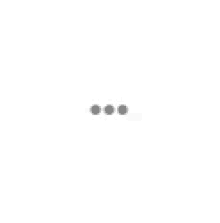 29. Bheja Fry
Can anyone else make frustration look as comical as Rajat Kapoor? Can anyone be as annoyingly funny as Vinay Pathak? This movie will make you roll down in laughter and leave you exasperated, every single time!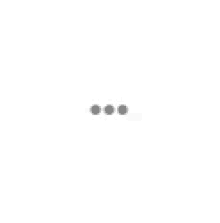 30. Pyaar Ka Punchnama
No one expected the movie to become such a sensation, but it did! While it was definitely skewed in its representation of relationship dynamics, the frustrated boyfriend's classic speech rivals even Chatur's speech in 3 idiots.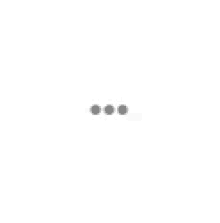 31. Bachna Ae Haseeno
The movie that shows Ranbir Kapoor's journey from fuckboy to loverboy, this was a light-hearted romantic comedy, that relied more on the charm of the lead hero than the story for its success.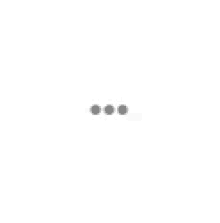 32. Bawarchi
Another gem by Hrishikesh Mukherjee, this is a movie plot that Bollywood has tried to recreate multiple times, but nothing even comes close to the original.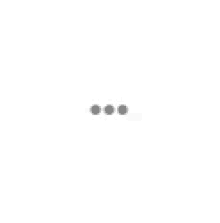 33. English Vinglish
This was a movie that brought to the forefront Indian cinema's greatest audience, and yet one that filmmakers often forget - the housewife. (A section that was next explored in the recent Tumhari Sulu). The problems that the Indian housewife face may never seem too great to the rest of the family, but that doesn't mean they should be trivialized.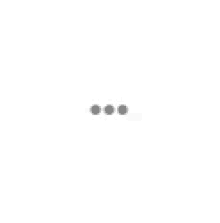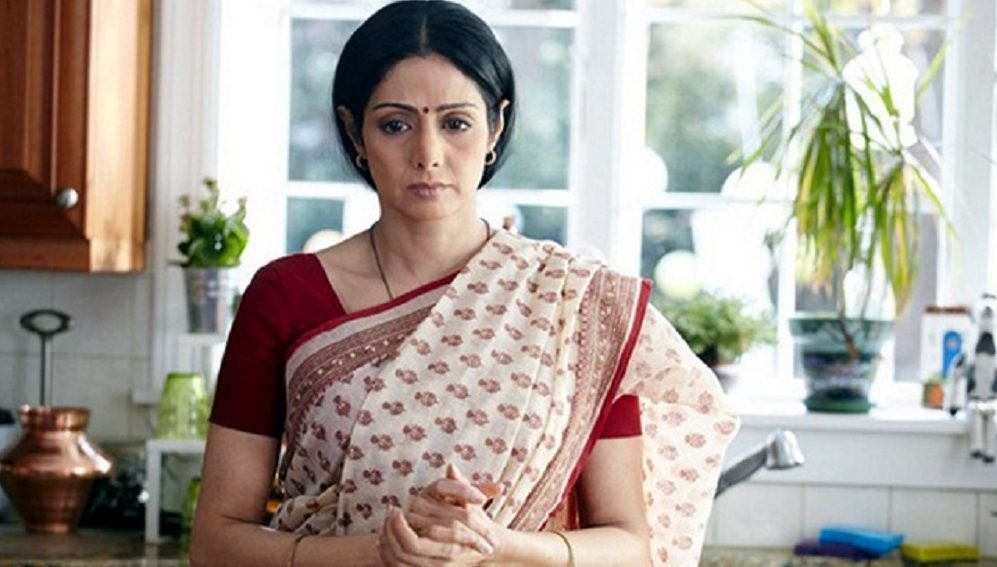 34. Namastey London
From Katrina Kaif's introduction to village life, to the iconic rugby match, this movie is full of moments that make you laugh out loud or thump your heart with new found patriotism. It also helps that Akshay Kumar and Katrina Kaif look brilliant together, and Himesh Reshammiya gave one of the best soundtracks ever.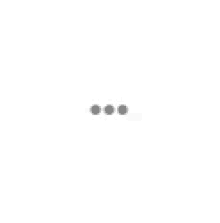 35. Humpty Sharma Ki Dulhania
This is your typical commercial drama, or DDLJ in the modern setting, and we love the movie for this fact only - that the romance is relatable, the songs are perfect to dance on and the jokes make you laugh.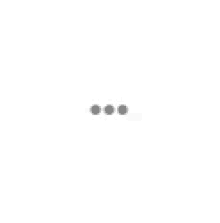 37. Qarib Qarib Singlle
Humor and romance is not limited to younger couples, and this movie proved it. A perfect watch, no matter which 'era' you belong to, this is the kind of romantic comedies that define practical romance.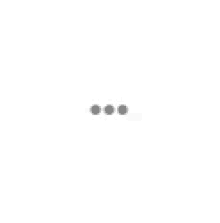 38. Bareilly Ki Barfi
After a period where Bollywood only had the deplorable Housefull and Golmaal series under the comedy genre, Bareilly Ki Barfi was a refreshing break. And like every other movie he starred in, Rajkummar Rao again stole the show in this one.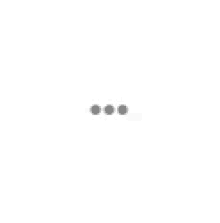 39. Hindi Medium
It was refreshing to see Irrfan Khan play a comic role instead of the typically intense or dramatic roles he is usually associated with. And in a such a well-written plot, he aced the comic role with as much ease as ever.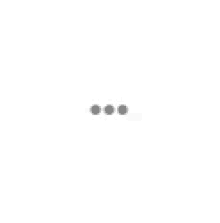 40. Piku
This movie was a very realistic description of all things Bengali, and having a co-dependent parent. With topics such as old age, digestive issues etc. the movie is funny because you relate so much to the situations being presented. Also one of Deepika's finest performance ever.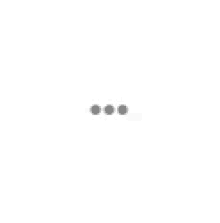 41. Fukrey
Choocha, Pandit Ji and Bholi Punjaban - enough said! Sadly, the sequel could not hold a candle to the unabashed humour of the first movie.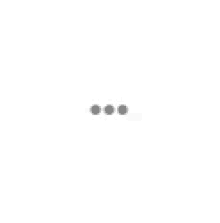 42. Band Baaja Baaraat
Two actors not backed by a film background, but by a good story and wonderful acting, gave us Band Baaja Baaraat, the romantic comedy we all love to watch again and again.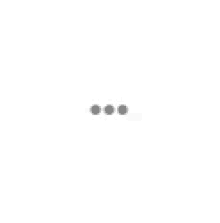 43. Tanu Weds Manu series
Technically Kangana and Madhavan are the lead pair in the movie, though it is Pappi bhaisaab (Deepak Dobriyal) who feels like the real star of the movie. With blunt dialogues and a badass female character as lead, this movie was all kinds of wonderful. Also one of those rare Bollywood movies where the sequel was better than the original.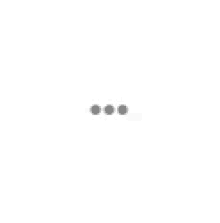 44. Shubh Mangal Saavdhan
Ayushmann Khurrana definitely has the knack of picking movies with off-beat topics. Except for the last 15 minutes, where the movie gets too dramatic to be realistic, this movie keeps you completely engrossed. Also kudos for representation of what open-minded parents look like!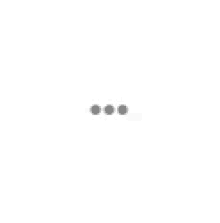 45. Delhi Belly
Just like Jaane Bhi Do Yaaro provided us with sarcastic humor, Delhi Belly was Bollywood's experimentation with dark comedy, with absolutely brilliant results. Every character in the movie was perfectly thought of and there was not a single scene that did not leave you laughing. And then of course, the epic soundtrack!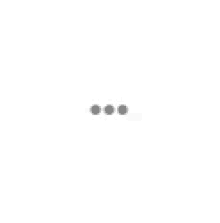 46. Dostana
We can excuse the movie for its dependence on 'gay humor', but only because the rest of the elements in the film were so perfectly crafted, especially Kirron Kher's character of a melodramatic mother.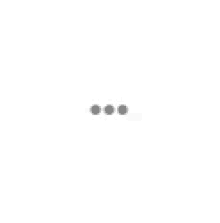 47. Chillar Party
Before Vikas Bahl charmed the audience with Queen, he gave us the innocent comedy of Chillar Party. A cast made of kids and a street dog, this is a movie that you watch when you want to feel happy - plain and simple!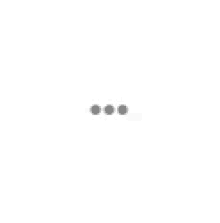 48. Welcome
Welcome may not have had the most well-knit plot, but the characters were well defined and the story was interesting enough to keep you hooked. Sadly the sequel just only managed to carve a name in the category of Bollywood's senseless comedies.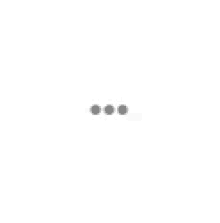 49. Ek Main Aur Ekk Tu
A surprisingly refreshing take at relationships, this movie had a beautiful message - that you can be 'just friends' with your ex, and that a movie does not have to end with the lead pair falling in love. Also, the song 'Aunty Ji', still sets your feet tapping!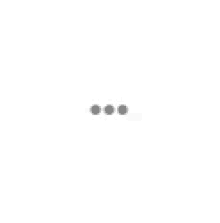 50. Hera Pheri
Another movie where the sequel was just not good enough. But Hera Pheri, with its original plot and superb acting (especially by Paresh Rawal), easily made its place in the list of Bollywood's classic comedies.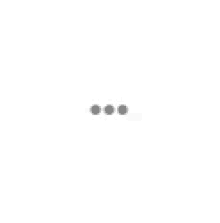 Know of any other movies to add to an evening of fun? Let us know in the comments section below.